Three of the USAF's acclaimed solo demonstration teams have announced sweeping updates to their display schedules.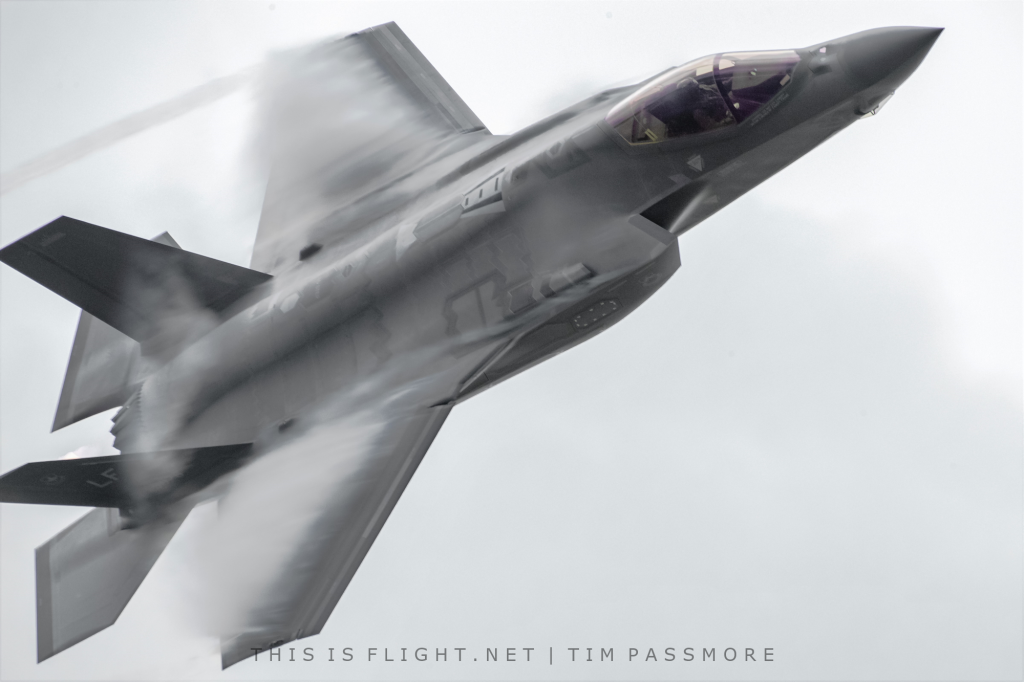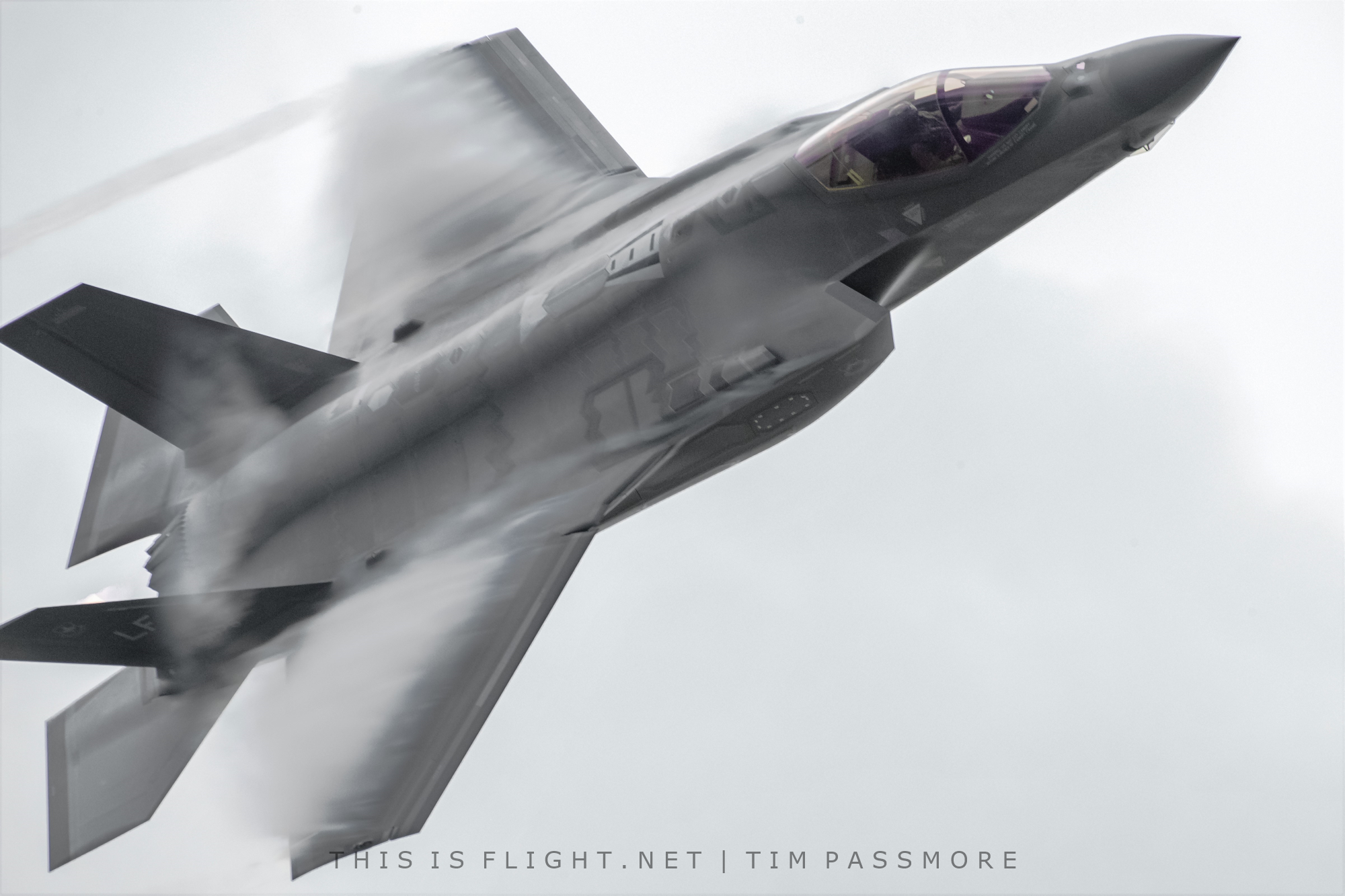 The announcements began in the past few days with the F-35A Demo Team adding EAA AirVenture in Oshkosh to their schedule. More recently, the A-10 Demo Team did likewise, cancelling its performance at Grand Junction to attend AirVenture and the Miwaukee Air & Water Show.
It looked briefly as though all four demo teams would be attending AirVenture (albeit limited to "mini-demonstrations" due to the small size of the aerobatic box at Oshkosh) until the F-16C Viper Demo Team announced their own schedule update, dropping AirVenture from the list. Milwaukee was also removed.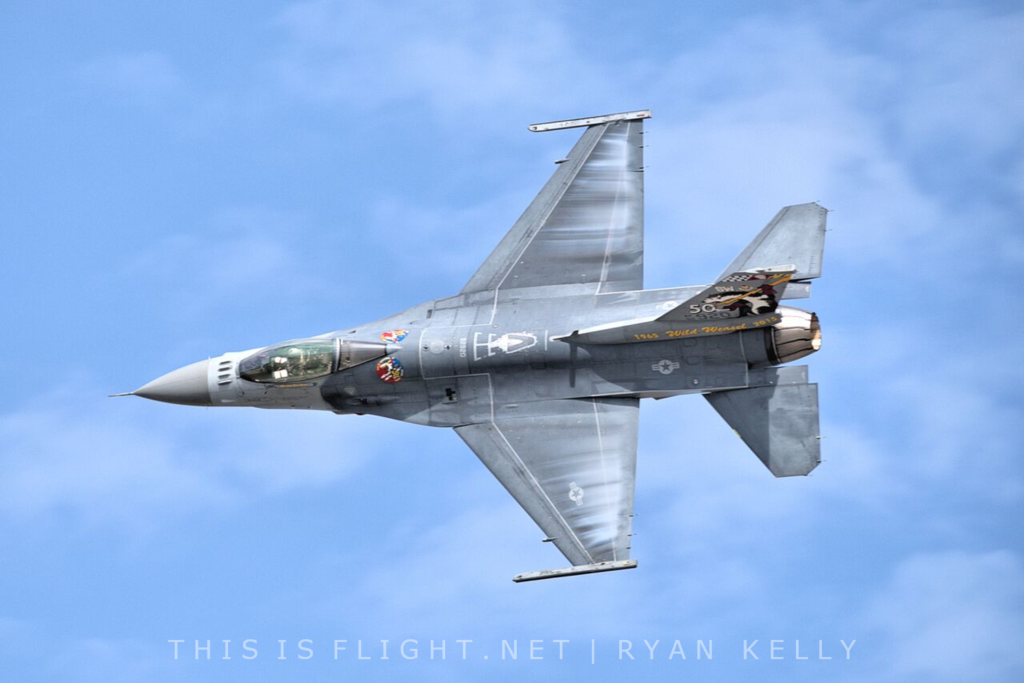 Several shows were added, however, including Grand Junction (replacing the A-10), the Chicago Air & Water Show and Wings Over North Georgia in Rome. The team will also perform a Heritage Flight at the Indy 500 on the 26th May.
Most notably, though, the Viper Demo Team have added the Royal International Air Tattoo in the UK. They are the first display act from outside Europe and the Middle East on the flying display lineup this year.