---
Airshow News
Your main source for coverage of breaking news stories from across the global airshow industry.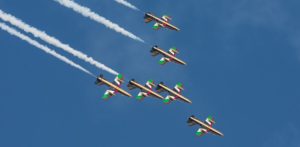 Airshow Reviews
Detailed written, illustrated reviews of dozens of the biggest aviation events in the world.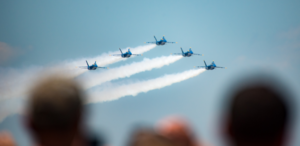 Feature articles
In-depth analysis and opinion on the biggest talking points in the global airshow community.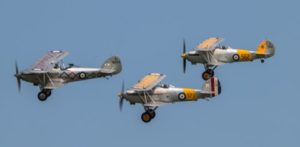 Event guides
Our top tips for first-time visitors to some of the world's biggest aviation events.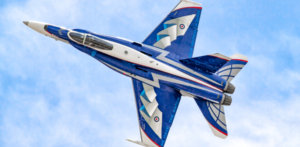 Documentaries
High-quality feature-length airshow documentaries, featuring interviews, cockpit footage and aerial filming.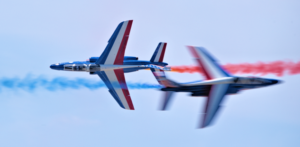 >>> WATCH OUR VIDEOS

Podcasts
Opinion, discussion and previews of the world's major airshows with our Smoke On podcast series.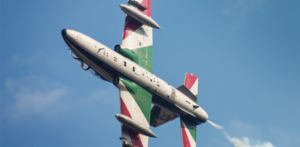 What can we do with you?
Our team of photographers, videographers and writers already work with some of the biggest names in aviation, producing official media for a number of events and display teams. If you want to work with us, then please get in touch! We can offer:
PHOTOGRAPHY SERVICES
VIDEO RECORDING
VIDEO EDITING & PRODUCTION
PHOTO & VIDEO LICENSING
COMMENTARY/VOICEOVER
COVERAGE, PUBLICITY & ADVERTISING
Copyright of all work on this site is retained by the original creators. Founded & edited by Adam Landau. Front page image by Jacob Rutledge.

---