Organisers of several UK airshows planned over the next two months say they expect to go ahead despite a new ban on gatherings, but are awaiting further details from the government.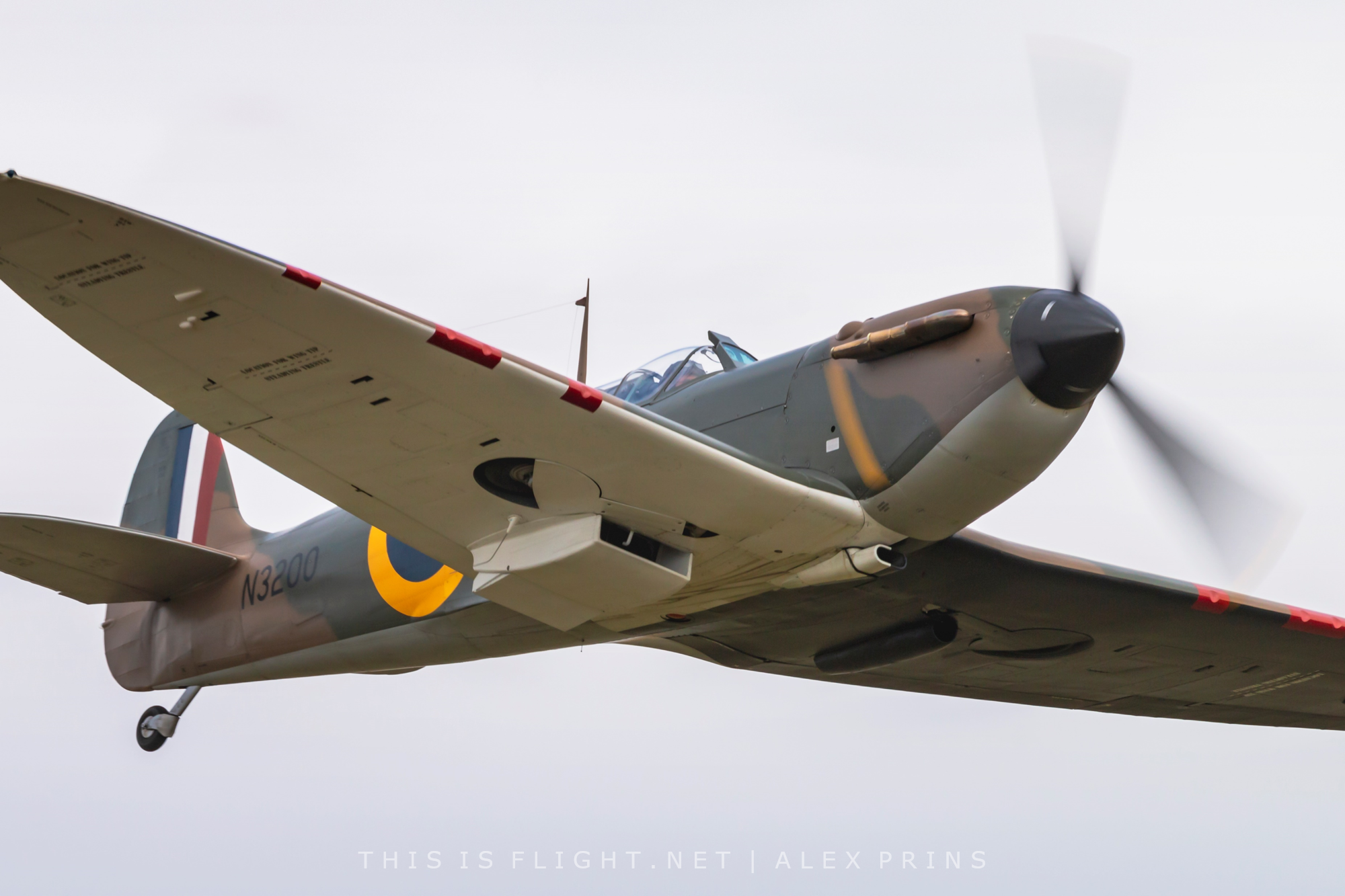 Changes to the law announced yesterday (Tuesday 8th September) amid a spike in coronavirus cases will ban most gatherings of six or more people, and give police new powers to break up gatherings and issue fines. Until now, gatherings of up to six people had been permitted outdoors, although police had no power to stop gatherings unless they exceeded 30 people. Outdoor events which had been deemed Covid-secure were permitted to go ahead, including a mix of drive-in and conventional air displays. The law will come into force on Monday 14th September, with fines starting at £100 and increasing to as much as £2,300 for repeat offenders.
The Prime Minister today held a press conference, at which he said the rules were being updated to ensure they were easier to understand and enforce. The rules will not apply to some Covid-secure settings, including as hospitality venues, he announced, although invididual groups larger than six may not form within those settings. It is not yet clear whether airshows could be included in this, although a full list of exemptions is due before the changes take effect on Monday.
Organisers of the Battle of Britain Airshow at IWM Duxford said they were communicating with the authorities to establish how the new rules would impact their event, which is planned for the 18th-20th September.
"Our expectation at present is that these are able to go ahead," they said, adding that further updates will be given on social media after further guidance is issued by the government and health authorities. The Battle of Britain Airshow will be the first major conventional UK airshow of the year, following a pair Showcase Day airshows at Duxford in August.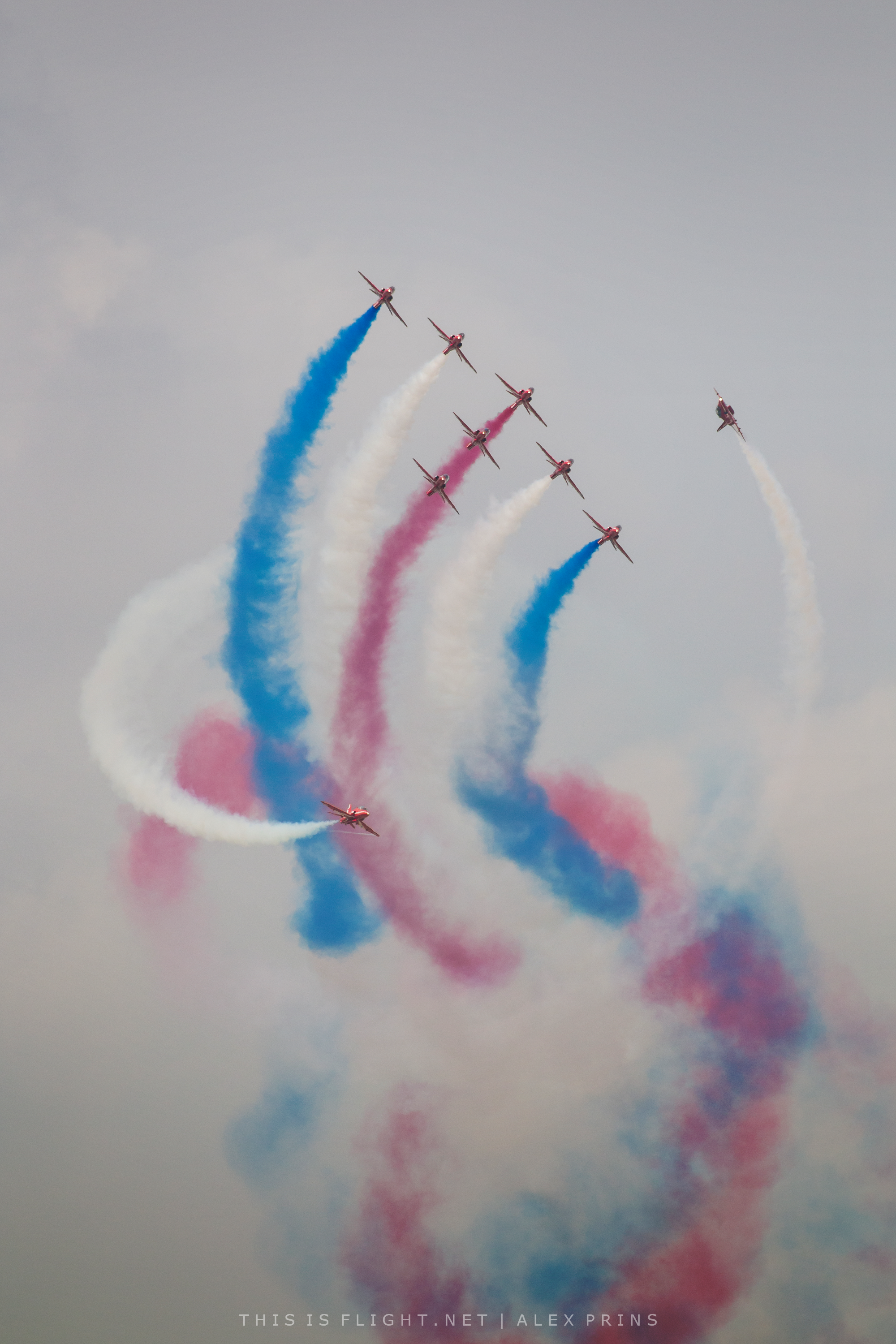 Another conventional air display, the Weston Park Model Airshow on the 17th-18th October, also plans to go ahead. They said: "We are still waiting to hear the full details however it would appear this does not change anything other than a maximum of six can group together."
They added that they understand the cap of six people applies only to events which are not deemed Covid-secure.
The Shuttleworth Collection's three remaining drive-in shows are less likely to be affected, as they do not count as a public gathering as long as visitors remain in their assigned viewing areas. The only other UK airshow scheduled this year are IWM Duxford's October Showcase Day, and AeroLegends' Battle of Britain Airshow on the 25th-27th September, the organisers of which are yet to comment on yesterday's announcement.