Top stories
Europe
North America
World
Military
Warbirds
Air sports
TIF news
ICAS '18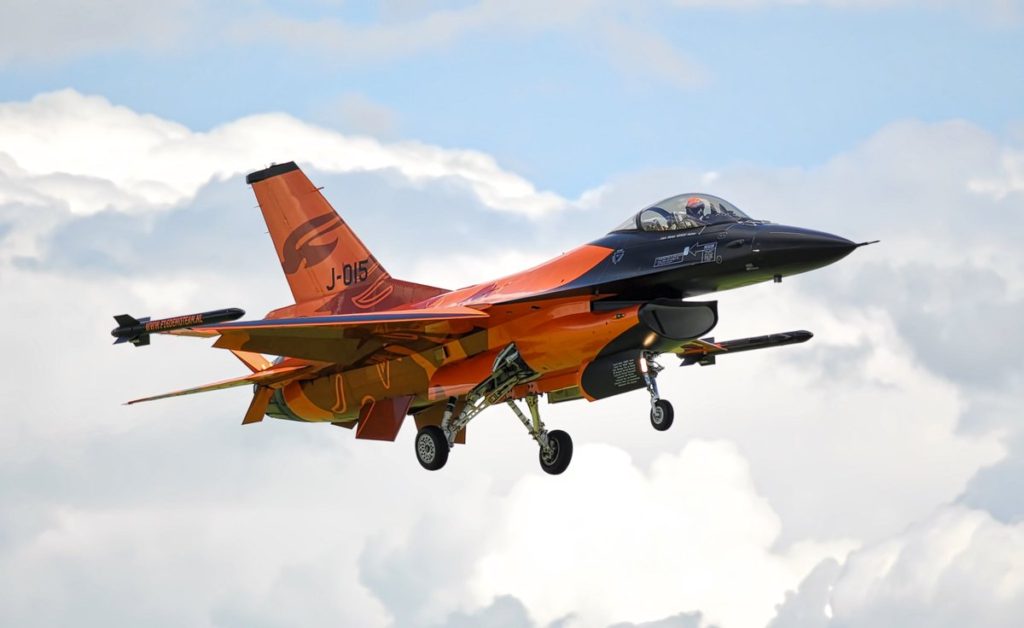 NETHERLANDS | 14th DEC 2018
The end is nigh for the popular team, who last performed in 2014.
WEBSITE & FACEBOOK PAGE TO BE DEACTIVATED
TEAM WITHDRAWN DUE TO OPERATIONAL COMMITMENTS
LITTLE CHANCE OF TEAM BEING REFORMED
Photo: Jim Lucas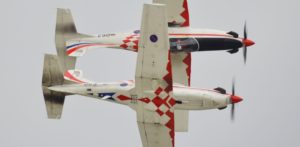 POLAND | 14th DEC 2018
Work at the airport is scheduled to end in time for the next airshow.

CANADA | 11th DEC 2018

The RCAF has identified the reasons for next year's massively reduced show schedule.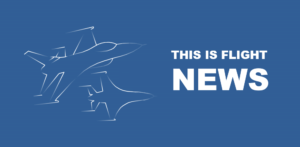 UNITED KINGDOM | 11th DEC 2018
The team were disbanded in early 2015 as the type began to be phased out.
UNITED STATES | 4th DEC 2018
UNITED STATES | 14th DEC 2018
Our news content is updated as often as possible and we do try and keep it up-to-date and accurate, but occasionally when reporting on stories, errors will be made, for which we apologise. Older news articles may be removed after a period of several weeks.