This Week in Airshows: Monday 15th October

Our news page will be updated every Monday with a comprehensive analysis and discussion of the week's news. This week's top stories include:
REDLINE AIRSHOWS PILOT KILLED IN CULPEPER CRASH
AIRSHOW-BOUND F-35S CLEARED FOR FLIGHT AFTER CRASH
---
Redline Airshows pilot killed in Culpeper crash

Jon Thocker of the Redline Airshows team, was killed in a fatal accident on Friday night at the Culpeper Air Fest.
The two-ship team of Vans RV-8s were performing an invitation-only night display show with pyrotechnics at Culpeper Regional Airport just after 20:00 on Friday 12th October when the #2 aircraft came down. No injuries were reported on the ground.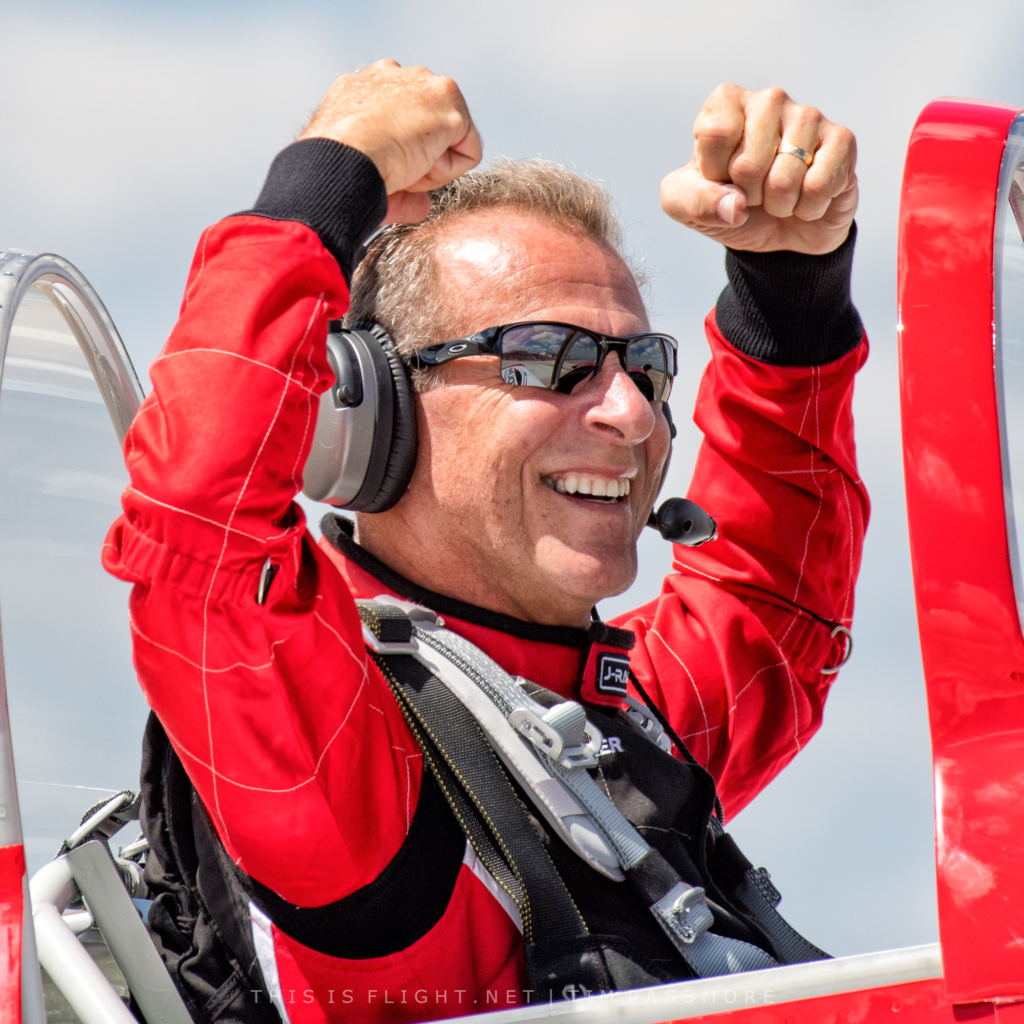 Writing for This is Flight, reporter Tim Passmore said: "When I saw an announcement online that there had been a crash in Virginia, I felt an immediate sense of dread. I was stunned, and for several minutes tried in vain to convince myself that I might be wrong.
"While I didn't get the chance to know Jon well, I really enjoyed the opportunity to talk to him at length about his passion. I was struck by how animated he became when he spoke about the new paint jobs and how visually impressive they were."
The world of aviation has not only lost a great pilot, but a wonderful person and an avid ambassador for flying."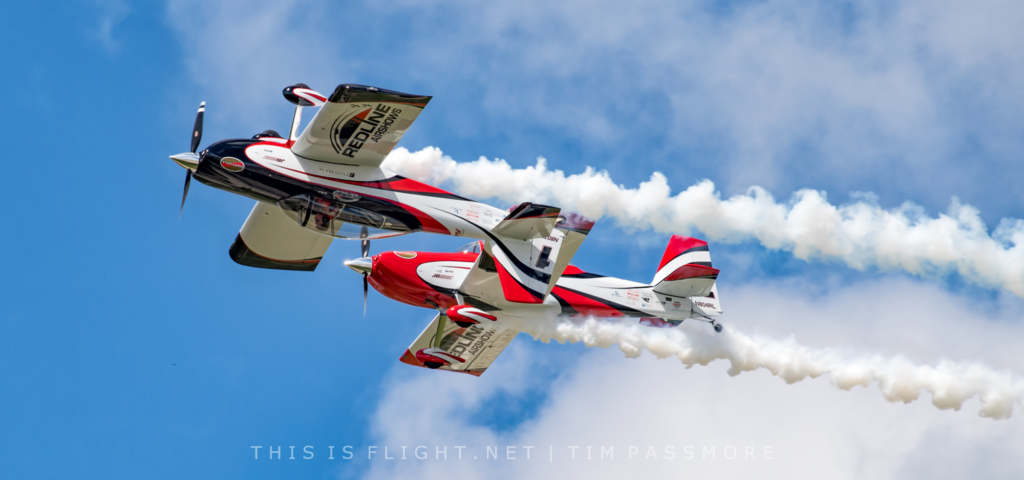 The Culpeper Air Fest opened to the public as planned over the public weekend, featuring mass warbird formations, the Warrior Flight Team and a one-off heritage flight featuring a Spitfire and Hurricane with Art Nalls' Sea Harrier.
Our thoughts are with the friends, family and colleagues of the deceased.
---
Airshow-bound F-35s cleared for flight after crash

F-35A Lightning IIs bound for the Fort Worth Airshow were among the first to return to the air after the fleet was grounded last week.
All 250 F-35s in the US military, as well as some jets operated by other air forces, were grounded pending individual inspections of fuel tubes inside the aircraft's engine. The move follows an accident involving an American F-35B in South Carolina on the 29th September. It was the first F-35 accident in the programme's history, from which the pilot escaped unharmed.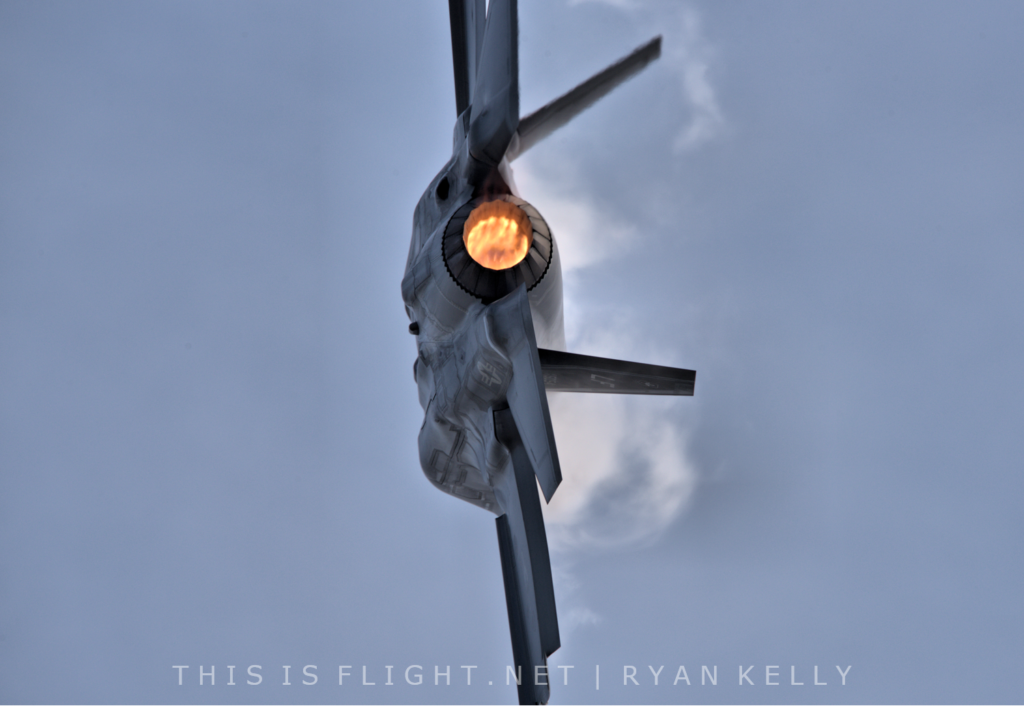 The F-35 fleet was grounded on Thursday 11th October, but F-35As belonging to the USAF F-35 Heritage Flight team were among the first to be cleared for flight later that day, allowing the team to make their scheduled appearence at the Fort Worth Airshow in Texas over the weekend.
The remainder of inspections on the fleet were completed within two days.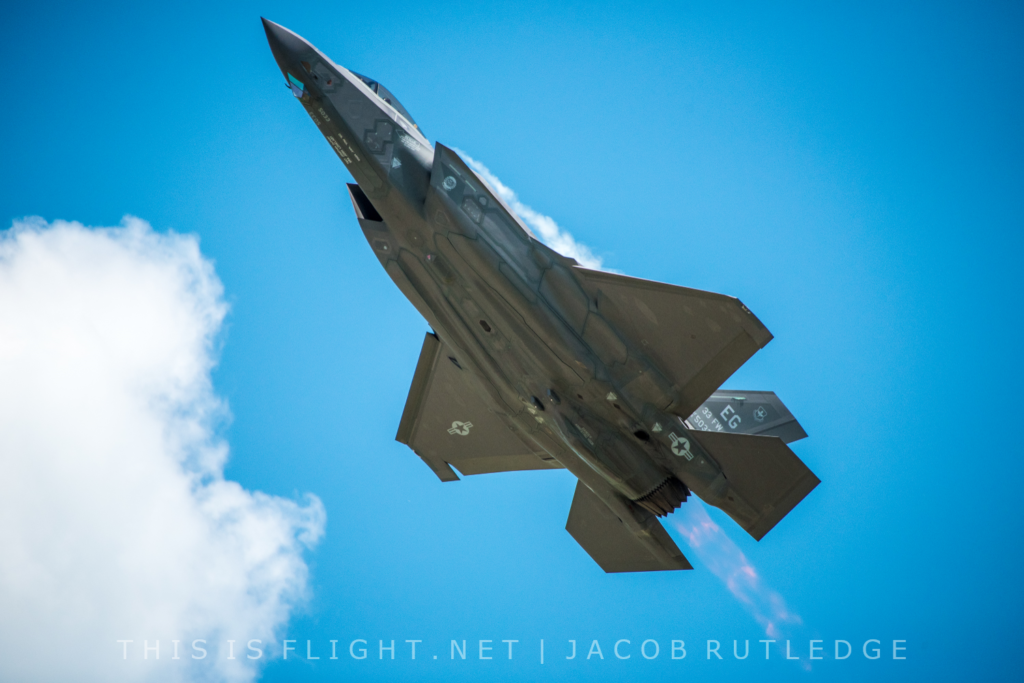 ---
Relive the highlights of the 2018 airshow season with our latest video:

---
News in Brief
Flt. Lt. Nick Callinswood has been announced as the 2019 RAF Typhoon FGR.4 solo display pilot.
---
The next news update will be on Monday 21st October.