Our detailed event guides give expert advice on where to stay, how to get there and which ticket packages to consider.
Royal International Air Tattoo
The world's biggest military airshow is one of the greatest aviation spectacles on earth – but attending for the first time can be a daunting prospect.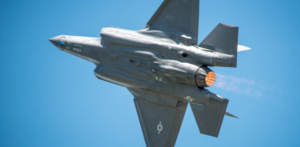 >>> READ THE GUIDE
LIMA Langkawi
The Langkawi International Maritime and Aviation Exhibition is an excellent airshow for enthusiasts – these are  our top tips.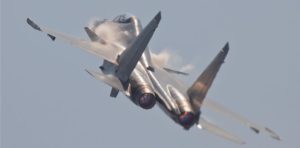 >>> READ THE GUIDE
Singapore Airshow
Asia's largest airshow can be a nightmare to attend, but these suggestions might help make it a little more bearable.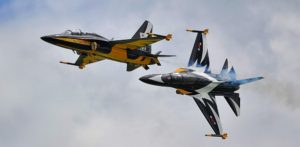 >>> READ THE GUIDE
RAF Cosford Airshow
The RAF's last remaining official airshow, Cosford is attracting more and more attention year-on-year.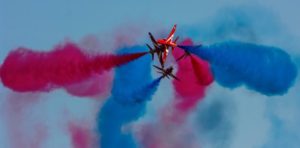 >>> COMING SOON
Yeovilton International Air Day
Some may consider it simply a precursor to RIAT, but Yeovilton stages a fantastic airshow in its own right.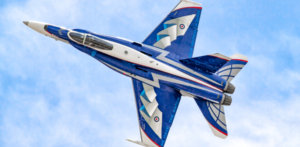 >>> COMING SOON
Jersey International Air Display
Tie in a holiday to Jersey with a visit to the Jersey Airshow, which always attracts a variety of rare aircraft.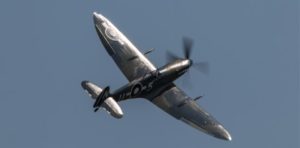 >>> COMING SOON