Continually proving itself to be one of the best mid-sized airshows in the world, the Leszno Airshow is a must-attend event for any airshow enthusiast. Renowned across the continent for its imaginative approach to air displays, photographer-friendly showground and first-rate hospitality, it is a show sure to win a place in the hearts of anybody lucky enough to attend.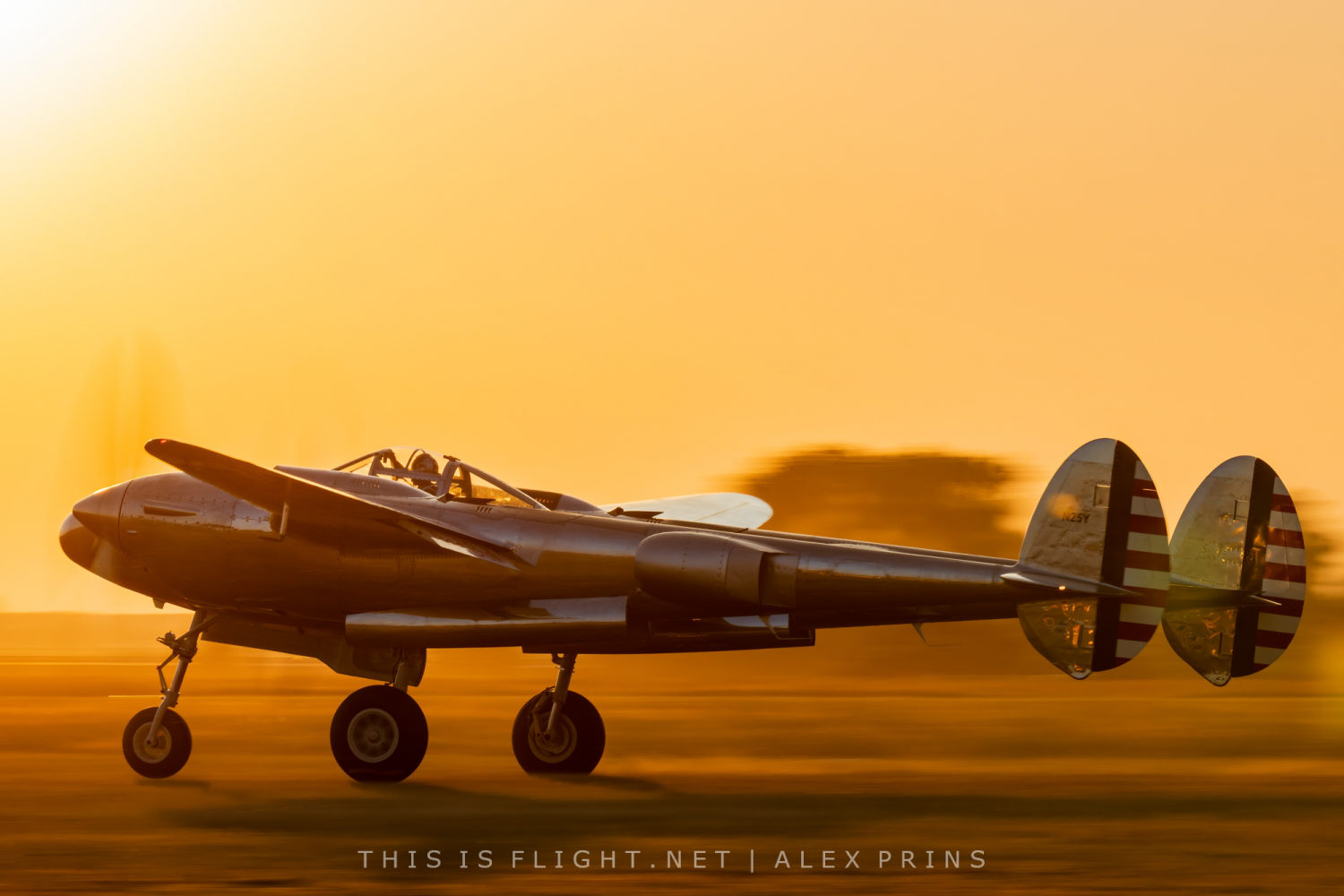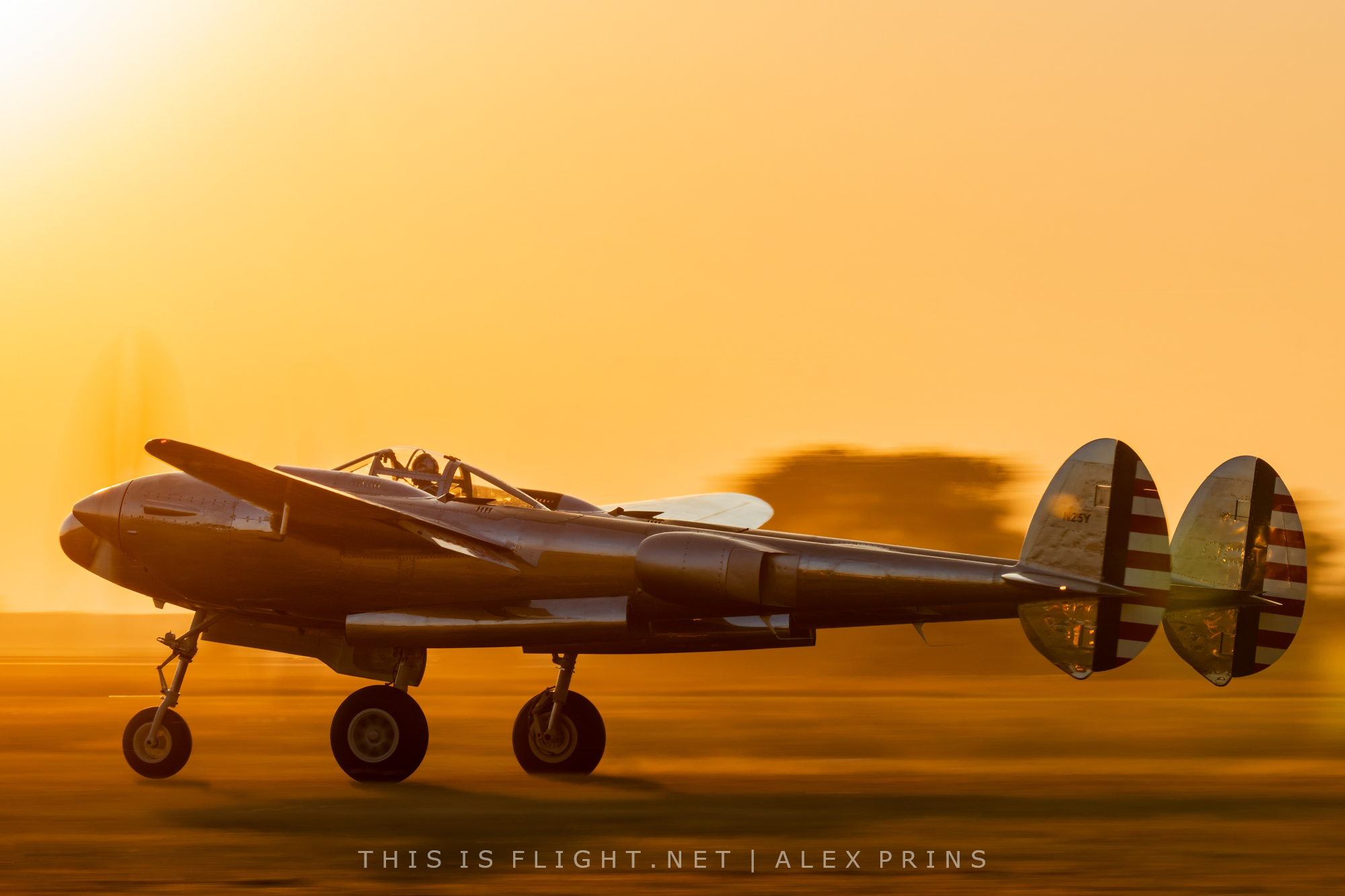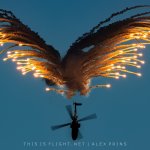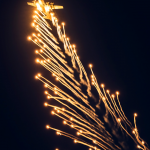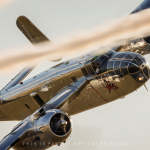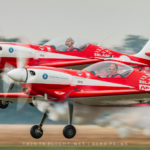 ---
Airshows at Leszno
The Leszno Airshow began life in 2006 as the Leszno Glider Picnic, led by an enthusiastic team of volunteers and staff at Leszno Airfield. It quickly grew into a fully-fledged airshow – the Leszno Air Picnic – peaking in 2016 with its first military participation, the Polish Air Force's new F-16 "Tiger Demo Team".
After the hugely successful 2016 show, the event was scaled back due to funding difficulties, becoming the SoundAir Festival. Slated to return as the Leszno Airshow in June 2020, the event was cancelled because of the coronavirus pandemic, but was re-organised in August under the name Antidotum Airshow Leszno.
The Antidotum Airshow came back for a second show in June 2021, attracting its first foreign military participation (the Swiss Air Force's Super Puma) as well as hugely bolstered support from the Polish Air Force (C-130, F-16 and Aerobatic Team Orlik). The show plans to run each June under the Antidotum brand for the foreseeable future, and looks set to further expand its portfolio of military visitors.
Recent airshows at Leszno have taken place in the evenings, to avoid the heat of the day. Displays typically start at around 5pm and run for around three hours, before a short break at 8pm. A further two hours of flying then follows as the sun sets, mainly comprising pyrotechnic air displays. The show is accompanied by live music, performed on a small stage at show centre.
---
Ticket options

Ticket prices have fluctuated each year, but for 2021 standard advance tickets were set at 30zł per adult, roughly equal to £6, €6 or $8. Children under 12 could enter at the slightly discounted price of 20zł. These were available through Ticketmaster. Tickets were also available on the gate for a small surcharge of 5zł (£1, €1 or $1). People with disabilities can enter the show for free, but must contact the show to arrange their free ticket prior to arrival.
An additional 20zł parking fee (£4, €4 or $5) was levied per vehicle, although, due to limited parking capacity, the show may not offer on-site parking at future events in favour of a shuttle bus from Leszno train station.
Photographers may apply for Spotters tickets via the airshow website. Applications usually open several months prior to the show and close a few weeks beforehand. This permits access to the Spotters' enclosure – a small enclosure at the western end of the crowdline. Although obstensibly far from show centre, this is generally considered to be the most photogenic location on the airfield, as pilots typically perform sweeping topside passes around the corner of the crowdline.
---
Getting there

Lotnisko Leszno is easily accessible by car, located just 2km from the S5 Expressway. However, although most visitors drive to the airshow, local roads suffer from limited traffic capacity (worsened by long-running road works on the main route between the airfield and the town), causing severe congestion. For this reason, we recommend arriving at the show site no later than 3:30pm if using any mode of transport that can be affected by traffic.
Alternatively, visitors can walk, cycle or take a bus from Leszno railway station, which is 3km away (secure cycle parking is available for free at the show). Leszno is served by fast trains to Poznan and Wroclaw approximately once per hour, as well as less regular services to many other Polish cities. However, beware that there are very few services after 10pm. Therefore, if relying on public transport, it is advisable to find overnight accomodation in Leszno and to return home the following morning (see Where to Stay).
To ease congestion, car parking facilities in 2022 are likely to differ from previous years, and on-site parking may not be available. We await further information from the organisers.
---
Where to stay
The most convenient accomodation options are immediately outside the airport. Ach To Tu and MO&JA Motel Leszno offer modest accomodation, including free parking and breakfast for guests, and are located opposite the airfield office, just a two minute walk from the airshow site. However, beware that both facilities sell out months in advance of the show, as they are used by the event organisers to accomodate visiting aircrew.
There are numerous hotel options in central Leszno to suit all tastes and budgets. With the airfield located just 3km from the railway station and 4km from the old town centre, it is within walking distance for visitors who don't mind a little physical exertion.
---
At the show

The airshow typically runs on Friday and Saturday night, but up until show days, large parts of the airfield are accessible as usual, allowing the public to view rehearsals, arrivals and other aircraft movements. Practices, arrivals and departures can also be viewed from the road that passes the 23L/23R thresholds, which is generally quiet on non-airshow days, but is not a suitable place to stop on show days.
Activity can begin as early as Monday or Tuesday, but generally starts ramping up at around lunchtime on Thursday. In 2021, Wednesday's movements included a Fly2Live practice display and various flights by GliderFX, while Thursday's rehearsals included the L-29 Delfin, Aerosparx Display Team and F-16. Most of the rest of the participating aircraft arrived on Friday morning.
On show days, gates open at 2pm. We recommend Friday ticket holders arrive as early as possible, as a number of interesting movements typically take place throughout the day. In 2021, this included the arrival of the Flying Bulls warbirds, flybys by the SB Lim-2 and rehearsals by Marek Choim, Lukasz Czepiela and the Swiss Super Puma, among various other movements.
On Saturday, there is usually very little activity before the start of the official flying display at around 4pm, so arriving early is less important. However, beware that the Saturday crowd is generally much larger than Friday's, making it harder to get a good spot on the crowdline.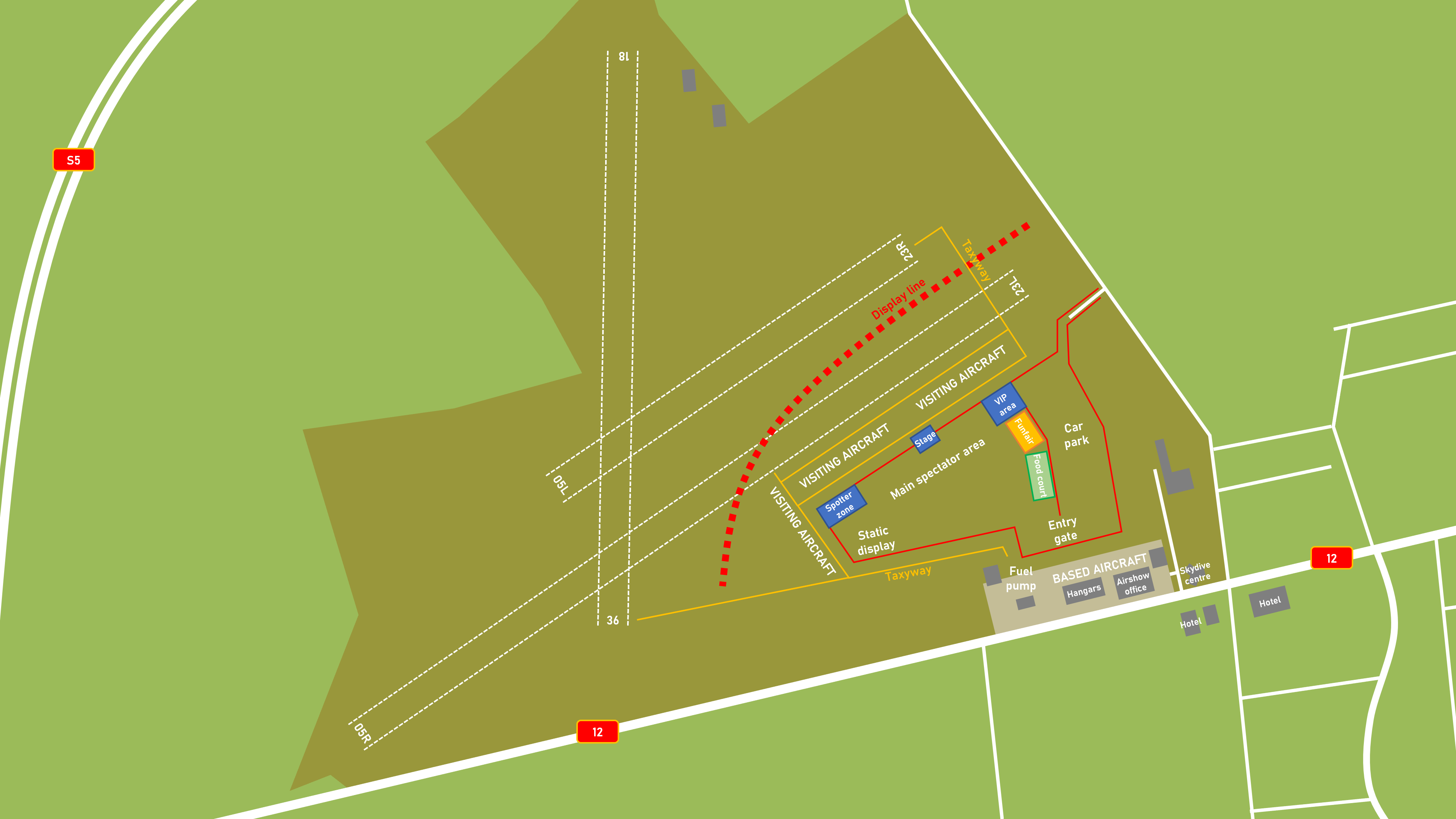 Aircraft movements will mainly use the main runway (05R/23L), which is both firm and long enough to handle large aircraft like the Flying Bulls' B-25 Mitchell and even some jets like the L-29 Delfin. A small number of movements use 05L/23R, but only at extremely busy times. Winch launches generally use Runways 23R or 18.
The showground is thoughtfully laid out, with minimal obstructions or clutter. The public address system is small and unintrusive, and hospitality tents and trade stands are located discretely towards the sides of the showground.
The two best spots for photographers are at show centre and at the far western end of the crowdline near the spotters' enclosure. The western end is preferred for its marginally more favourable lighting conditions, and – most importantly – opportunities to capture sweeping topside passes as pilots fly around the bend at the end of the crowdline. Indeed, knowing this is where the best photographers reside, many display pilots will treat this area as "show centre" to guarantee themselves the best images of their display.
Show centre itself is marked by a small stage used for live music performances. This area has the benefit of sitting in a large gap between parked aircraft, allowing for unobstructed panning shots of take-offs and landings on 05R/23L. The gap is used occasionally as the drop zone for parachutists and paramotors, and is also used by remote control model aircraft crews.
Opposite show centre and between the two runways is the "pyro field", so ground-launched pyrotechnics will generally look best from the middle of the crowdline, near to the music stage. Leszno's ground-launched pyro typically includes a wall of fire known as the Kaboom (either launched at the end of the day show or the start of the night show) and various pyrotechnics used later in the night show, which could include pyro chasers, pyro slaloms, giant Catherine Wheels or conventional fireworks.
---
Reviewer's summary

It seems like every time we go to Leszno, it gets better and better. Certainly, most of our all-time-great photographs and video clips come from here. It is an event full of passion and heart, where the organisers' love of aviation shines through. Perhaps it seems strange to recommend a medium-sized airshow so highly, but trust us, it's worth a visit.