HUNTINGTON BEACH | The Great Pacific Airshow in Huntington Beach, Los Angeles, will see a triple jet team line up, thanks to the cancellation of the Puerto Rico International Airshow.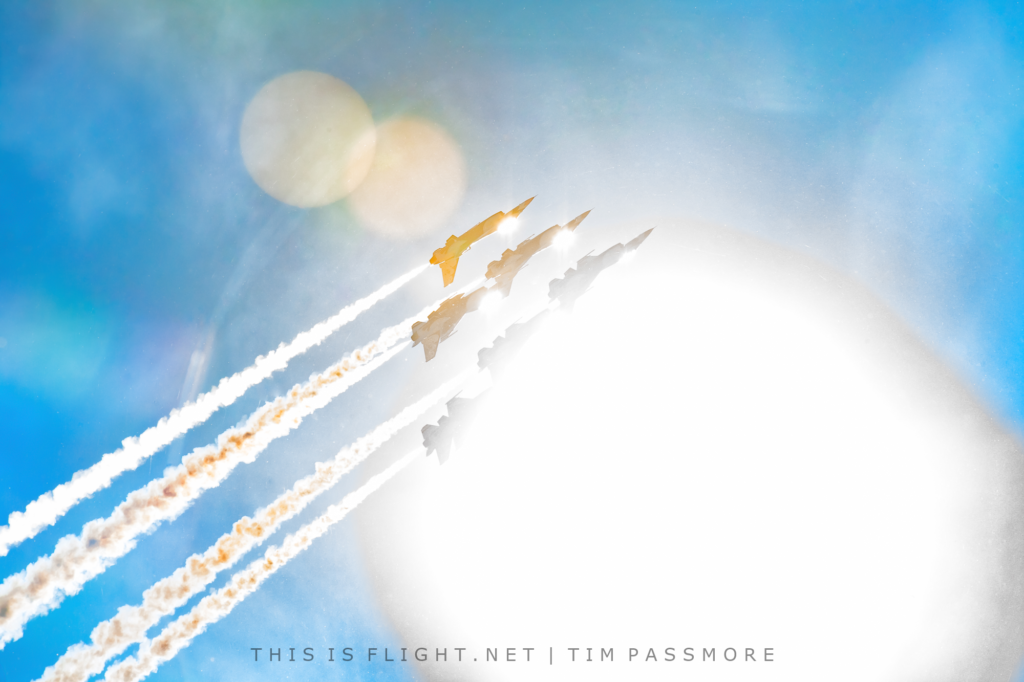 The Thunderbirds, who had previously been penned to fly in San Juan, will now head to Huntington Beach on the 4th-6th October, joining the Canadian Forces Snowbirds and RAF Red Arrows. It will be the only airshow in the US this year to feature three military jet aerobatic teams. The USAF's F-35A and A-10C demonstration teams will also be performing at the show, which will also feature the Yak-110, Red Bull Air Force and US Navy F/A-18E Legacy Flight.
The change to the Thunderbirds' schedule came about due to the cancellation of the Puerto Rico International Airshow earlier in the week. In a press release, organisers slammed the National Parks Service, which they say is responsible for the show's cancellation.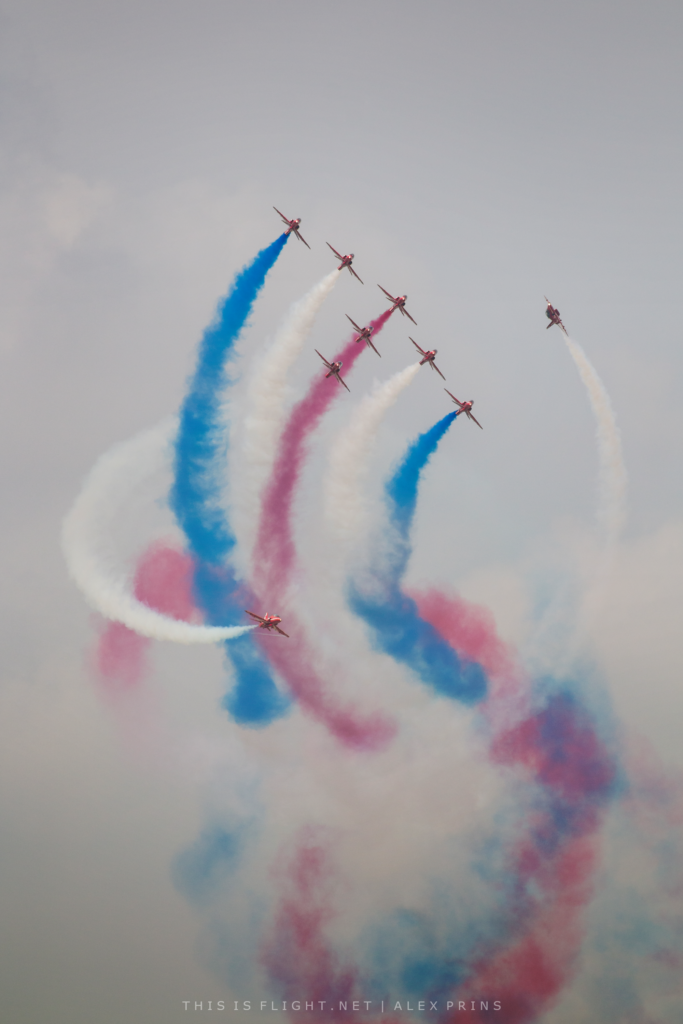 The airshow organisers needed to use a small part of the San Cristobal Park for the show's command and control center, but the agency had been unable to issue the required permit in time. The airshow said that they had answered all queries from the National Parks Service "adequately and completely" and made "numerous efforts to comply with their requests", but that no specific guidelines or requirements had been made available to them. They also claimed that the National Parks Service would have benefitted greatly from the airshow, through an increase in paid admission to the airshow area.
David Schultz, president of the company tasked with producing the show, said: "Lack of urgency and understanding" on the part of the National Parks Service were the "defining and root causes" of the cancellation.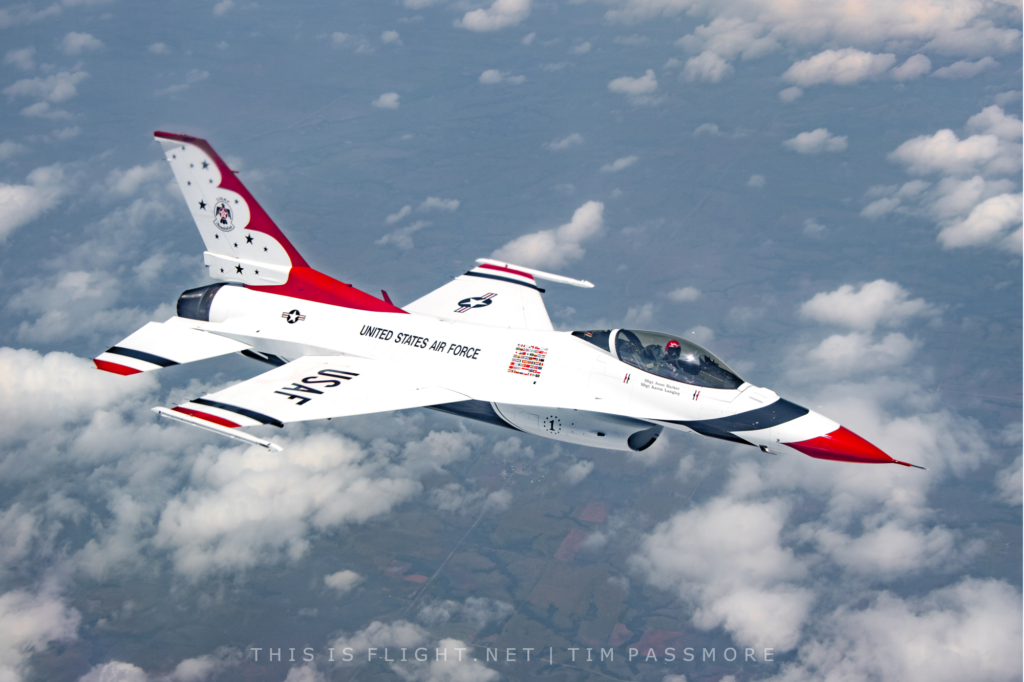 The Puerto Rico International Airshow had been due to feature the USAF Thunderbirds, US Army Golden Knights and the US Coast Guard. The event was planned as a tribute to nine airmen who died during relief efforts for Hurricane Maria. Upwards of 300,000 people were expected to attend the show.