YPSILANTI | Thunder Over Michigan has become the second show of 2021 to secure both of the US military's jet aerobatic teams, the Blue Angels and the Thunderbirds.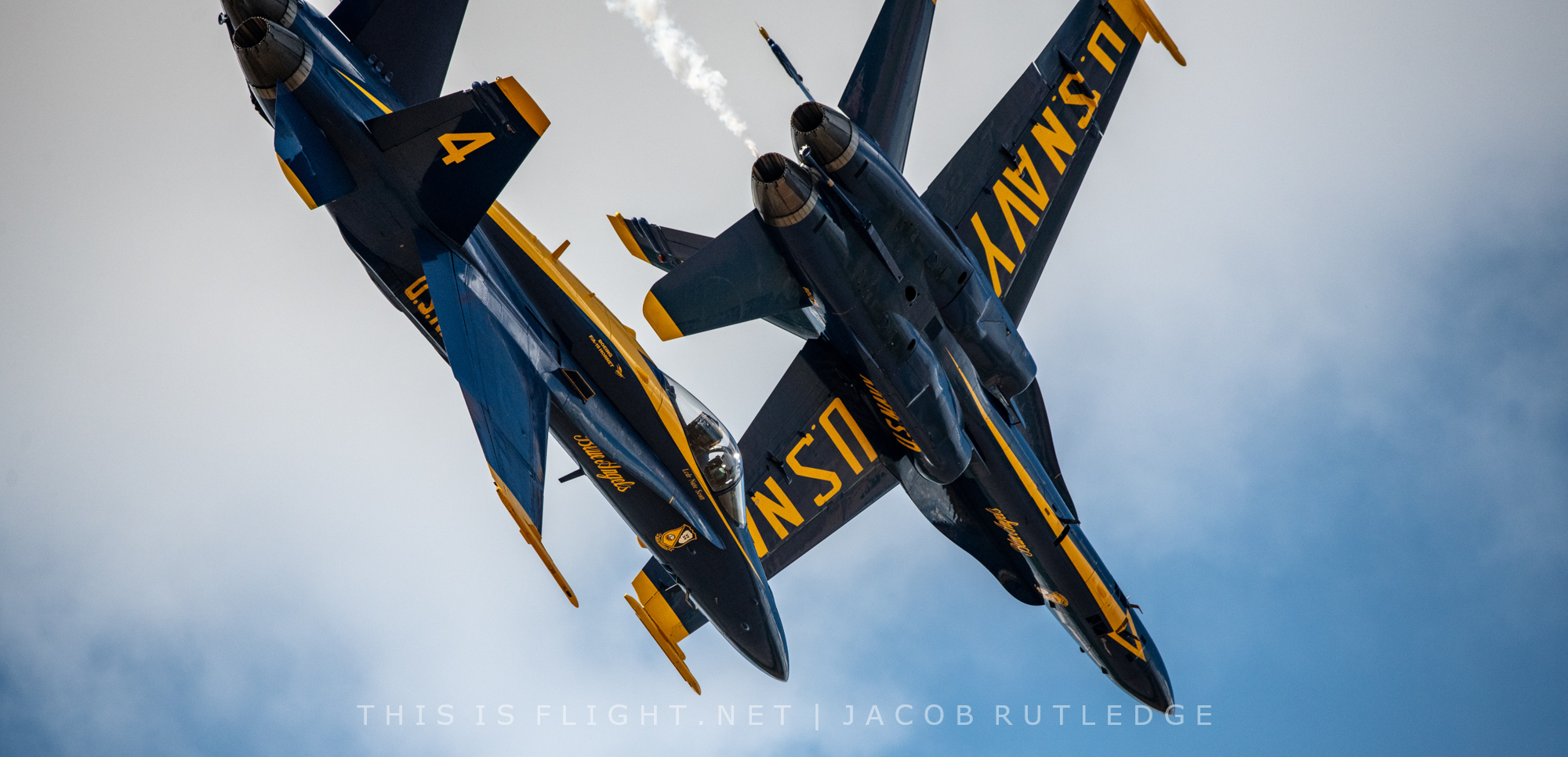 Held at Willow Run Airport on the 7th-8th August, Thunder Over Michigan was already due to feature the Thunderbirds, with the Blue Angels announcing their participation earlier today (14th July). Although it is rare to for a show to host both teams, a sparser-than-usual airshow season already saw both teams perform at the KC Airshow earlier this month. Previously, they had not flown at the same show since 2019, and before that, 2007.
To maximise spectator numbers while allowing for a drive-in format, the airshow will be held in two halves – one in the morning and one in the afternoon, with tickets for each half being sold seperately. It is likely that each team will perform once daily, with one team acting as the headliner for each slot.
As well as the double jet team headliner, the event will also feature solo displays from the USAF's F-35A Lightning II demonstration team, the US Navy's EA-18G Growler demonstration team and a variety of warbirds, including 17 B-25 Mitchells.