Poland's Squadron Foundation, who operate an SB Lim-2 and Lim-2, are to begin work on restoring a Lim-5, the Polish licence-built version of the MiG-17.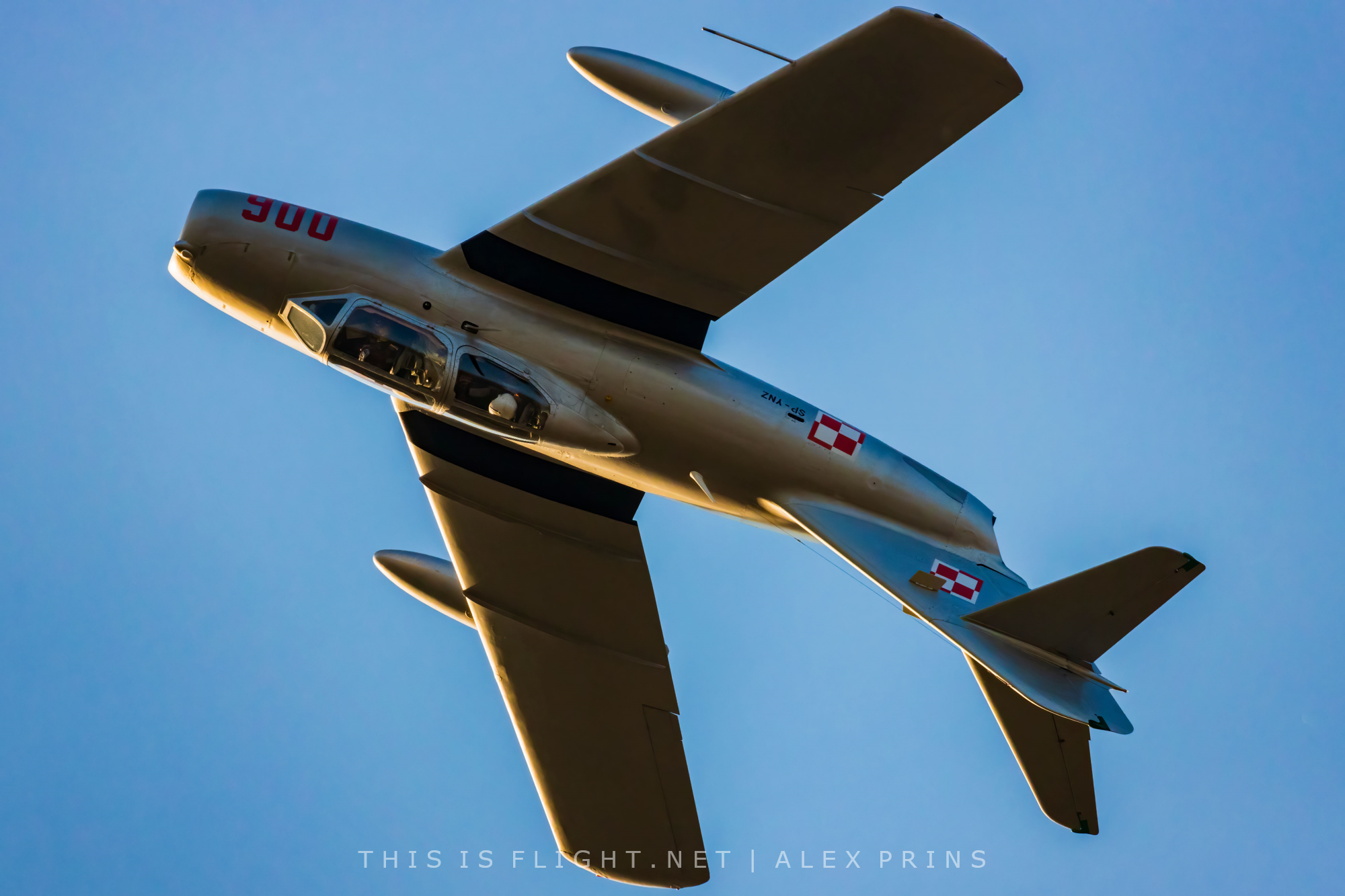 According to European Airshows, the restoration could begin this year and is expected to be completed in 2-3 years' time. When complete, the aircraft will be Europe's only airworthy MiG-17.
The Squadron Foundation already operate a SB Lim-2, a MiG-15 built in Russia but modified in Poland into a two-seater. Recently, they also restored Europe's only airworthy single-seat MiG-15 – a Polish-built Lim-2. The two aircraft began performing two-ship formation displays at airshows in 2021.