OLD WARDEN | The Shuttleworth Collection are to hold a drive-in airshow next month, in an effort to hold the first UK airshow since the start of the coronavirus pandemic.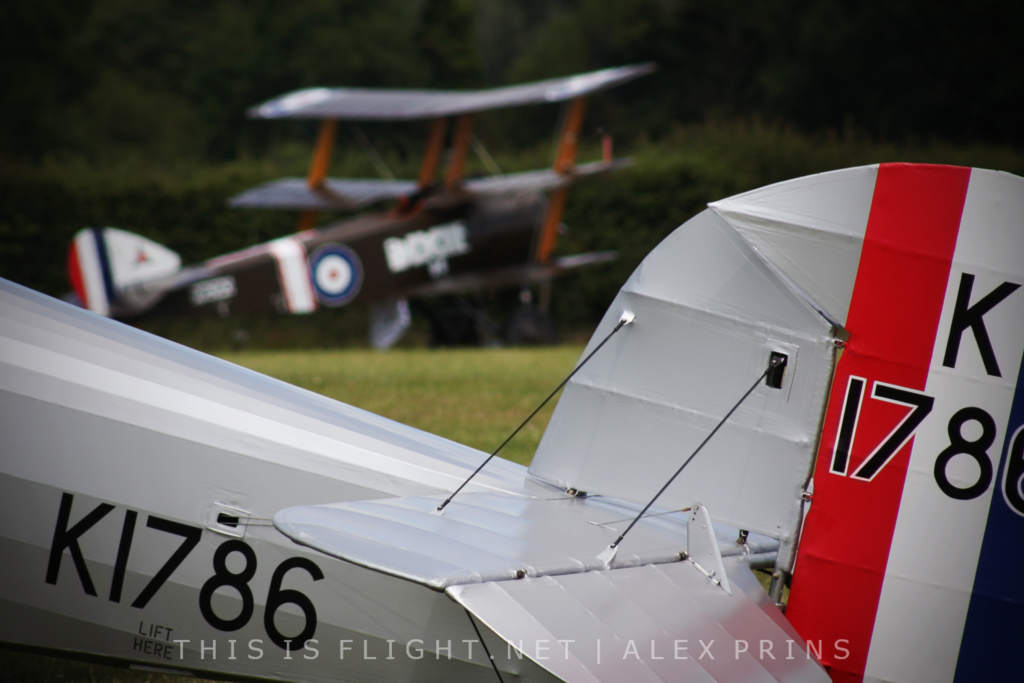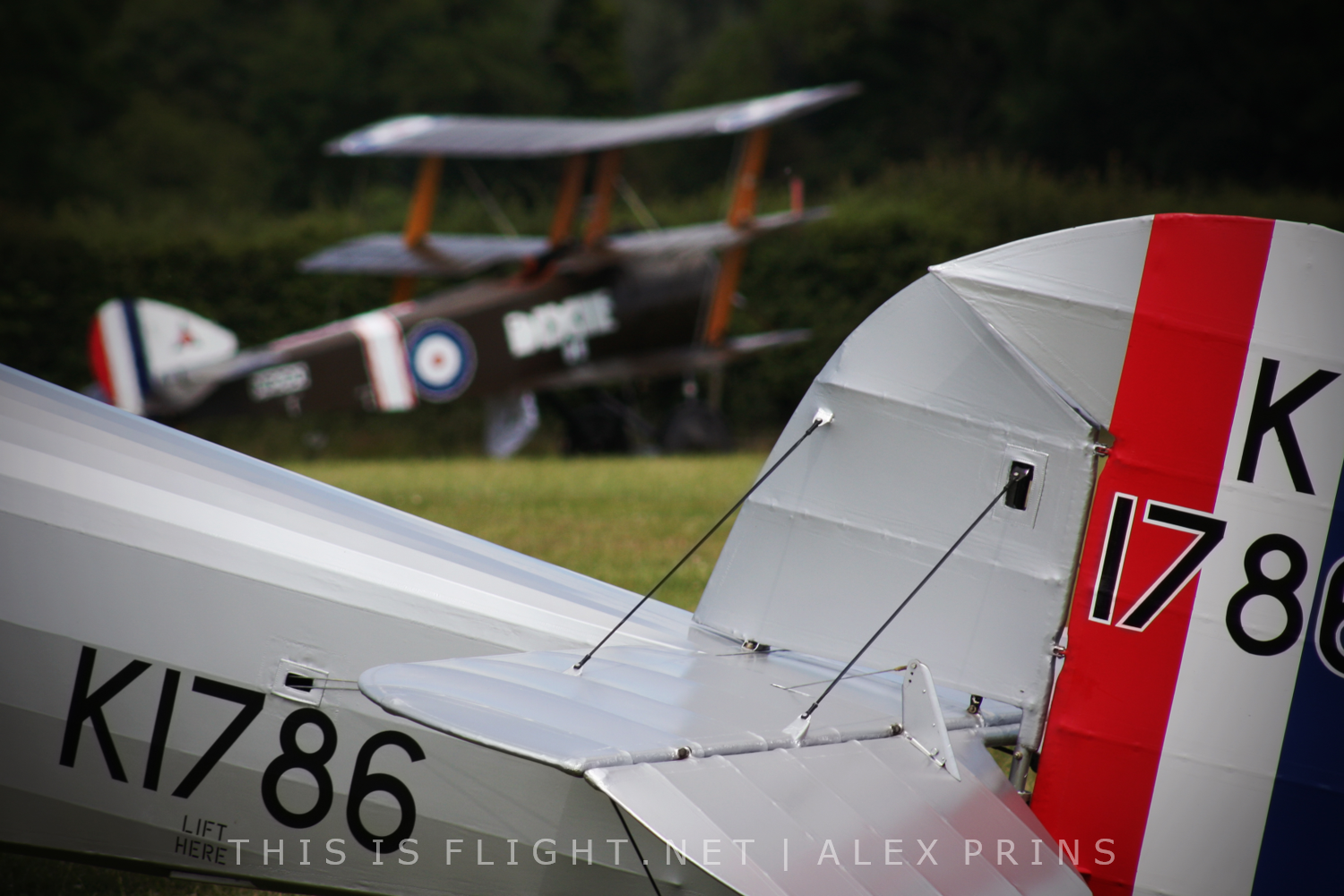 The airshow, which will be for advance ticket holders only, is advertised as being "socially-distant". Organisers say visitors can "drive in and set up your picnic next to your vehicle", adding that the small crowd size will ensure visitors have a good view where ever they are parked. On-site catering, clean toilets and hand sanitiser stations will be available.
Gates will open at 3pm, with the flying starting at 5pm and continuing until 8:35, or later if the weather allows the Edwardians to fly. Alongside Shuttleworth regulars, such as the Lysander, Spitfire Mk.Vc, DH.88 Comet and Sea Hurricane, the display is also due to feature visiting aircraft, including an Extra 300 and Fournier RF-4D.
Cars and motorbikes are permitted to attend, although pedestrians will not be granted access. Visitors will park within a marked 25m² area from which they must watch the show, without gathering at the crowdline. Parking spaces will be grouped in "zones", with each zone having its own welfare hub, including toilets, hand sanitisers and refreshments.
To help ensure all visitors can enjoy the view, there is a maximum vehicle height of two metres. Stepladders, raised tailgates and gazebos are not permitted, and visitors are not allowed to sit or stand on the roof of their vehicles.
UK laws on social distancing means that people who do not live in the same household cannot generally share cars or motorbikes, unless they are in a "support bubble". Pedestrians will not be allowed to attend and there will be no shuttle bus from Biggleswade. In addition to being able to drive into the show, visitors must also have a working FM radio, as airshow commentary will be delivered on 87.8FM.
There will be no ground attractions at the show.
Tickets cost £50 per vehicle and can be purchased from the Shuttleworth Collection's website. The Shuttleworth website advertises four further airshows in August, September and October, but none are currently advertised as drive-in shows. Tickets for these events are being sold in the normal manner.