LONDON | Organisations helping to keep British aviation heritage alive will get hundreds of thousands of pounds in government funding to help them recover from the coronavirus pandemic.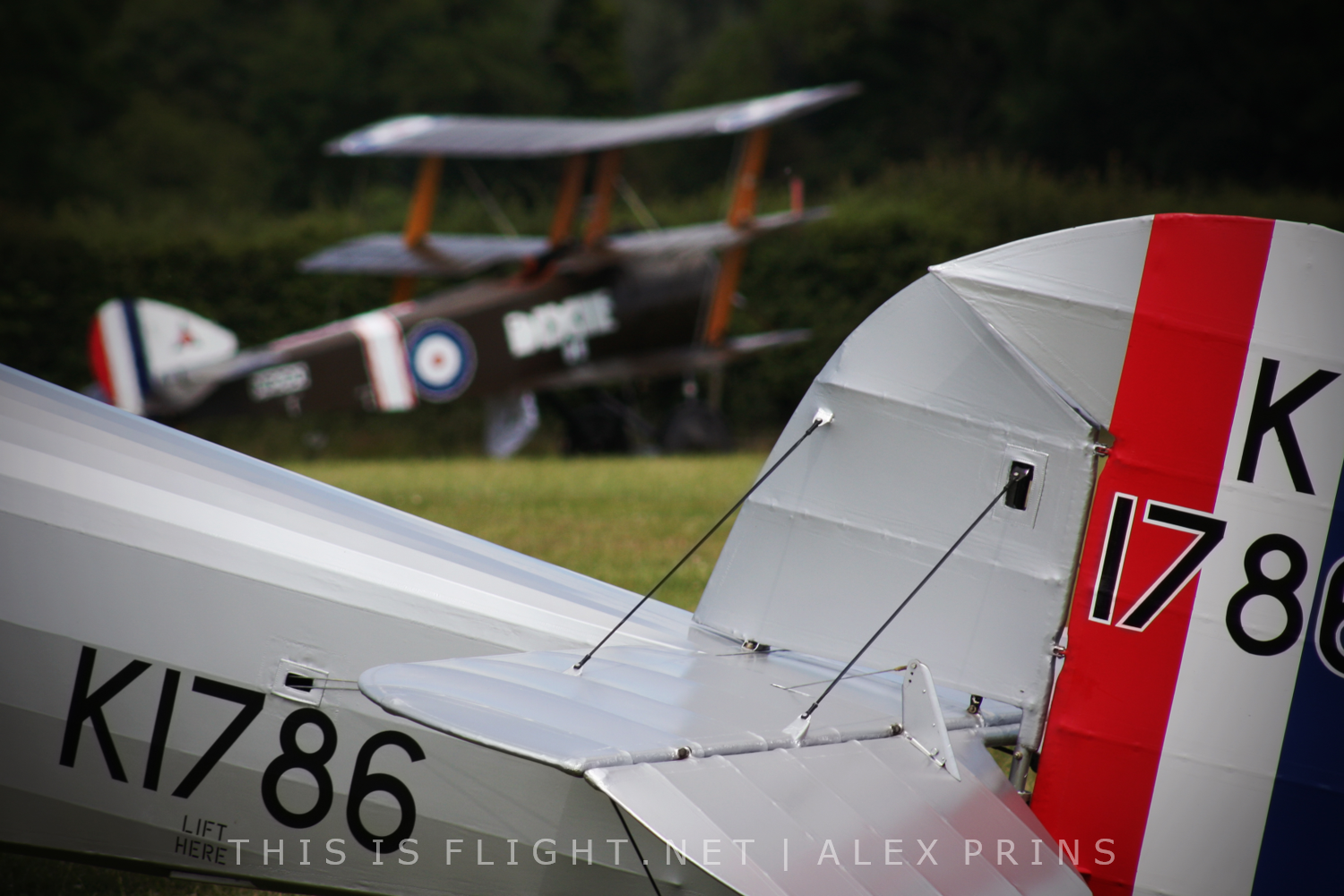 Almost £1.6 billion pounds has been allocated to help museums, heritage sites and entertainment venues struggling because of restrictions imposed to slow the spread of the disease. Over 400 organisations will benefit from £67 million pounds in grants from the Culture Recovery Fund, which is being administered by Historic England and the National Lottery Heritage Fund.
Taking the largest sum in the aviation sector is the Shuttleworth Collection, which will recieve more than £620,000. The museum is home to a large collection of airworthy aircraft and historic vehicles, many of which are the last working examples of their kind. They also host bi-monthly airshows through the summer months – a key source of revenue – but a combination of poor weather and virus restrictions has meant that only four have gone ahead this year, leaving the museum critically short of income at the end of the airshow season.
A further £280,000 has been awarded to Navy Wings, a civilian organisation tasked with restoring and maintaining a number of ex-Royal Navy aircraft, such as Sea Vixen G-CVIX and Sea Fury FB.11 VR930.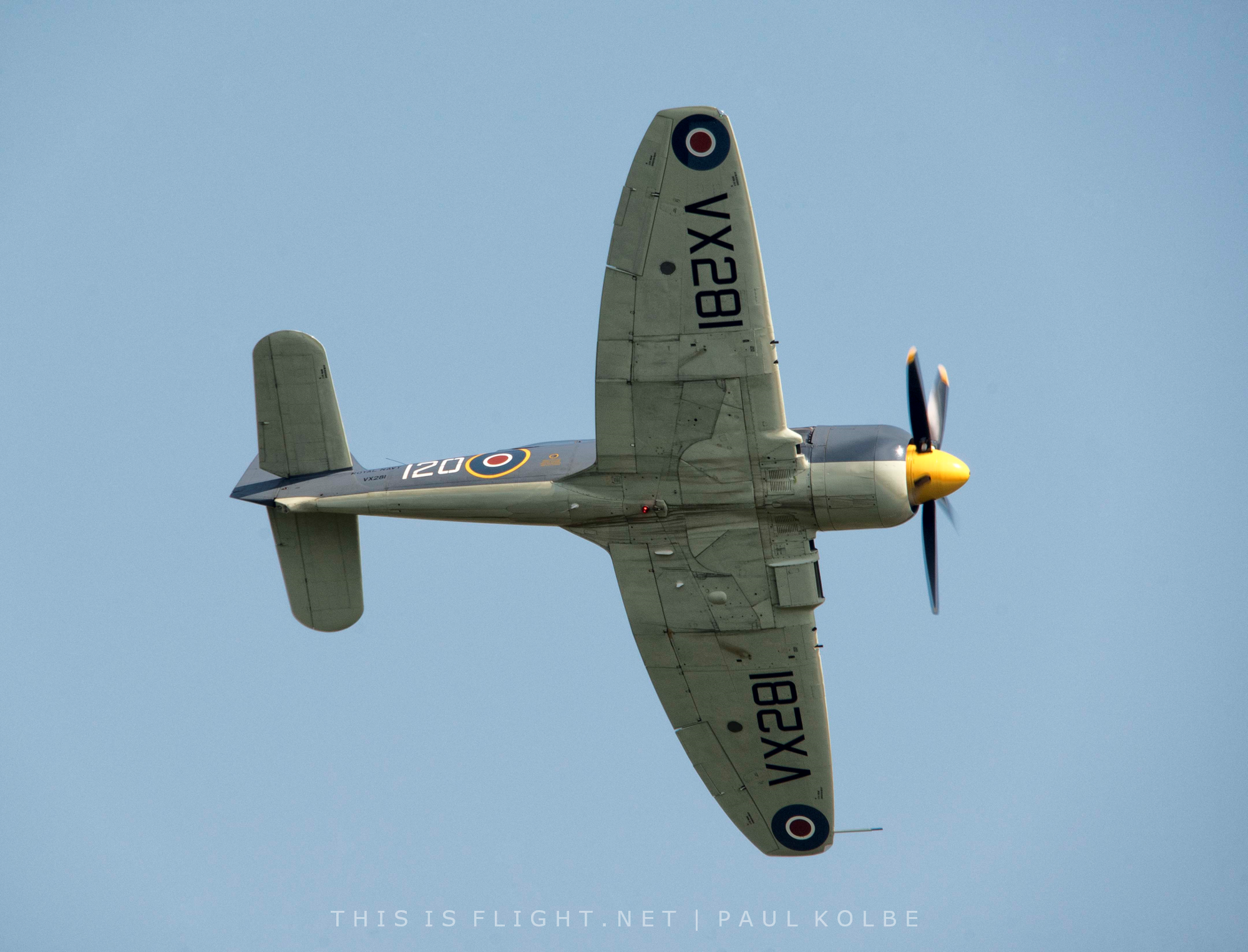 Commodore Jock Alexander OBE, Chief Executive of Navy Wings, said the funding was a "lifeline" after a year with no airshows, which has seen the organisation temporarily ground their aircraft and lose "thousands of pounds of income".

The Lincolnshire Bomber Command Centre were "thrilled" to be awarded over £420,000 and the Boscomb Down Aviation Collection recieved £28,000, while £12,000 and £11,000 went to the Biggin Hill Memorial Museum and the Nimrod Preservation Group respectively.