SAN JAVIER | The solo pilot of the Patrulla Aguila was killed in an accident near the team's base in Murcia today, Thursday 27th February.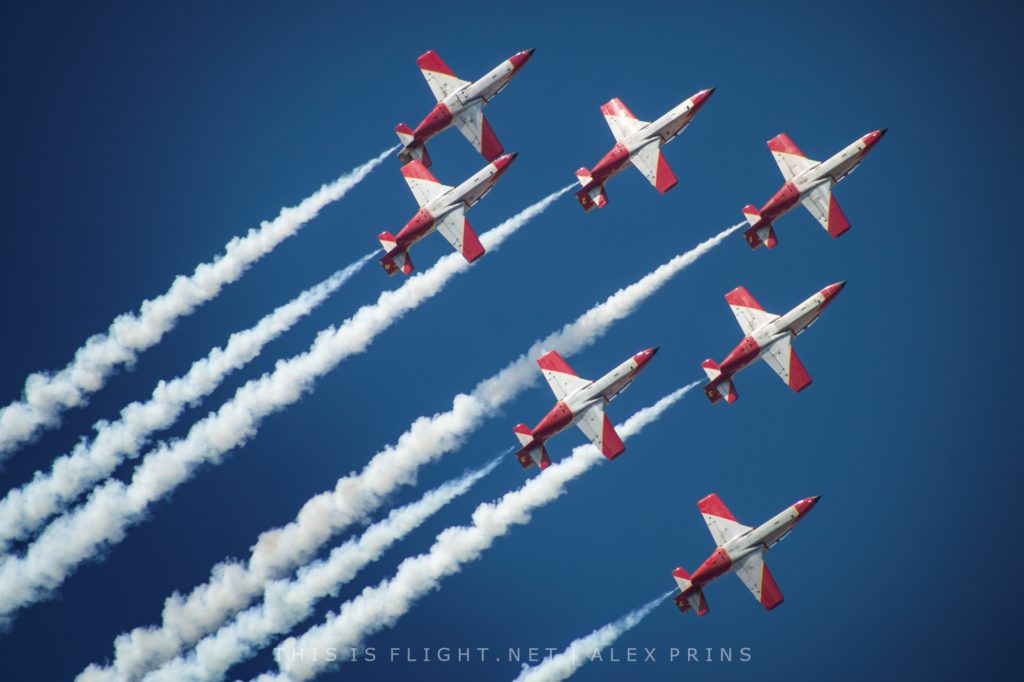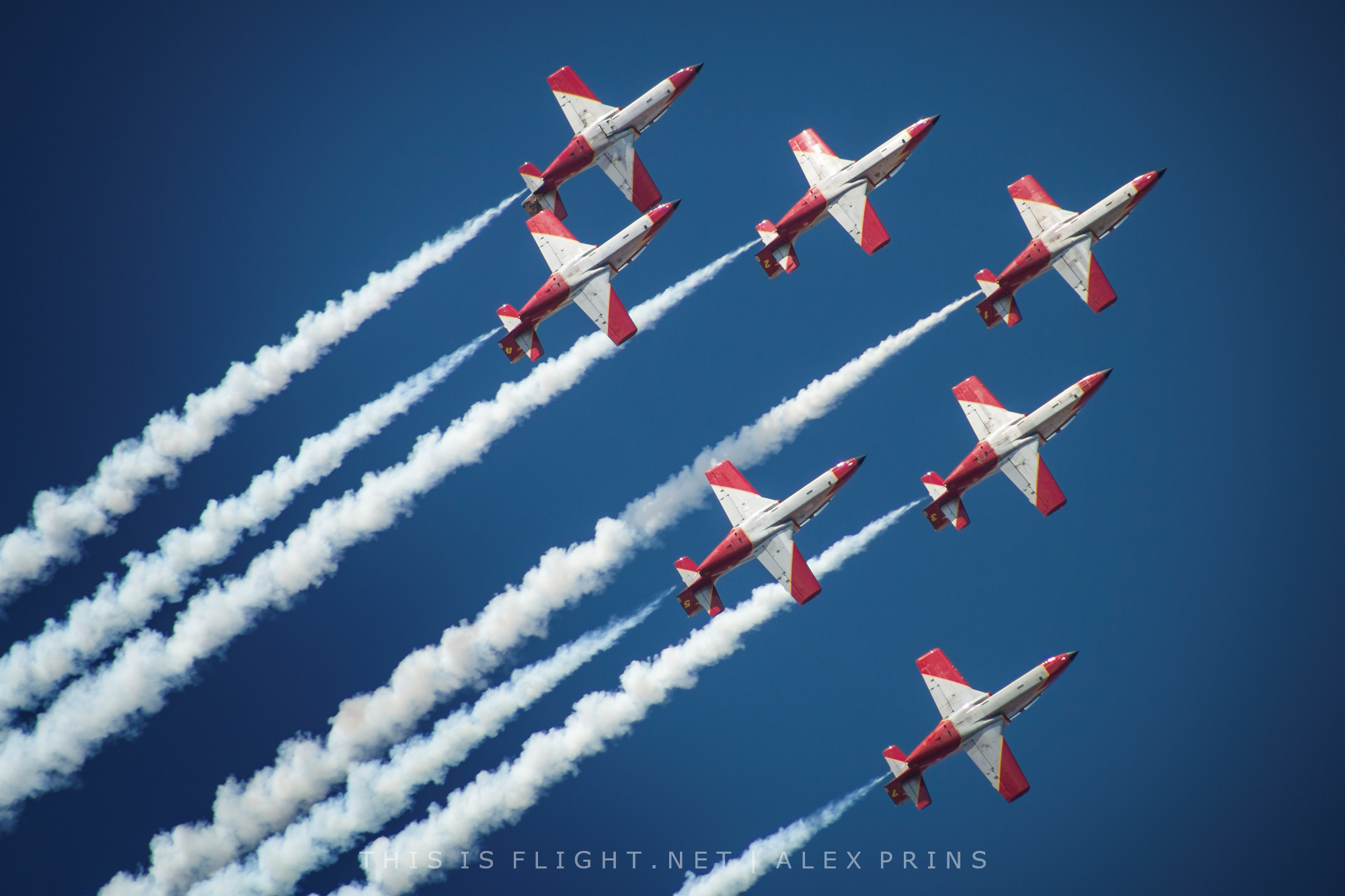 The Spanish Air Force confirmed that a C-101 Aviojet from the General Air Academy crashed into the sea near La Manga in an area commonly used for training flights. It was being flown by Patrulla Aguila's solo pilot, Aguila #5 Commander Eduardo Fermín Garvalena, who did not eject.
Patrulla Aguila said they were "broken with pain" over the loss of their team mate, who had over 2,300 hours of flying experience. He flew the Eurofighter Typhoon before joining the General Air Academy in San Javier in 2017, joining Patrulla Aguila as the solo pilot for the 2019 season.
The Air Force said Cmdr. Garvalena was conducting a routine training flight at the time of the crash. However, as all Patrulla Aguila pilots also serve as flight instructors, it is has not been made explicitly clear whether he was flying with the team on his final sortie.
According to Murcia Today, the jet which crashed was one of the oldest in service, having been flying for over 30 years.
A falta de finalizar las tareas de búsqueda, lamentamos informar que nuestro compañero, el comandante Eduardo Garvalena Crespo #Águila5 ha fallecido.
Nos unimos al dolor de sus familiares y amigos DEP ¡Vuela alto compañero! pic.twitter.com/oQ39eOqTzx

— Ejército del Aire (@EjercitoAire) February 27, 2020
Patrulla Aguila have been Spain's main national aerobatic team since 1985, and currently perform with seven C-101 Aviojets. The solo pilot is responsible for some of the team's most daring manoeuvres, such as the tailslide and outside loop.
It is the third fatal crash of a General Air Academy plane in Murcia in seven months, with one of the previous accidents taking the life of former Patrulla Aguila soloist Comandante Francisco Marín. The ageing C-101, which first flew in 1977, is used as an advanced and basic jet trainer in the Spanish Air Force, although it is soon to be replaced in the basic jet training role by the Pilatus PC-21.
The Spanish Air Force had previously attempted to procure Korea Aerospace Industries T-50B Golden Eagles as advanced jet trainers, which would be used by Patrulla Aguila, but the deal did not come to fruition.
Although the Alenia M-345 is seen as the front tunner, it is not yet clear which design will replace the C-101 and F-5B in the advanced trainint role, or which type will eventually equip Patrulla Aguila. However, the initial order of 24 PC-21s is likely to be insufficient for Patrulla Aguila's C-101s to be replaced for at least the next few years.