MIRAMAR | One of the largest airshows in the USA will feature the RAF Red Arrows this year, according to veteran airshow announcer Rob Reider.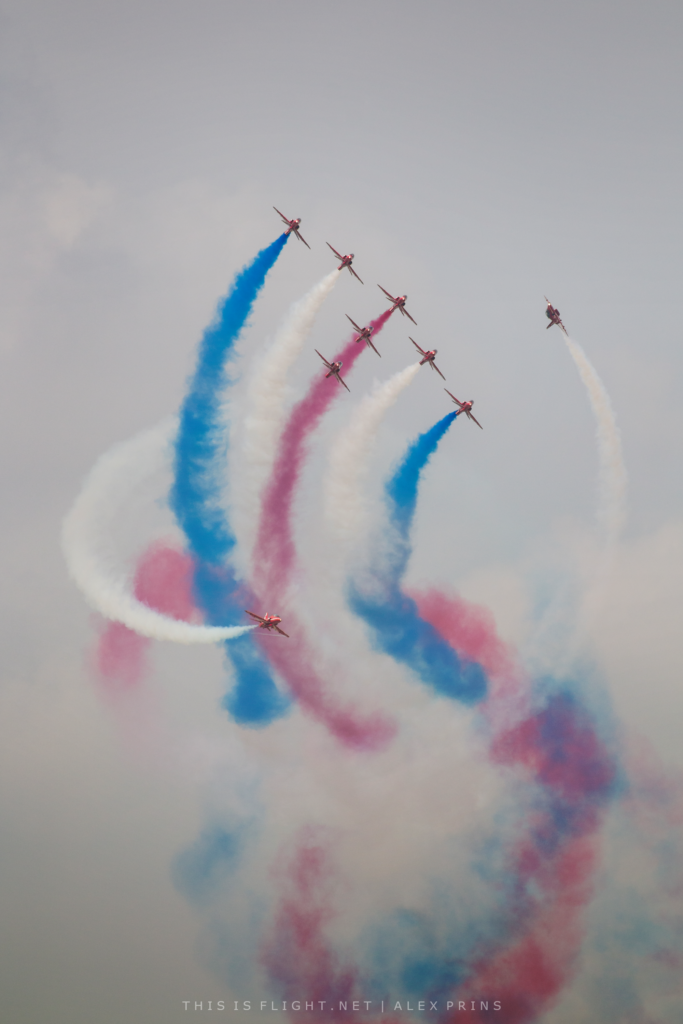 The announcement was made in the fifth episode the Ric, Rob, Matt Air Show Podcast, featuring Ric Peterson, Rob Reider and Matt Jolley.
Towards the end of the episode, Matt says he "just got the word" of a major announcement, adding "I don't know if it's public yet." Rob replies: "You know what, I'm going to say it anyway because Chris Van Stelle got in touch with me. Miramar just got the Red Arrows, so Matt and I will be able to enjoy those guys."
Chris Van Stelle is the director of the Miramar Airshow, a large-scale military airshow near San Diego scheduled for the 27th-29th September. In addition to the Reds, the show has also confirmed the Blue Angels, USAF F-16 Demo Team and displays from the United States Marine Corps, including the AV-8 Harrier and MAGTF Demo.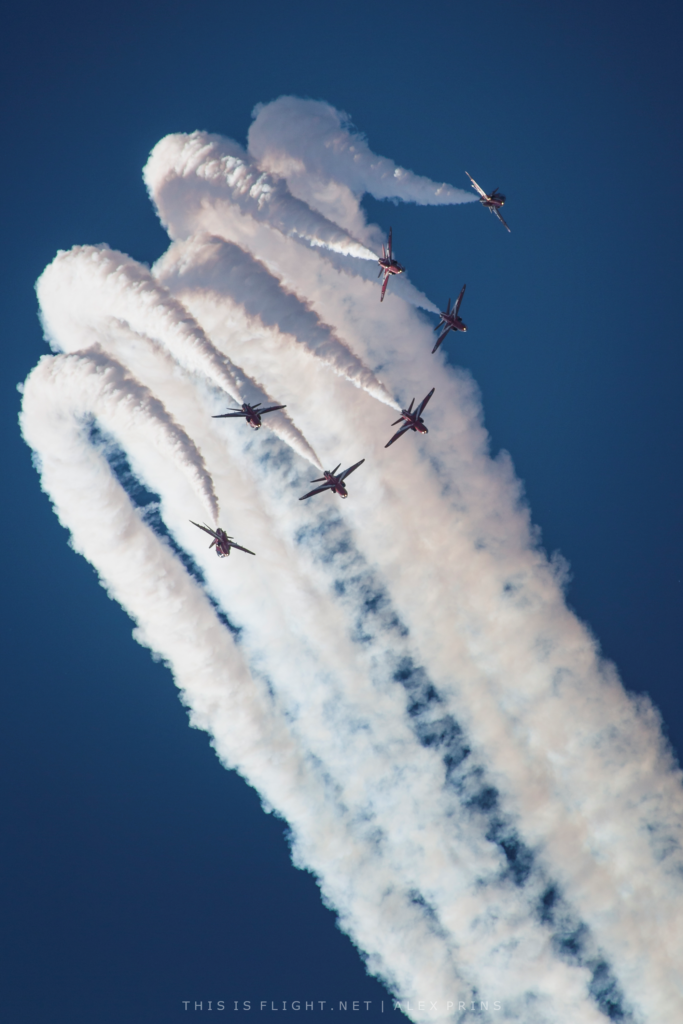 The Red Arrows will be engaging in a nine-week tour of North America in August and September this year, with the bulk of the team's schedule already confirmed. However, there were two open weekends in the schedule, including during the Miramar Airshow.
The Red Arrows are the national aerobatic team of the United Kingdom and fly an attractive 25-minute display with nine Hawk T.1 jet trainers.