The organisers of a one-off airshow that marked the 75th anniversary of D-Day in 2019 are planning an even larger event to mark the 80th anniversary in 2024.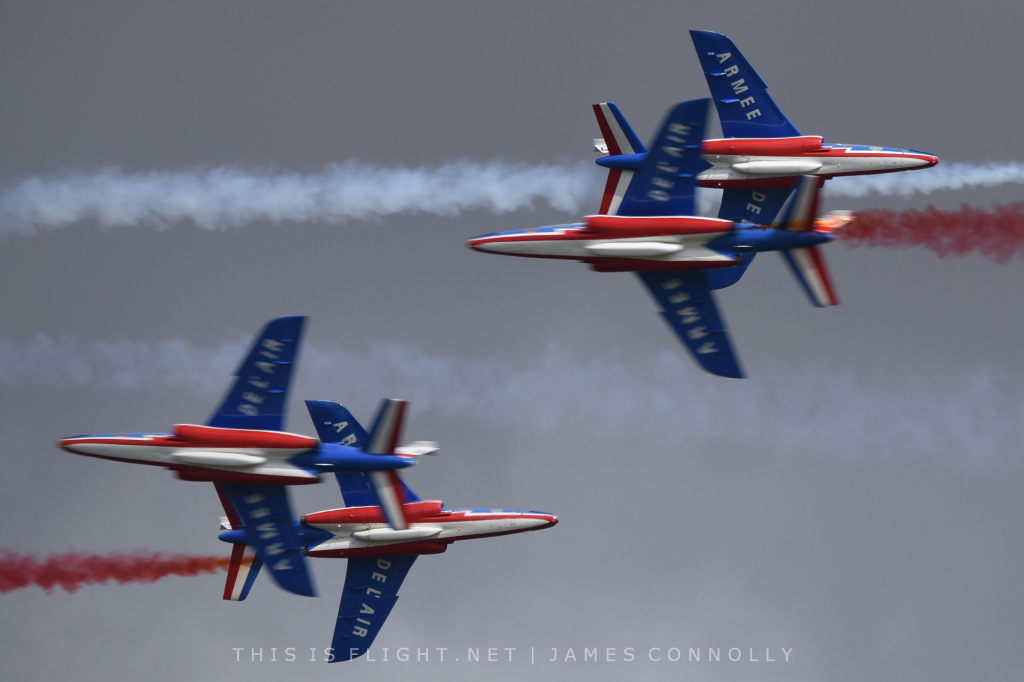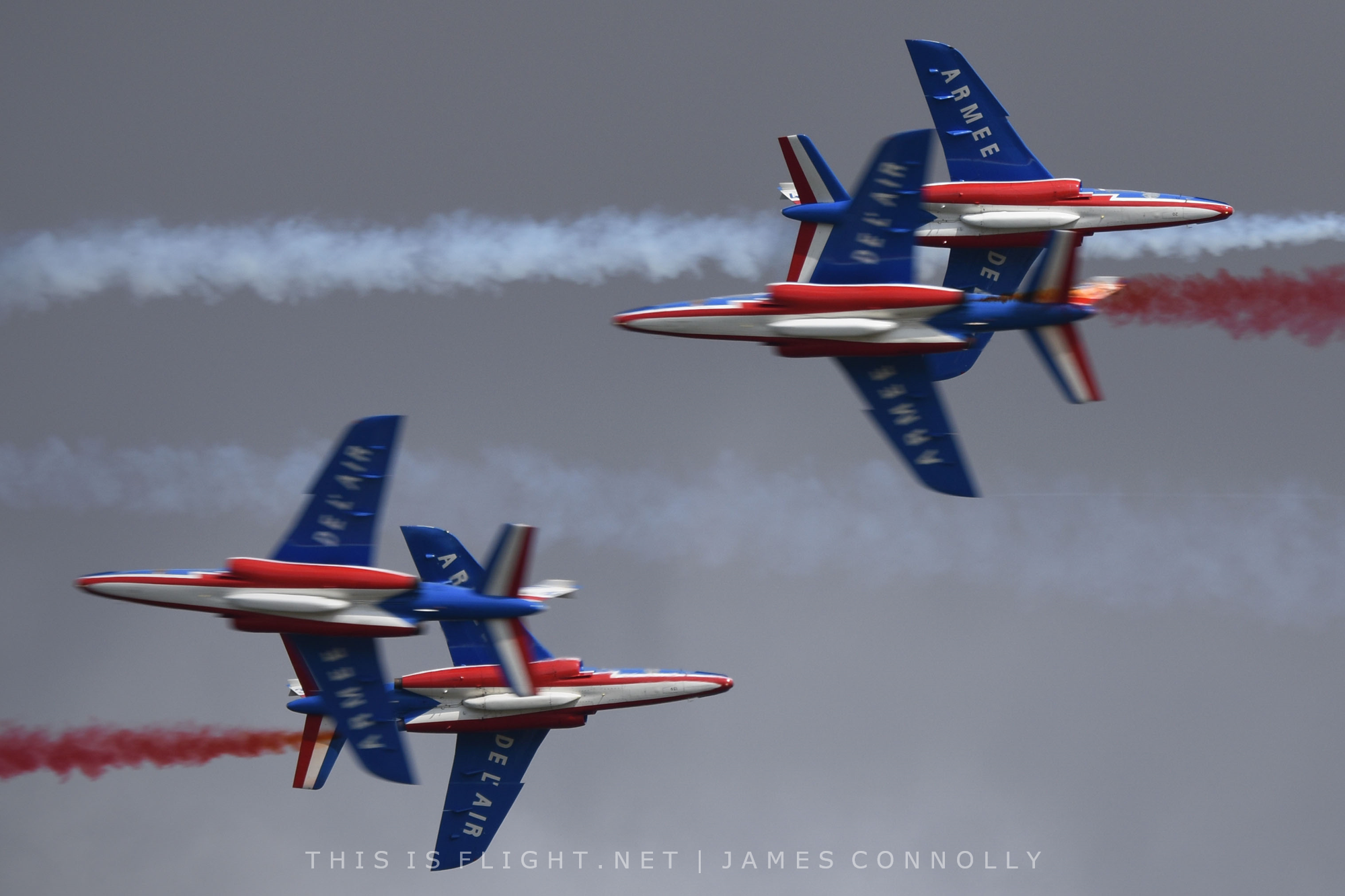 L'Aérienne du Choletais is planning to hold a series of commemorative events at Utah Beach and in surrounding towns from the 7th-9th June 2024 – including a major airshow. The event will be known as Piper Operation Cobra 2024.
The first Piper Operation Cobra, held from the 29th July-4th August 2019, was a week-long series of commemorations spanning Jullouville, Granville and Bréville sur Mer, built around a huge planned fly-in of Piper L-birds. Although the fly-in was far smaller than expected, 300,000 people attendeed the event across the week, 200,000 of whom visited for the one-day beachfront air display that closed the event on the 4th August. Headlined by the Patrouille de France, the show also included the A400M and A380.
While Jullouville was chosen as the focul point of the 2019 event because of its role as a crucial command post during the Battle of Normandy, Piper Operation Cobra 2024 will relocate to the site of the initial D-Day landings and coincide much more closely with the anniversary. This could allow for the organisers to take advantage of aircraft due to take part in other commemorative events around the same date. However, beyond promising an extraordinary airshow, the organisers have not announced specific ambitions for the flying displays at this stage.
It is also not yet clear how Piper Operation Cobra will integrate with official ceremonies, including one at Utah Beach on the 6th of June, but organisers have stressed that they are working in partnership with local authorities and with several local D-Day museums, including The D-Day Experience and the D-Day Victory Museum. Further information will be posted on the event's Facebook page in due course.