LONDON | The much-loved Red Bull Air Race, discontinued in 2019, is set to return to the sporting calendar next year, with familiar names expected to take part.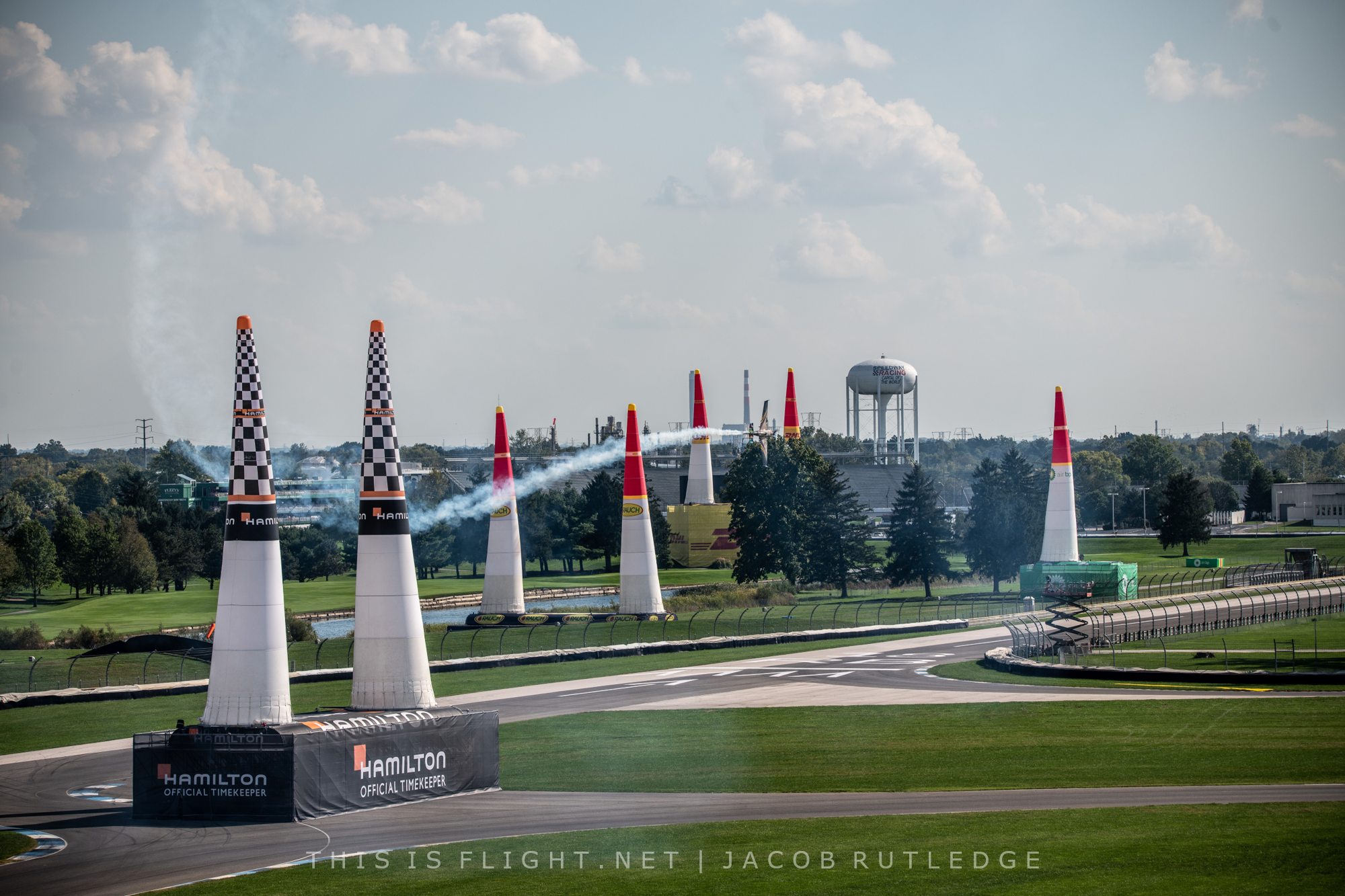 The World Championship Air Race, first teased as a successor to the Red Bull Air Race in late 2019, was originally aiming to hold its first race later this year. However, following months of silence amid the coronavirus pandemic, some began to wonder if the plan to ressurect the global air racing series had fallen victim to the pandemic.
Relatively recent updates to WCAR's website show that the idea is very much alive, with the first series now expected to start in the fourth quarter of 2021. "Once confidence levels are high enough to commit to exact dates for live events, we will announce full details of the WCAR race calendar," the website says.
The sport will take place at a mix of new and old air race locations, including land and water tracks. Organisers are also hoping to incorporate a broader festival into the event format. Back in March 2020, organisers predicted a 10-race season, taking place in four continents.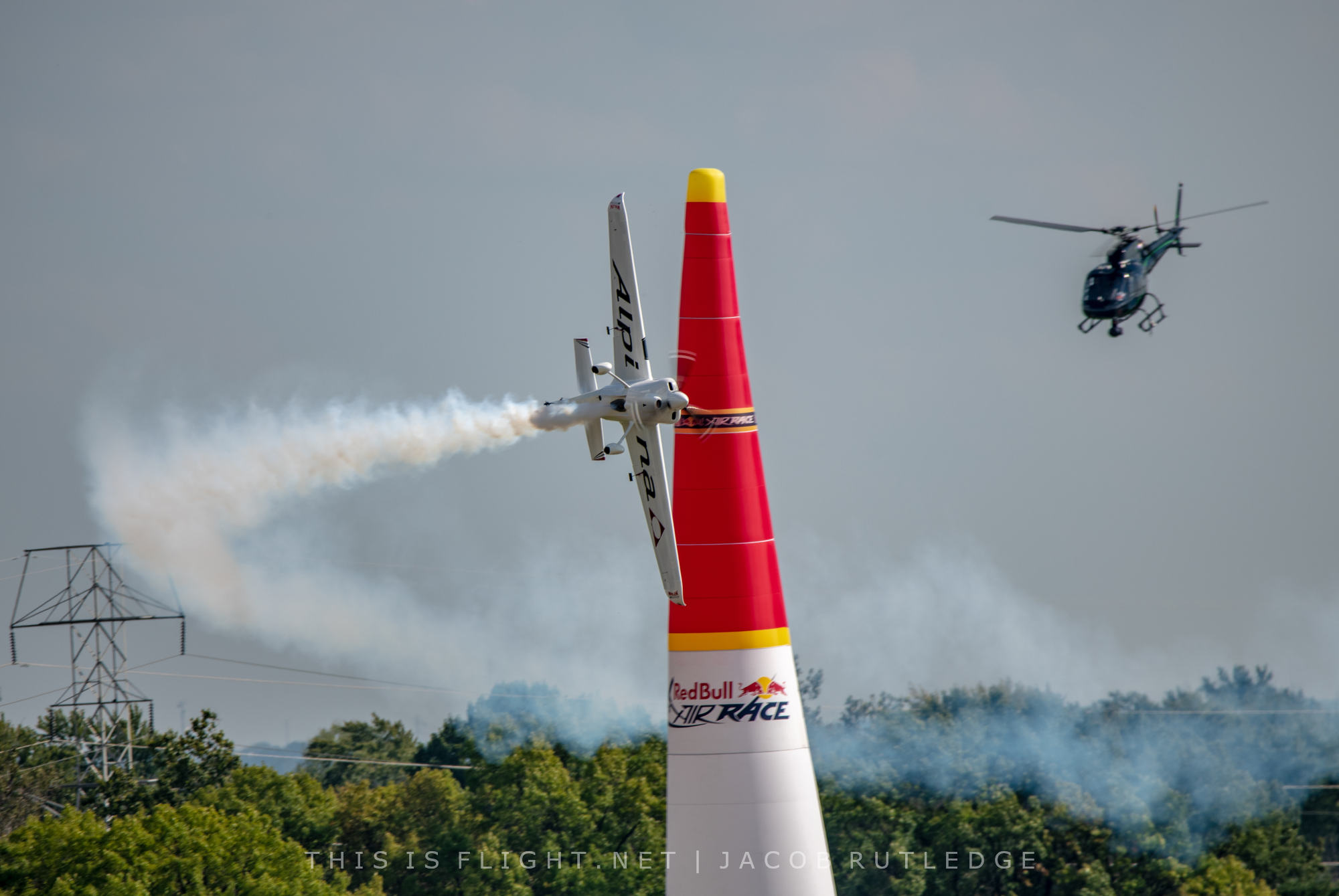 Currently, all fourteen race teams that competed in the 2019 Red Bull Air Race World Championship Masterclass level have registered their interest in competing in the new series, along with new teams emerging from the Challenger Class. Many other familiar names will be returning to provide support and advice, with former RBAR Operations Managar Willie Cruickshank taking the position of Series Director. Former British racers Paul Bonhomme, Steve Jones and Nigel Lamb are also involved, as well as RBAR's Technical Director Jim Reed and Race Director Jim DiMatteo.
The new series will be split into three tiers of competition: the top tier will be the AeroGP1, involving twelve race teams, with the second tier being AeroGT, a feeder competition involving three teams of up and coming pilots competing in a Le Mans-style relay format. Initially, these competitions will use the same highly-modified raceplanes as the Red Bull Air Race, WCAR hope they will be using sustainable biofuels by 2022, and will be converted to fully-electric power in the future. The aircraft will race around Red Bull Air Race style tracks marked by inflatable pylons.
The third tier will vocus on personal VTOL transport technologies, starting with "jet pack" vehicles in its first series. It is again hoped that this will shift to eletric-powered technology in the future.
WCAR has been recognised by the FAI as the official successor to the Red Bull Air Race, and has been granted an exclusive license to promote track-based air racing for the next 15 years.