We're very proud to release our latest feature-length programme featuring the highlights of more than 25 hours of flying at the Royal International Air Tattoo 2018.
Adam Landau hosts 90 uninterrupted minutes of aviation action, featuring stunning ground and cockpit footage, as we take an action-packed look back at the event – from the power of the Ukrainian Air Force Sukhoi Su-27P Flanker to the awe-inspiring panache of the Frecce Tricolori and the modern marvel that is the F-35A Lightning II, there's something for everyone.
We also delve into the Royal Air Force's past, with timeless displays from the Battle of Britain Memorial Flight and Norwegian Air Force Historical Squadron to celebrate RAF100, seen performing back-to-back with modern RAF assets such as the Red Arrows, Typhoon FGR.4, Chinook Mk.6 and A400M Atlas.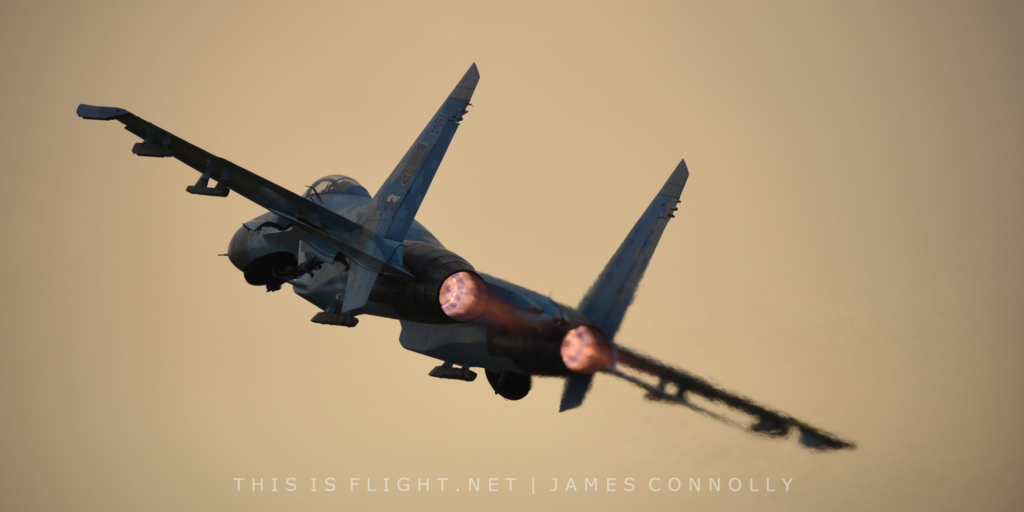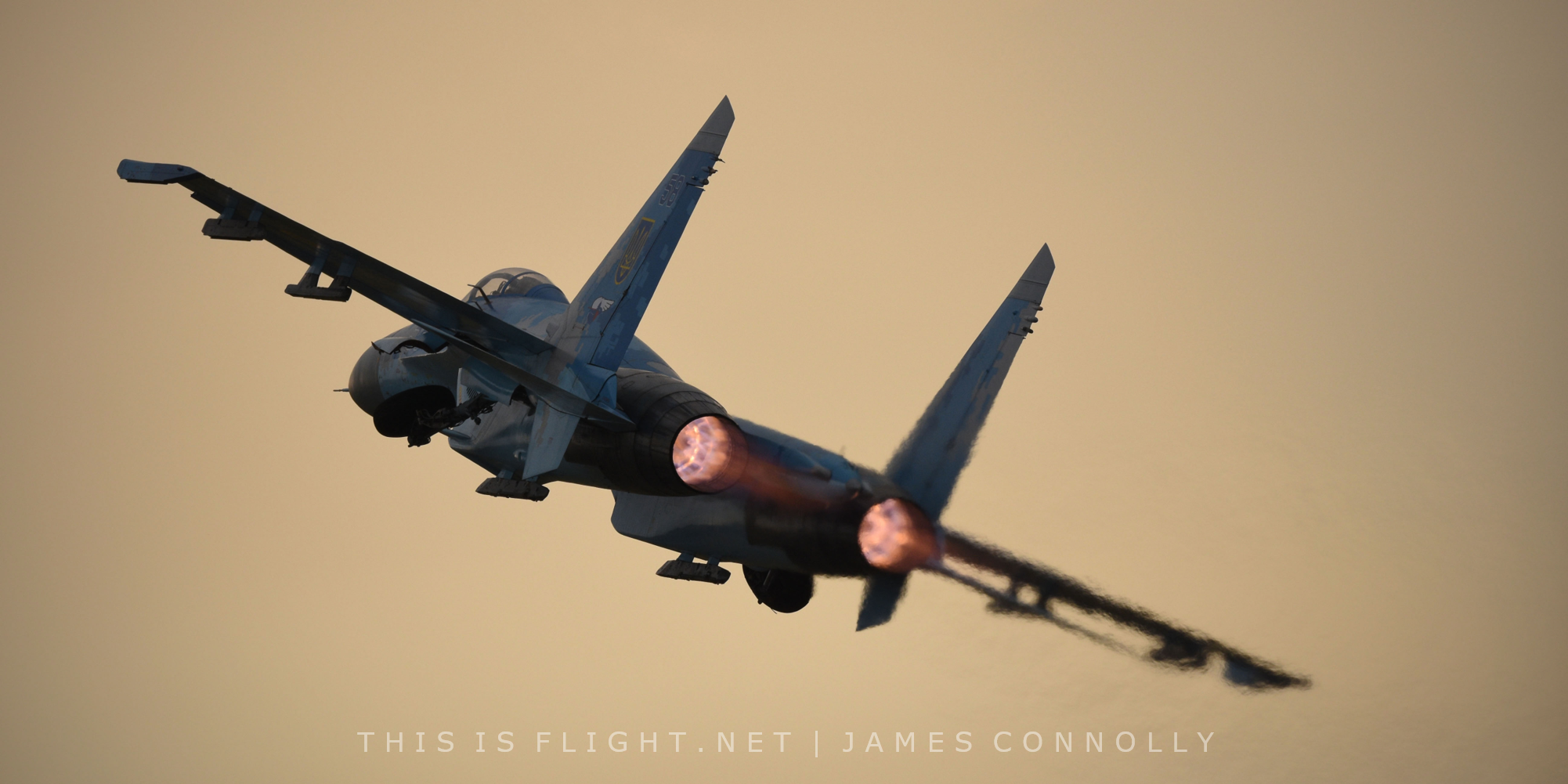 Other notable highlights include a rare flypast by a B-2A Spirit, the Canadian Forces' CF-188A Hornet, no fewer than four examples of the F-16 Fighting Falcon, solo and pairs displays by the Dassault Rafale, the two Mirage 2000Ds of Couteau Delta and a unique formation of the Swiss PC-7 Team with an F/A-18 Hornet.
We also feature footage from the arrival days, including the one-off display by a French Navy Breguet ALT-2 Atlantique II.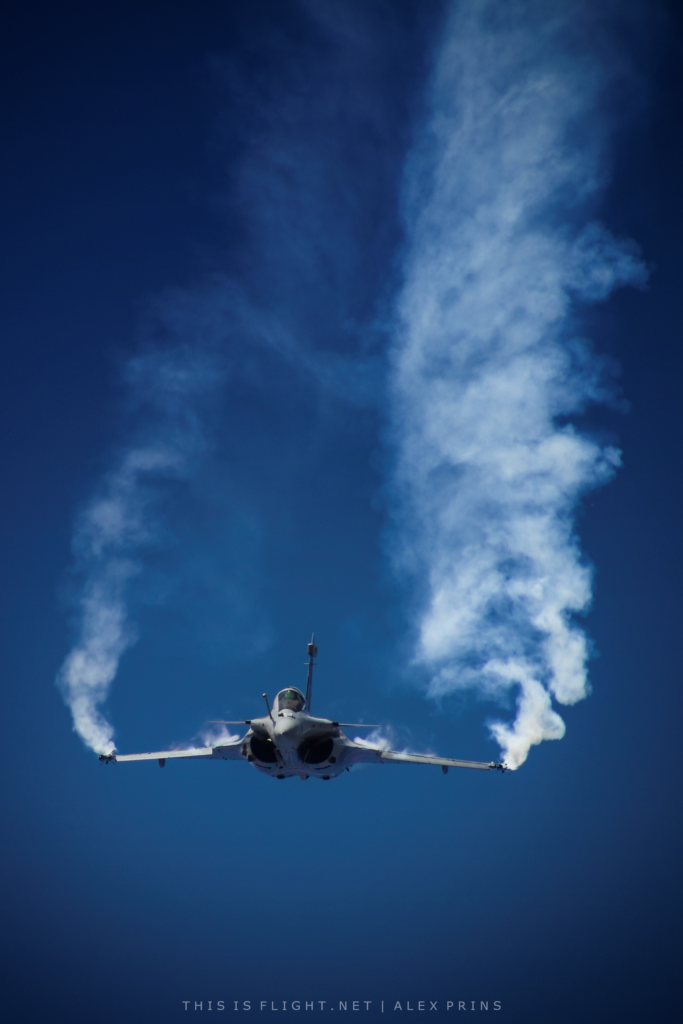 It all adds up to one of the largest and most varied airshows in recent memory, and with our free documentary programme you can re-live its highlights once again.
Want to find out more? For more from the Royal International Air Tattoo, you can find our illustrated review of the show here or head to SoundCloud for our Smoke On podcast. You may also enjoy the official DVD, avaibable here.