The D-Day Squadron will attempt a second European tour in 2024, marking the 80th anniversary of D-Day.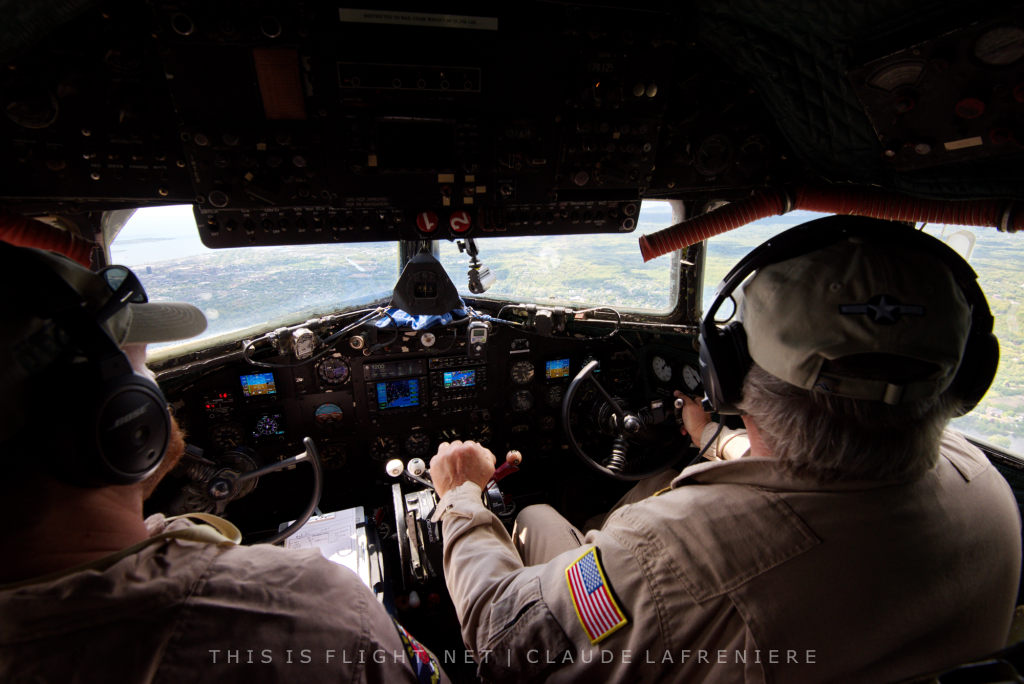 The group, which brings together many North American operators of the C-47/DC-3, last visited the continent in 2019. They were part of a record gathering of approximately 30 Dakotas, which participated in the 75th anniversary commemorations in the UK and France, before continuing to Germany.
The idea of making a return visit has been circulating for almost a year, but more details have been announced in recent days, along with a crowdfunding campaign to help pay for the trip. Initially, they are looking to raise $7,500.
The aircraft will convene in the northwest United States in mid-May, starting the transatlantic crossing on the 25th May. From the 1st-5th June, they will be based at IWM Duxford in the UK, before moving to Normandy for the 6th-11th June. Following this, a visit to Germany is tentatively planned for the 11th-14th June, marking 75 years since the Berlin Airlift. This will tentatively be followed by stops in Italy or Portugal on the 15th-21st June, before returning to North America by the end of the month.