The Pacific Airshow, which has attracted millions of spectators and impressive line ups of aircraft to Huntington Beach in California, will be setting up a new airshow on the Gold Coast.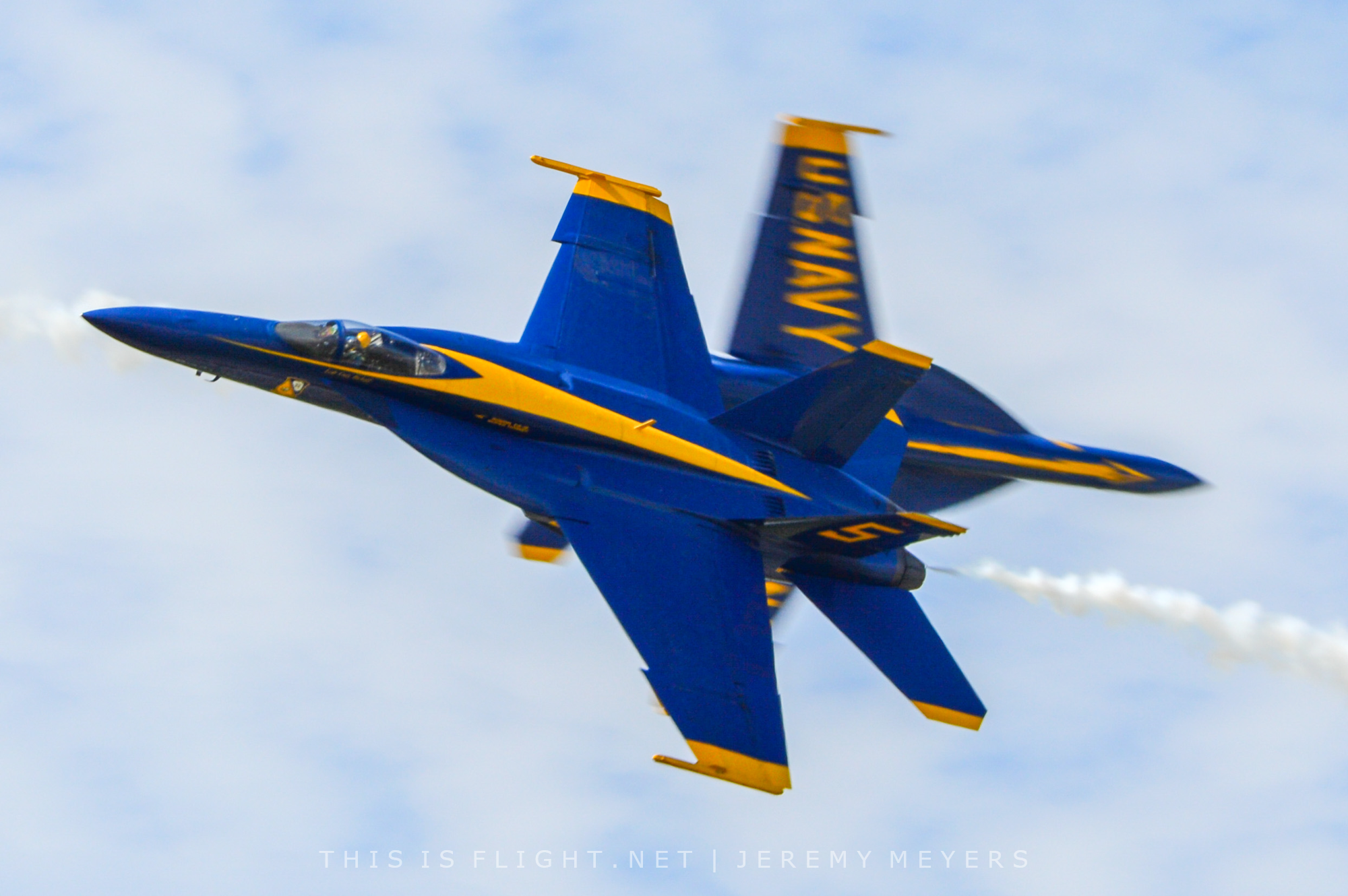 Event organisers are claiming the show will be "Australia's biggest ever airshow", set to include "an action-packed line-up featuring the world's most elite military aviators and civilian performers as well as emerging urban air mobility technologies and much more."
As well as the main air display, the event will take the form of a "three-day lifestyle festival" incorporating entertainment, parties, VIP hospitality, music and STEM educational events.
The innagural event is set for August 2023, with specific dates still to be determined. No airshow performers have been announced, but Australian aerobatic and air race pilot Matt Hall has been involved in organising the event, presumably making him a hot favourite to appear in the show.
Airshow CEO Kevin Elliott said the event would "bring allied nations together", suggesting he may also plan to attract foreign aircraft to the event.
The Pacific Airshow was founded in 2016, and has since attracted displays by the Blue Angels, Thunderbirds, Snowbirds, Red Arrows and Breitling Jet Team – often having the rare distinction of hosting three major jet aerobatic teams in a single year. It has also attracted crowds of up to three million people over three days, which is the largest crowd ever recorded at a single airshow.
Gold Coast, a city of 500,000 just south of Brisbane, is a popular tourist destination well known for its large beach, good surfing conditions, theme parks and nightlife. It has not yet hosted a major airshow, although the RAAF Roulettes have often performed over the city as part of carnivals and maritime events.
Gold Coast Mayor Tom Tate said: "There has never been an air event of this scale staged anywhere in Australia. That's why the Gold Coast is famous for fun – in the air and on the ground."