Over the last few years, This is Flight has grown to become one of the most extensive airshow news, review and video websites in the world. Each year, our dedicated reporters attend dozens of airshows globally, producing detailed reviews, feature articles and documentary films.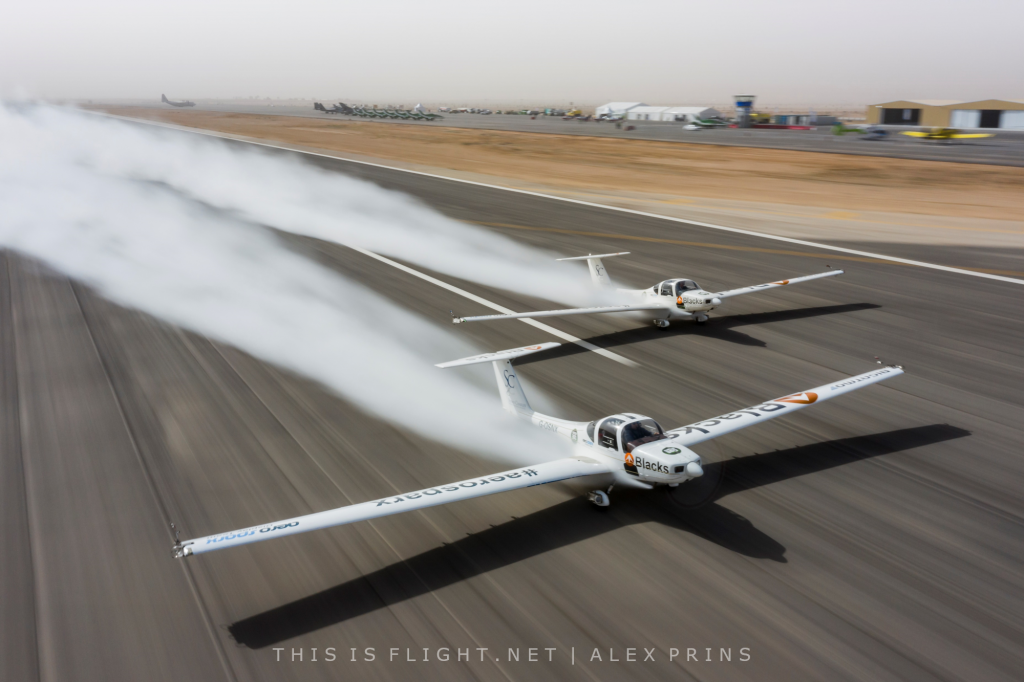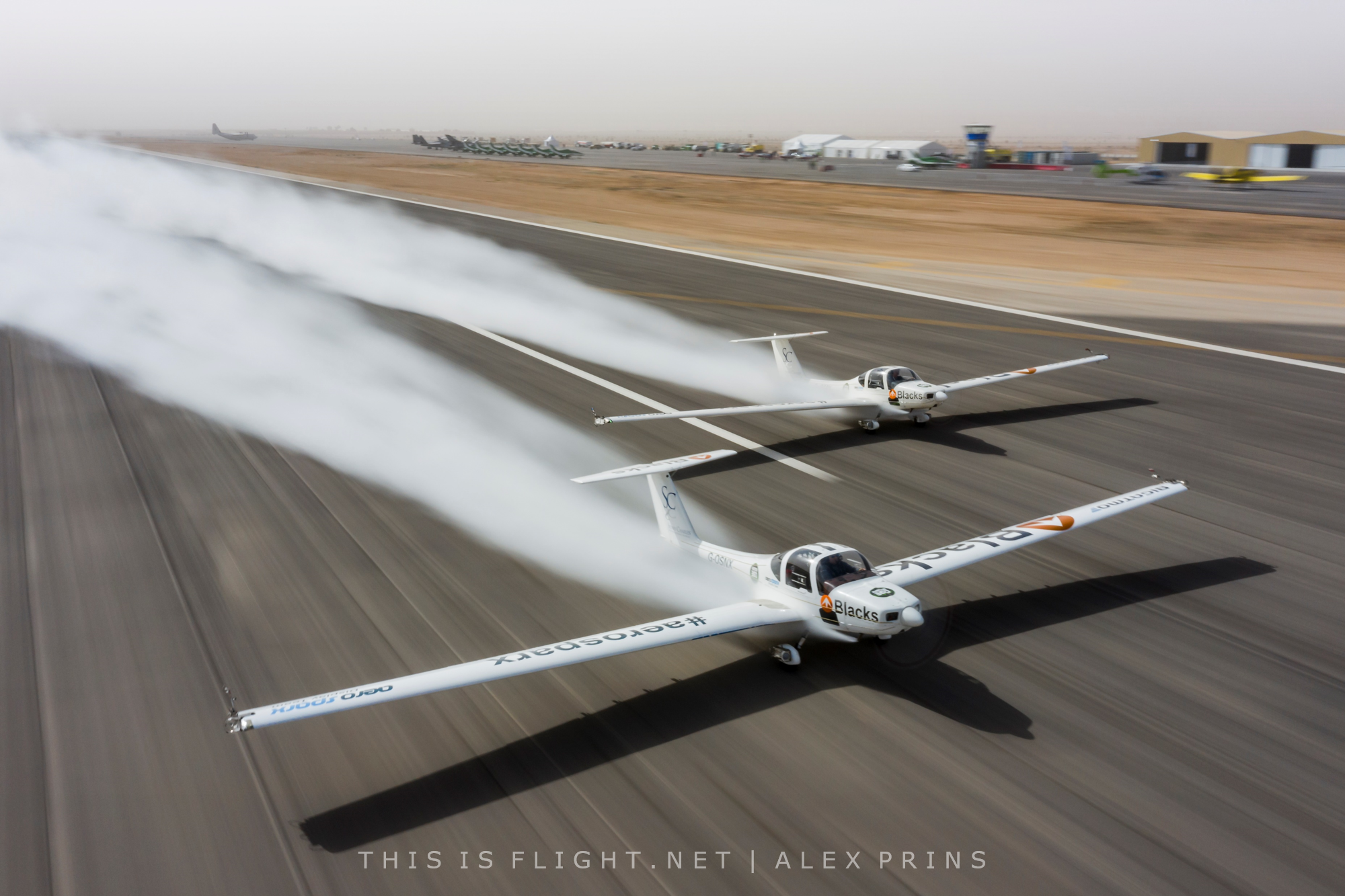 We are now looking for reporters to join our team to expand our written and multimedia coverage, particularly in the United States. We can't hide the fact that it can be exacting work at times, but if you love sharing your passion for aviation with others, it will ultimately be a rewarding experience, with exciting opportunities along the way.
IDEAL APPLICANTS WILL:
Attend at least three major airshows annually, primarily in the USA (we may consider other regions)
Be reliably able to photograph a mix of aircraft types, including at low shutter speeds
Have detailed knowledge of their country's airshow industry, and broad understanding of airshows globally
Have excellent written English
RESPONSIBILITIES WILL INCLUDE:

Writing detailed, critical reviews (typically 1,000-2,000 words) of individual airshows

Submitting unique, high-quality images featuring all or most performers at the show

Conducting interviews, where appropriate, for feature articles
TO APPLY, YOU MUST SUBMIT:
A complete airshow review (minimum 1,000 words) or a 400+ word excerpt, about a show from the past two years
At least 20 images from the same show, including fast jets and propeller-driven aircraft
A short message introducing yourself, and explaining why you would like to contribute to This is Flight
EXAMPLES OF SIMILAR WORK:
IDEAL APPLICANTS WILL:
Attend at least two major airshows annually, excluding those in the UK
Be reliably able to film a mix of displays to a high standard
Be comfortable conducting interviews and filming people, such as pilots, ground crew and spectators
Have broad knowledge of the airshow industry, particularly in their country
Be able to quickly edit basic videos
RESPONSIBILITIES WILL INCLUDE:
Recording long-form video clips of all or most of the performers at a given airshow for Airshow Dispatches
Recording more imaginative footage for trailers, compilations and Airshow Dispatches title sequences
Conducting interviews and obtaining cockpit footage from performers
TO APPLY, YOU MUST SUBMIT:
Video footage of three acts (one fast jet, one large formation team and one light propeller-driven aircraft), each featured for at least four minutes and recorded at the same airshow, within the last two years
A short message introducing yourself, and explaining why you would like to contribute to This is Flight
EXAMPLES OF SIMILAR WORK:
Our website is non-commercial, which unfortunately means we cannot pay our contributors – that means our team all contribute out of their passion for aviation, and we would expect you to do the same. However, there are many exciting opportunities for our contributors to take advantage of.
For example, our contributors often benefit from media access and privilaged viewing positions, as well as the chance to meet and work with some of the biggest names in aviation. Many have also been invited to take part in media events, rides or air-to-air photoshoots, included aerial photoshoots with the USAF Thunderbirds and rides on board historic bombers, among others. Two of our team have also gone on to work for a major aerobatic team as videographers and media managers, travelling with them to airshows across Europe and Asia.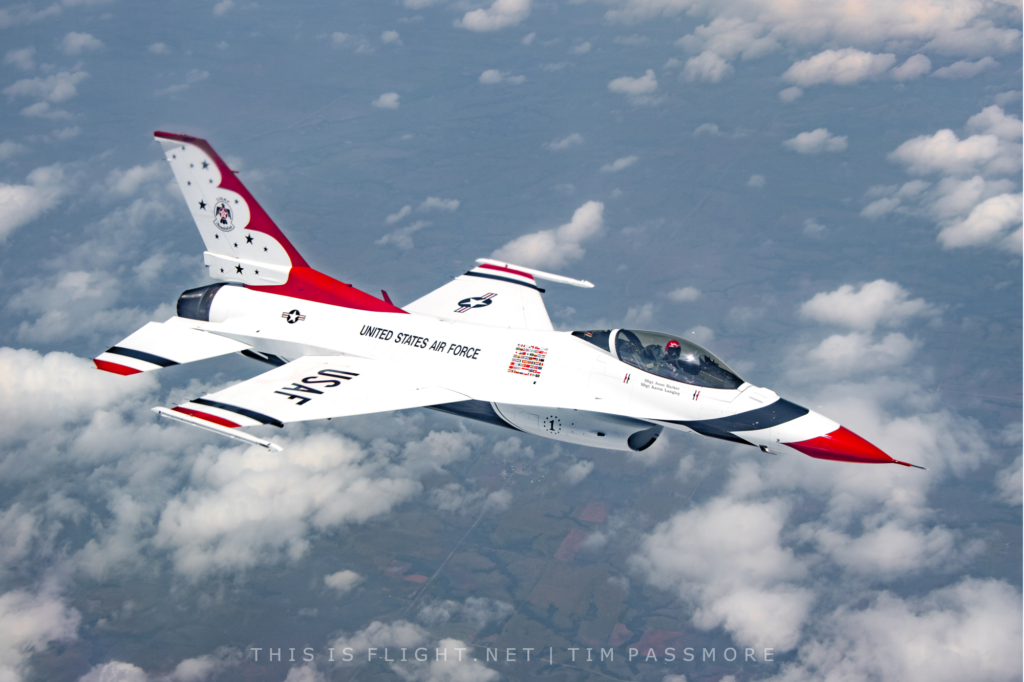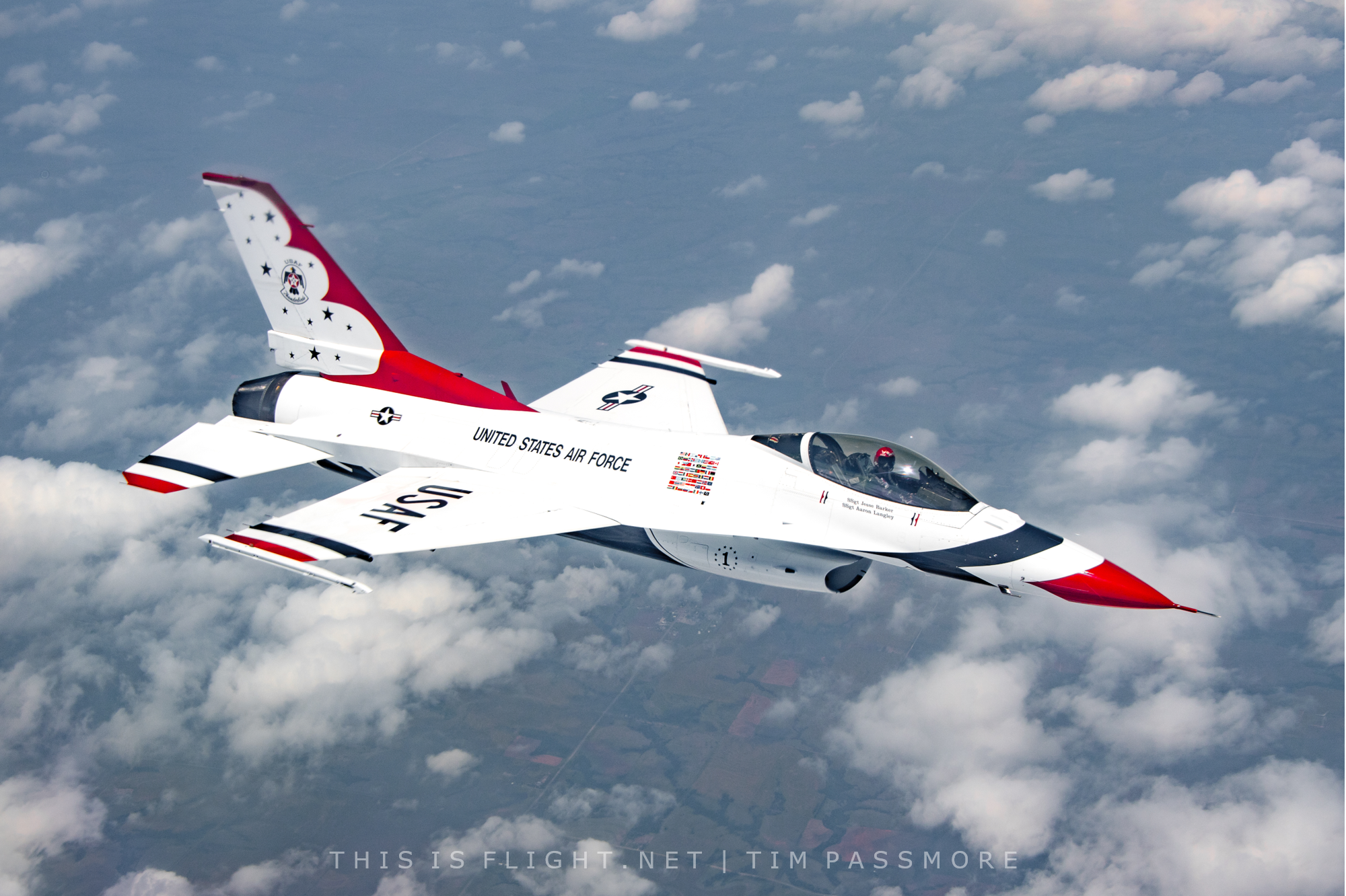 A history of published work is not necessary. Applications will be reviewed by a selection of existing editors and contributors, who will determine whether you are likely to fit in with our coverage, and attain the high standards of reporting that we always strive to achieve.
If you would like to apply, please send the required application material via email to enquiries@thisisflight.net. Images and videos can be attached by a sharable link from WeTransfer. We will usually reply promptly if we wish to follow up on your application.
We look forward to hearing from you!