Former Red Bull Air Race world champion Kirby Chambliss has suggested the Red Bull Air Race may soon return to the skies, but without the backing of its former title sponsor.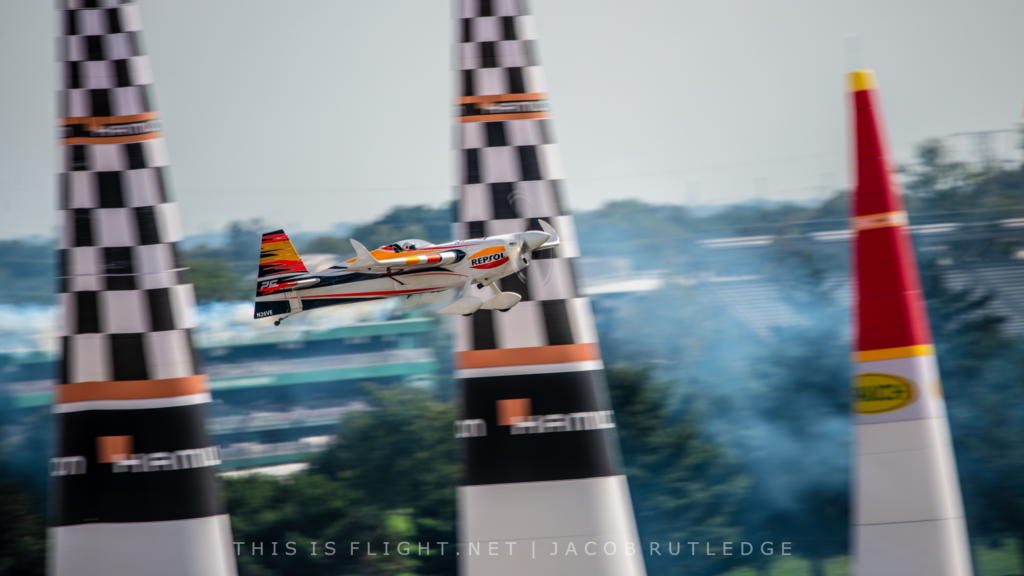 Chambliss, who competed in every series of the Red Bull Air Race, was appearing on Show Center: The Airshow Podcast on the Tuesday 7th January to talk about his upcoming airshow season when he brought up the future of the racing series.
He said: "I'm hearing rumours that there's a good chance that the races will be coming back. It won't be under the Red Bull banner, but third quarter this year, there's some pretty strong indications that a Chinese investor has taken it over, so we'll see what happens."
He also said that he hoped Red Bull North America, his long-time sponsor, would be happy for him to compete in a new series either under their brand, or that of a different sponsor.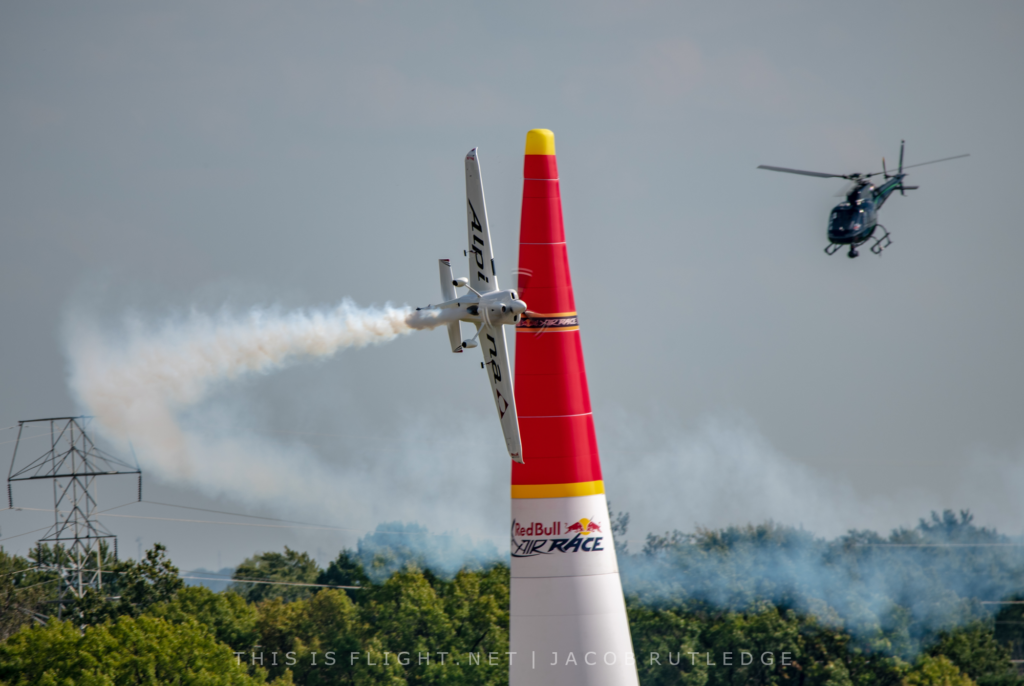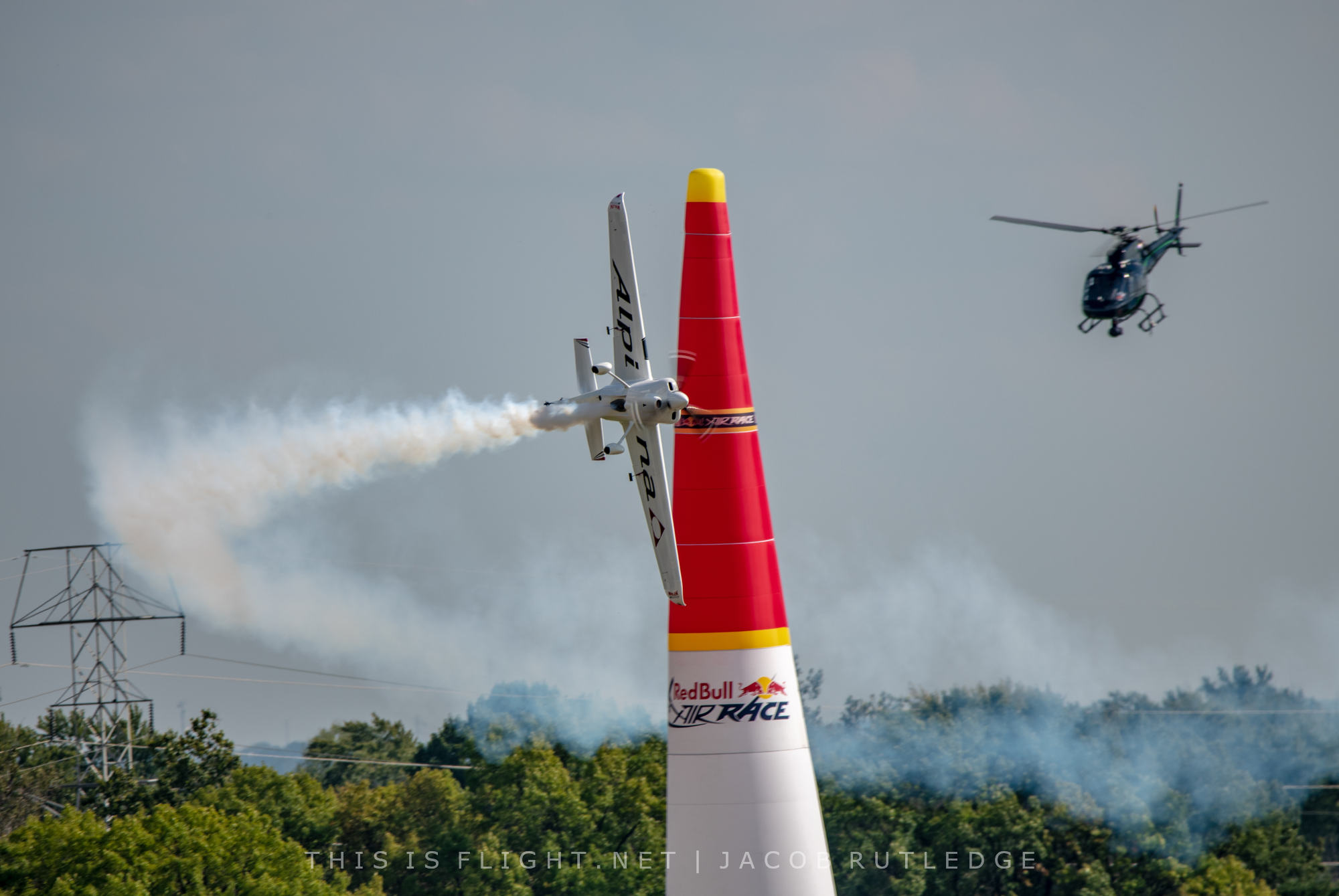 Chambliss also said that, with no series this year, he would be stepping up his airshow participation, which sees him fly an Edge 540 as part of the Red Bull Air Force. The American pilot said he is already expecting to fly at 18-20 shows this year, up from 12 last season.
The Red Bull Air Race saw highly skilled pilots race modified race planes around a course of inflatable pylons. There were typically eight races per year in later seasons, in locations such as New York, Ascot, Gdynia, Perth, Indianapolis and Chiba. The series, which began in 2003, was cancelled in 2019 when title sponsor Red Bull withdrew its support, citing a lack of outside interest.