LAS VEGAS | The biggest annual airshow convention will be held from the 9th-12th December, with a string of major announcements expected.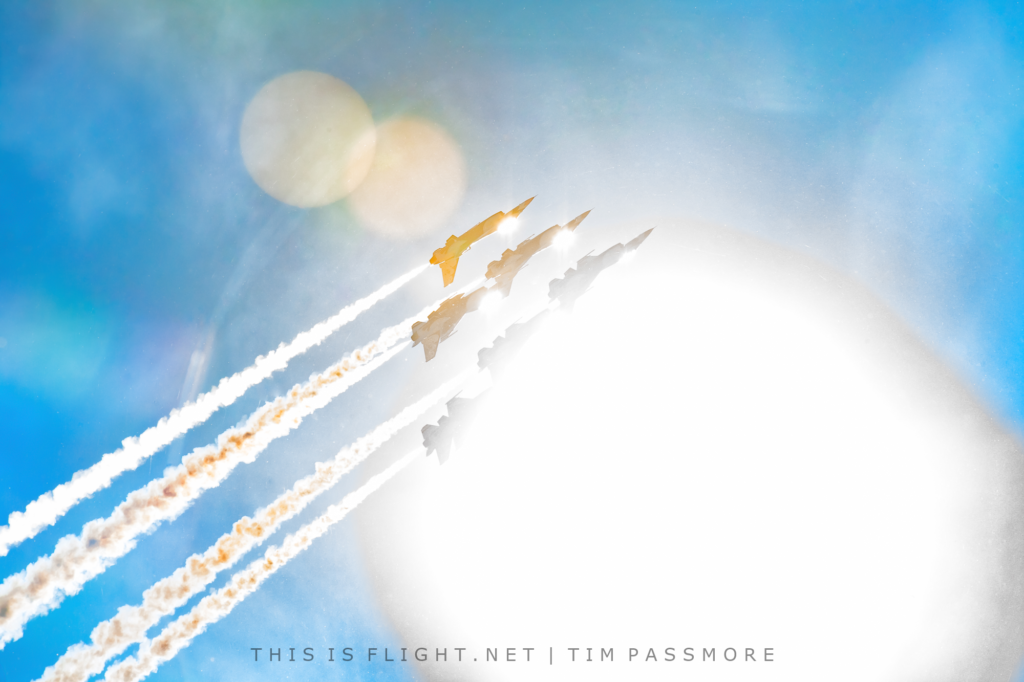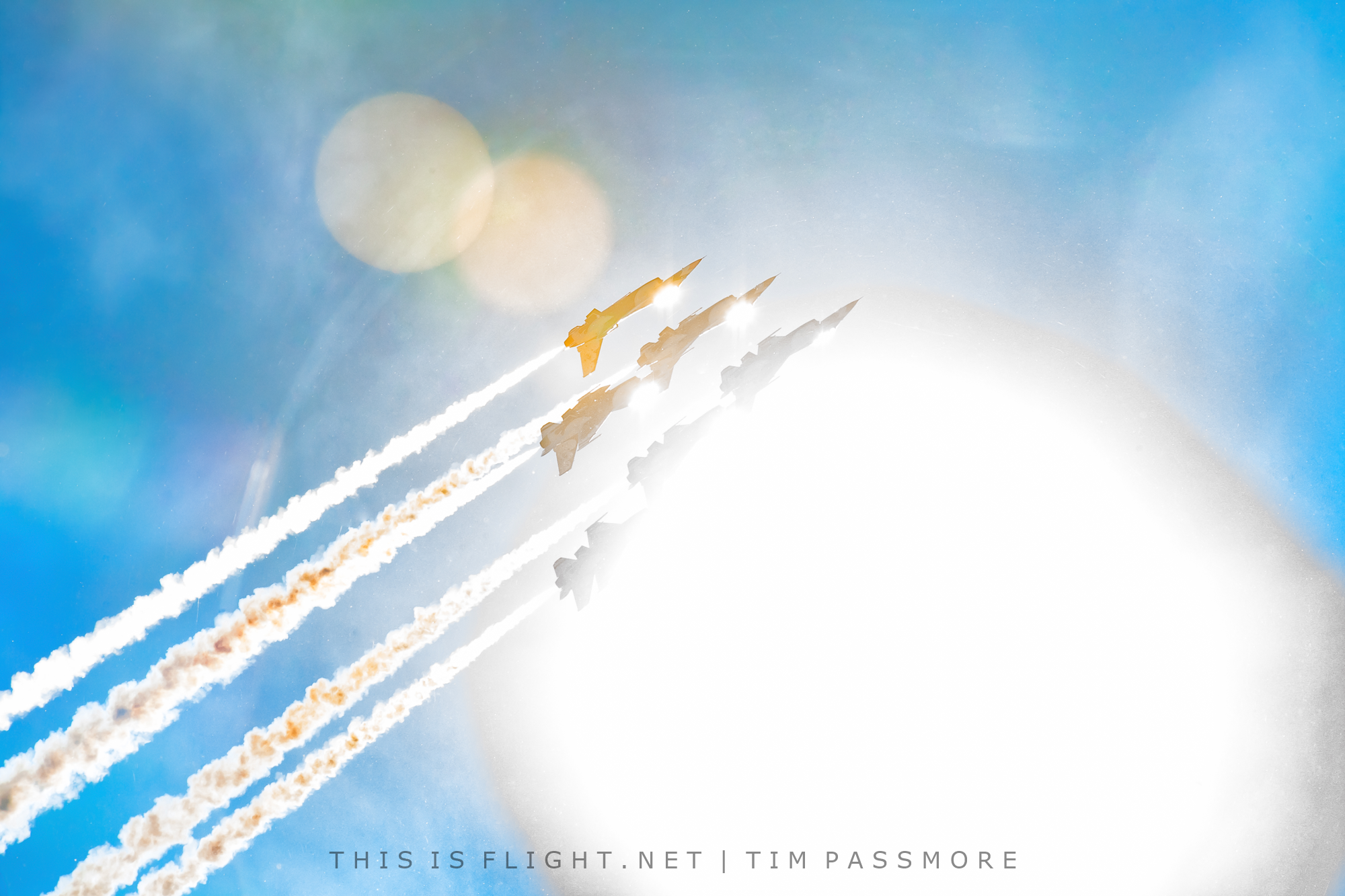 The schedules for the continent's main demonstration teams were released on Tuesday 10th December, and contained few surprises. The Thunderbirds and Blue Angels announced their schedules up until 2022, while the USAF's single-ship demonstrations announced their 2020 calendar. The USMC also announced a limited event line up for their aircraft.
North of the border, the Snowbirds revealed their season will provisionally start in the USA on the 6th June – later than usual, thanks to an accident in October 2019 which delayed the start of their training. Further US appearences, including in Oshkosh, are planned. The CF-18 Demo Team will not be performing outside Canada.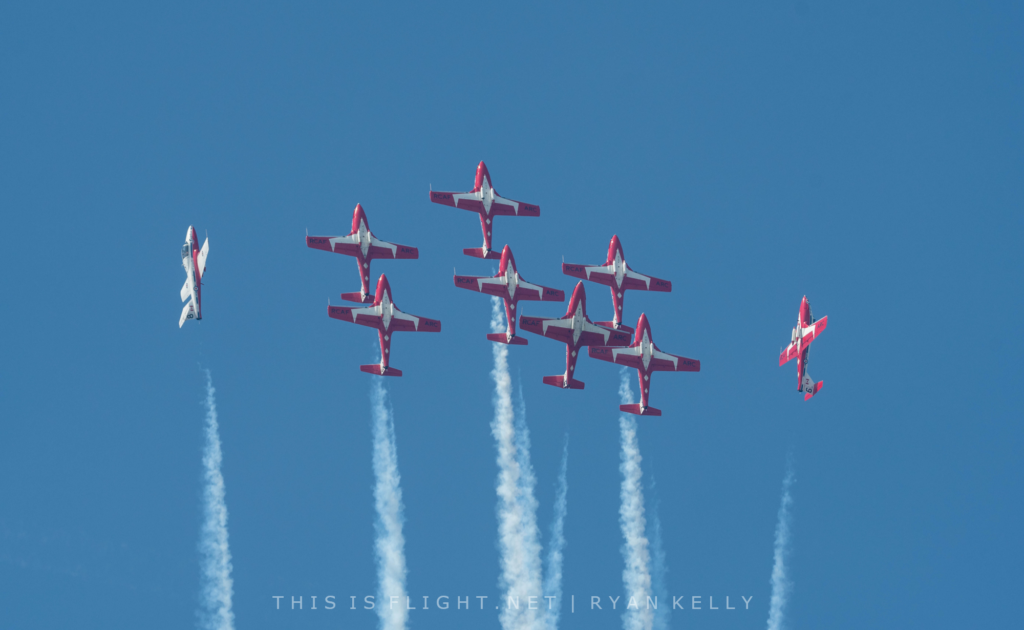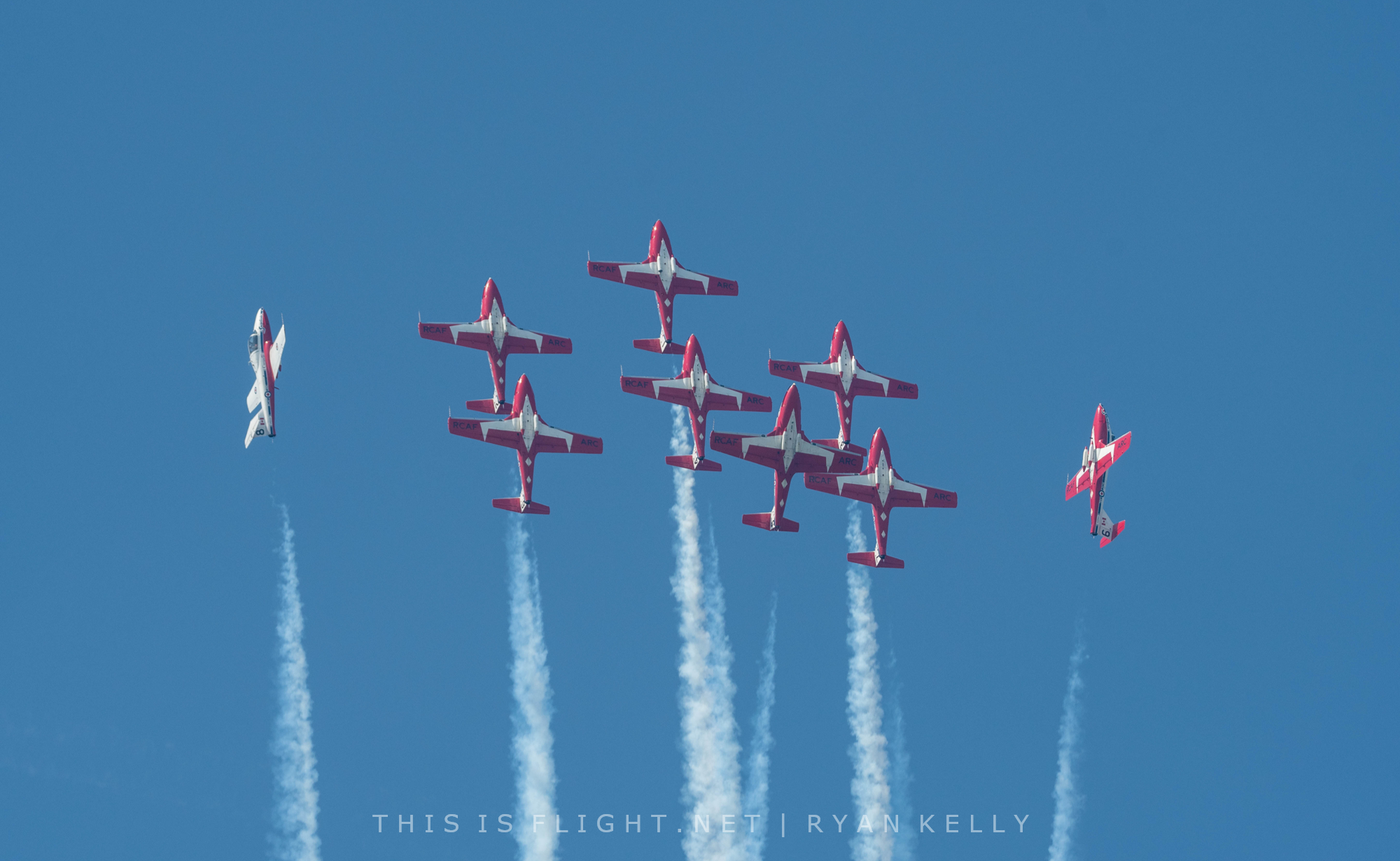 The US Navy have announced plans for their 2020 season, including a total of 42 F/A-18F "Tac Demos" and Legacy Flights. They also plan to display the F-35C Lightning II.
A slew of other announcements are also expected, including details about the format for this year's EAA AirVenture in Oshkosh. The show will see a reduced number of traditional aerobatic performers this year to accomodate a restructured warbird show, according to Show Centre: The Airshow Podcast.