The Red Bull Air Race will wrap up for good after an abbreviated 2019 season, it was announced today.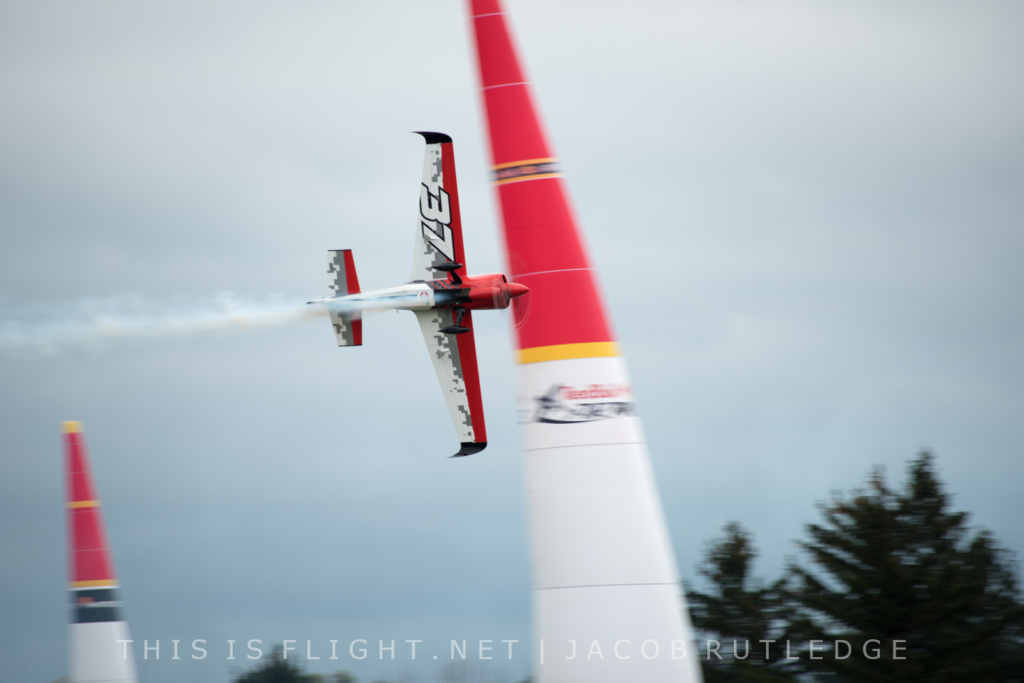 In a surprise announcement, the Air Race said that "Red Bull has decided not to continue the Red Bull Air Race World Championship beyond the 2019 season."
They added: "The Red Bull Air Race provided sports entertainment of highest quality but did not attract the level of outside interest as many other Red Bull events across the world. Red Bull thanks the pilots, their teams, partners, the host cities as well as the Red Bull employees for all they have done to make these enjoyable and memorable events."
Just four of the eight planned races will go ahead this year: the Abu Dhabi round, which has already been staged, Kazan, Russia June 15-16), Lake Balaton, Hungary (13-14 July) and Chiba, Japan (7-8 September). Planned races in the USA and Saudi Arabia have been dropped.
Confirming the American race had been cancelled, the Indianapolis Motor Speedway said they and their fans would be "disappointed" not to host the air race again. "We enjoyed watching the pilots navigate the unique course over the Indianapolis Motor Speedway grounds," they said. "We were especially excited to see American pilot Michael Goulian celebrate a well-earned victory last year."
Customers who have already purchased tickets will receive a refund.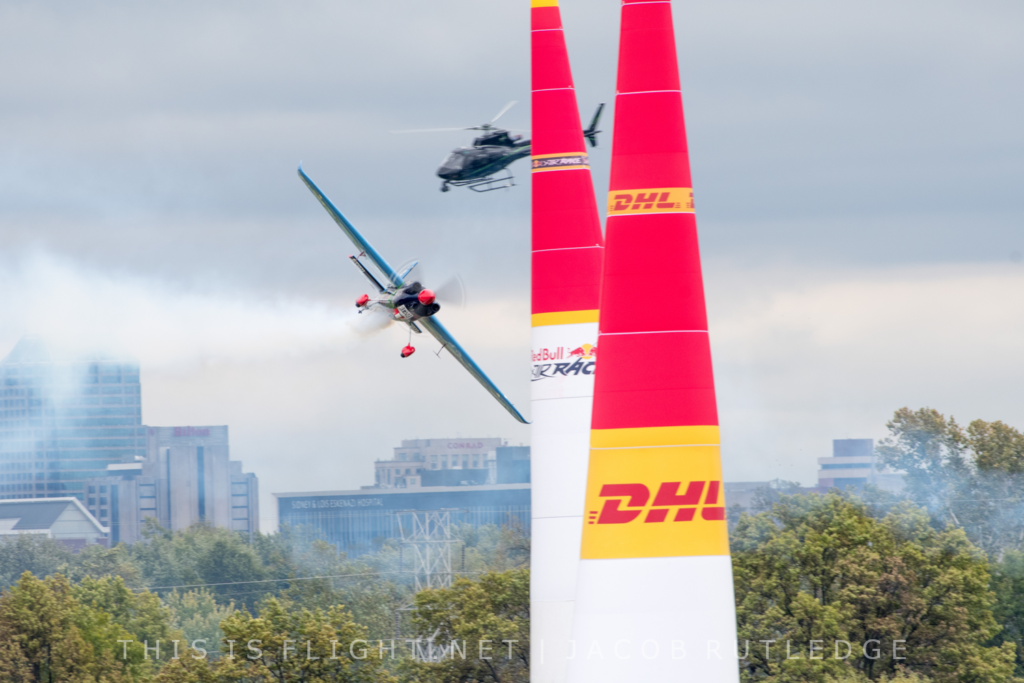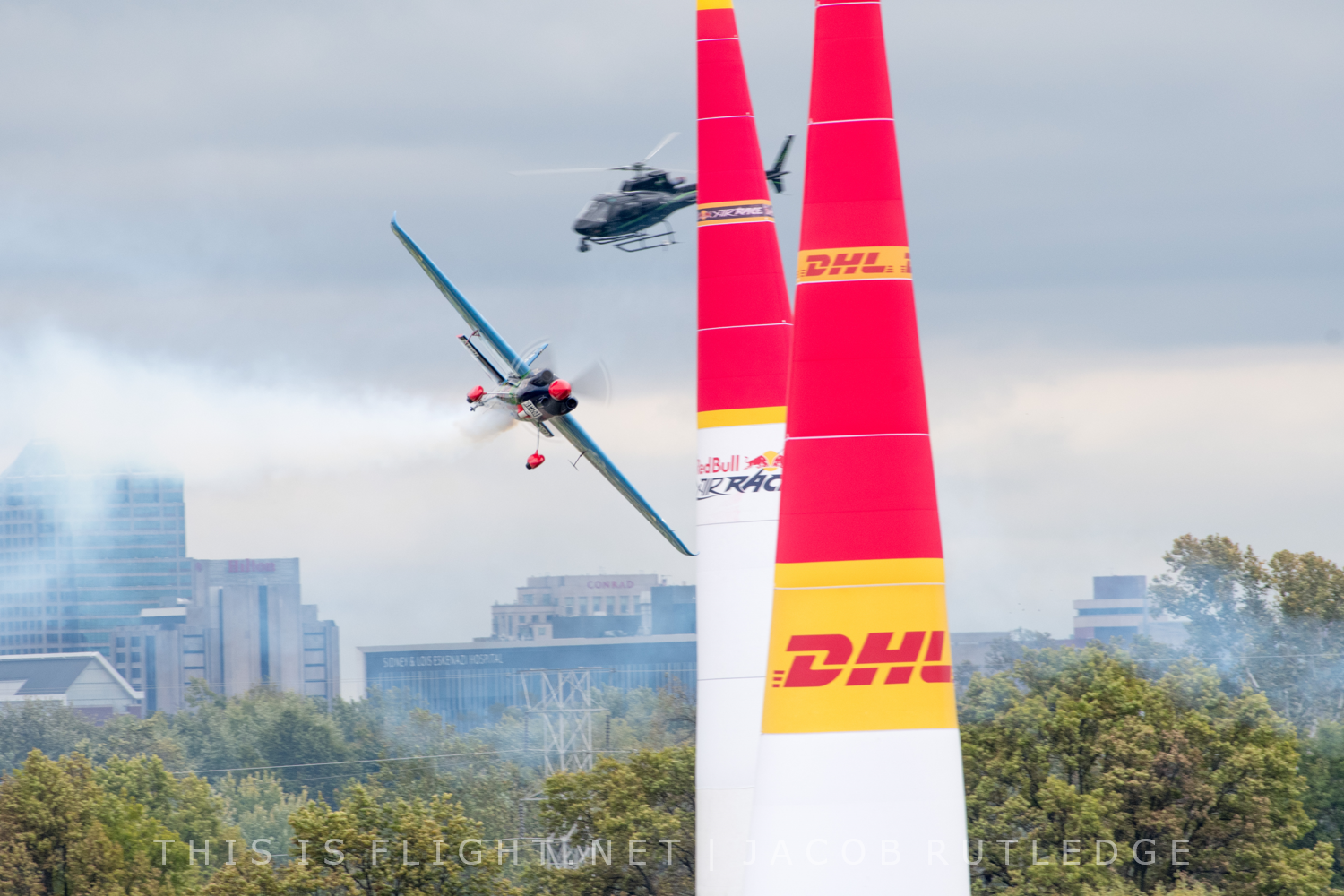 Martin Sonka, the 2018 World Champion, was the first pilot to comment online, describing the announcement as "really sad news" and indicating he had only heard of the decision earlier that day.
In a statement, Matt Hall Racing said: "While disappointed that a sport, which had significant potential to succeed, will be no longer, Matt Hall Racing express their gratitude to Red Bull for the opportunity to compete at the top level of aviation for the past eight seasons."
The unique motorsport, which began in 2003, sees a selection of elite pilot flying highly-modified raceplanes around a course of inflatable pylons. More than 90 races have taken place around the world, in locations as diverse as Longleat in the UK, the Indianapolis Motor Speedway in the USA and the Swan River in Perth, Australia.