The Mid Atlantic Air Museum in Reading, Pennsylvania hosted their 28th annual World War Two Weekend on the first weekend in June. The event provides a true feel of the people, equipment, and styles of the 1940s, with vintage aircraft from all over the United States joined by hundreds of actors portraying the clothing and tools of the era, These actors that represent all nations from both Allied and Axis powers, participating in skirmishes that give the attending audience a front row seat to a battle going back over seventy years.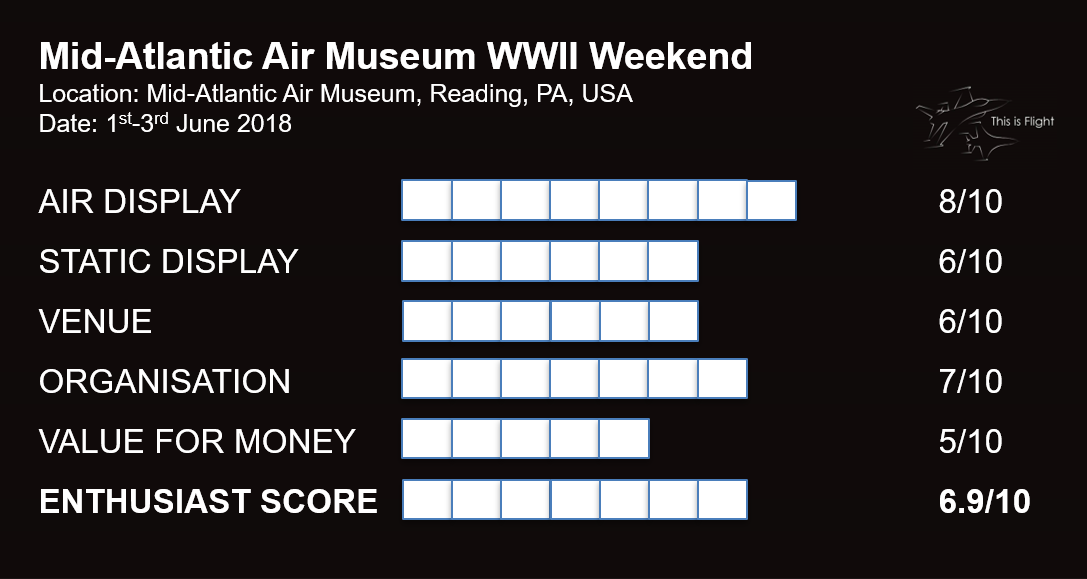 The attracting aspect, and what brought This Is Flight back for a second consecutive year, were the aircraft of the time period. Both the European and Pacific Theaters would proudly be presented with demonstrations from P-40 Warhawk, P-51 Mustang, FM-2 Wildcat and a parade of bombers.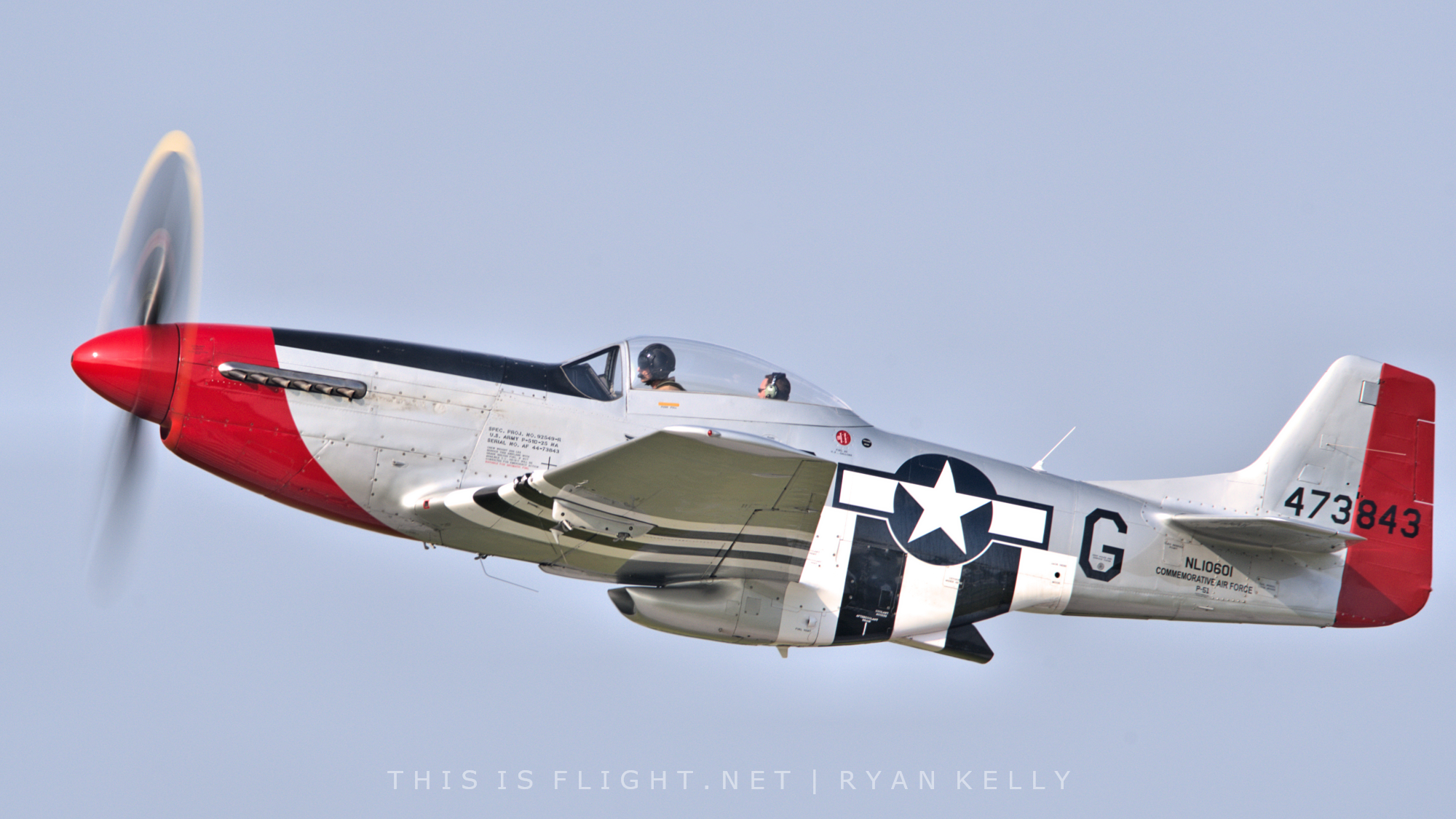 What made this year's event different? The only two air-worthy B-29 Superfortresses would be attending. "Doc" and "FiFi" graced the grounds of the event, with the latter providing an aerial demonstration with several high speed and photo passes. Additionally, there were two B-17 Flying Fortresses attending the show, "Yankee Lady" and "Memphis Belle".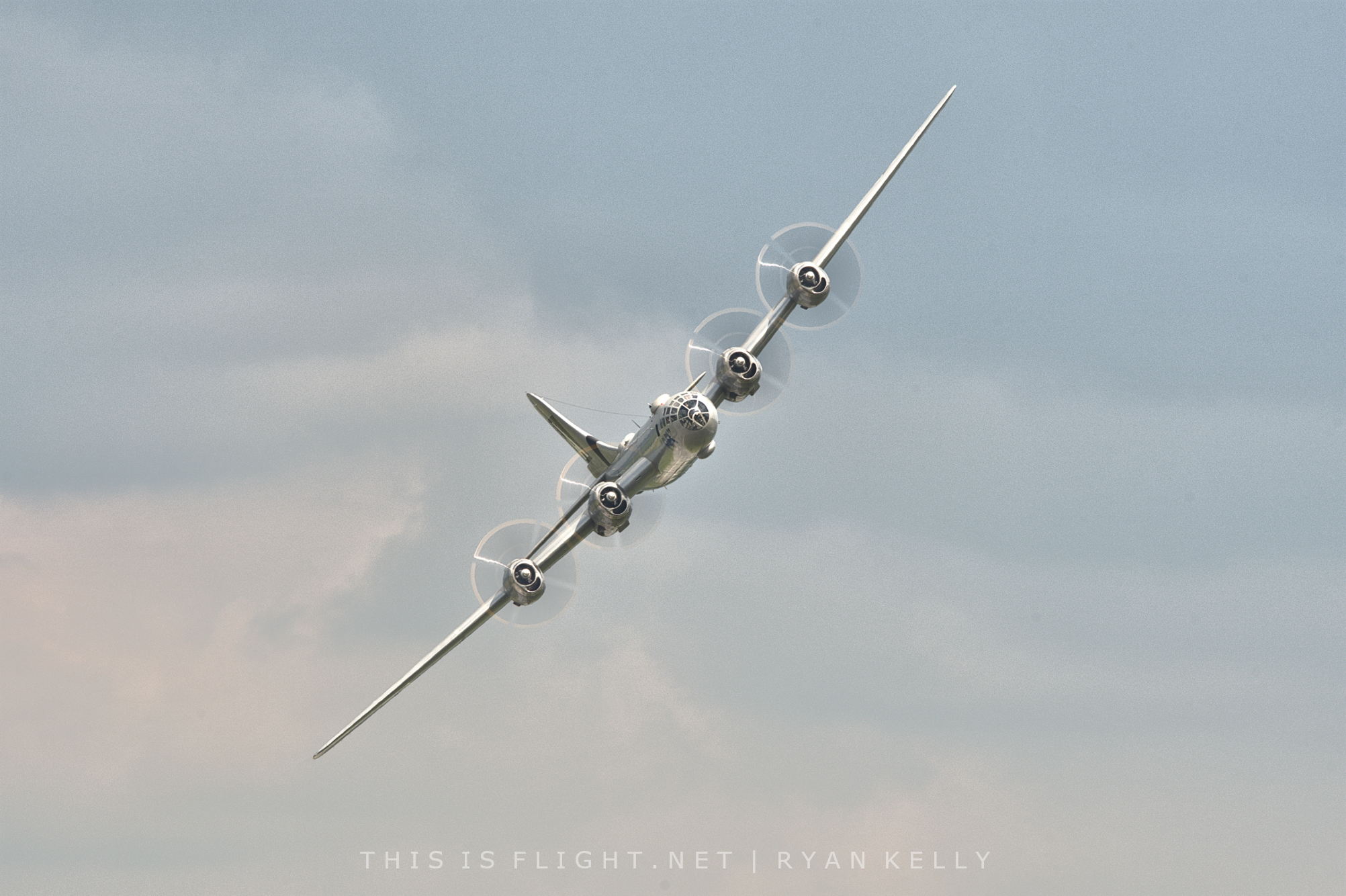 On one of the mornings of the show, This is Flight had the opportunity to walk the grounds and on the ramp while the sun creeped over the horizon and dried the wet grass and warmed the airport, along with other photographers and accredited journalists. Being up close to these aircraft when there are no air show attendees has an intimate feel. It goes without saying that seeing the rising sun reflect off a B-29 provides a sense of pride.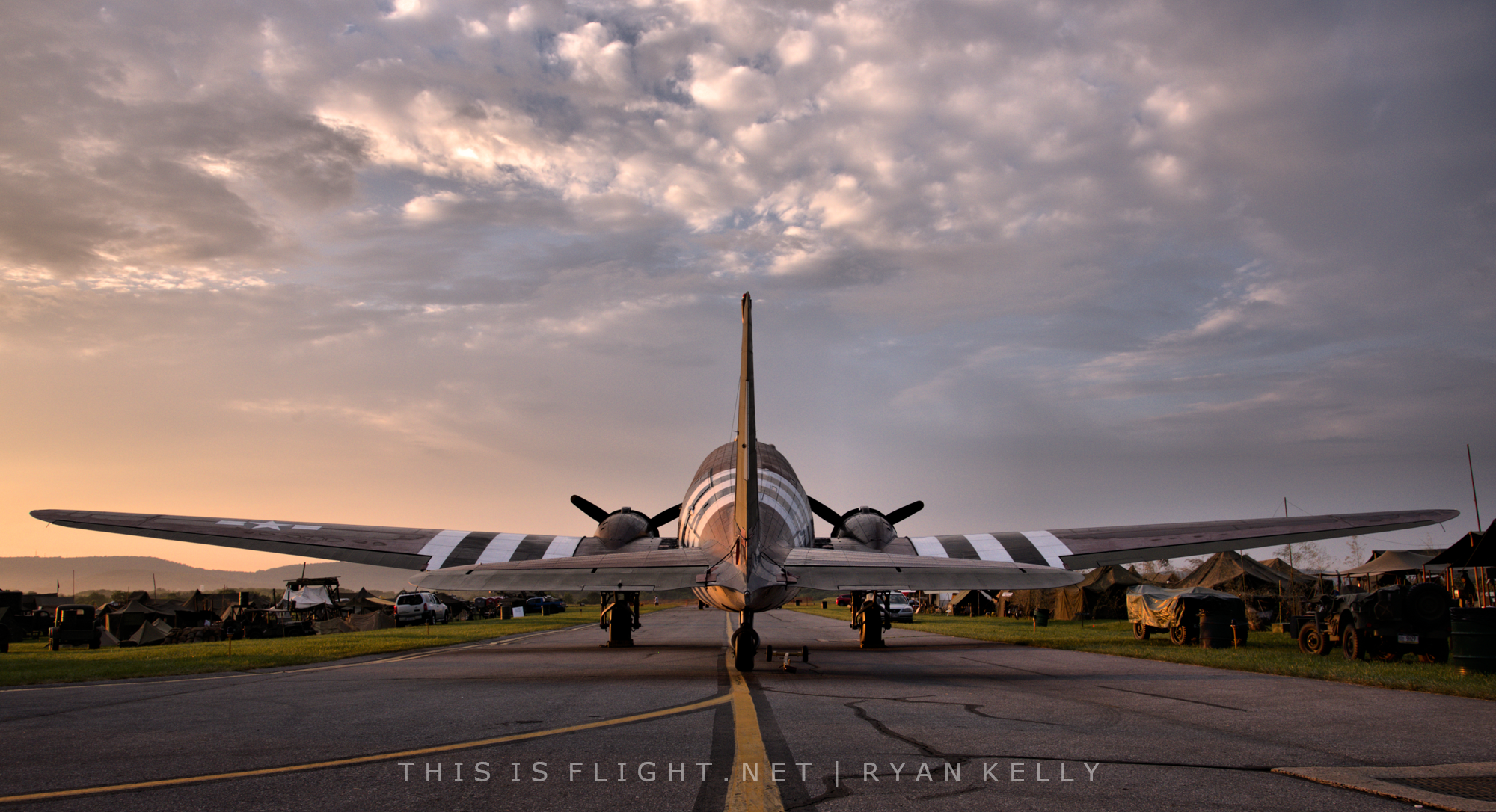 As the sun came up, the actors came out of their tents and the show began. People travel from all over to attend this weekend. It is truly a unique experience with all aspects relating to World War Two and only World War Two.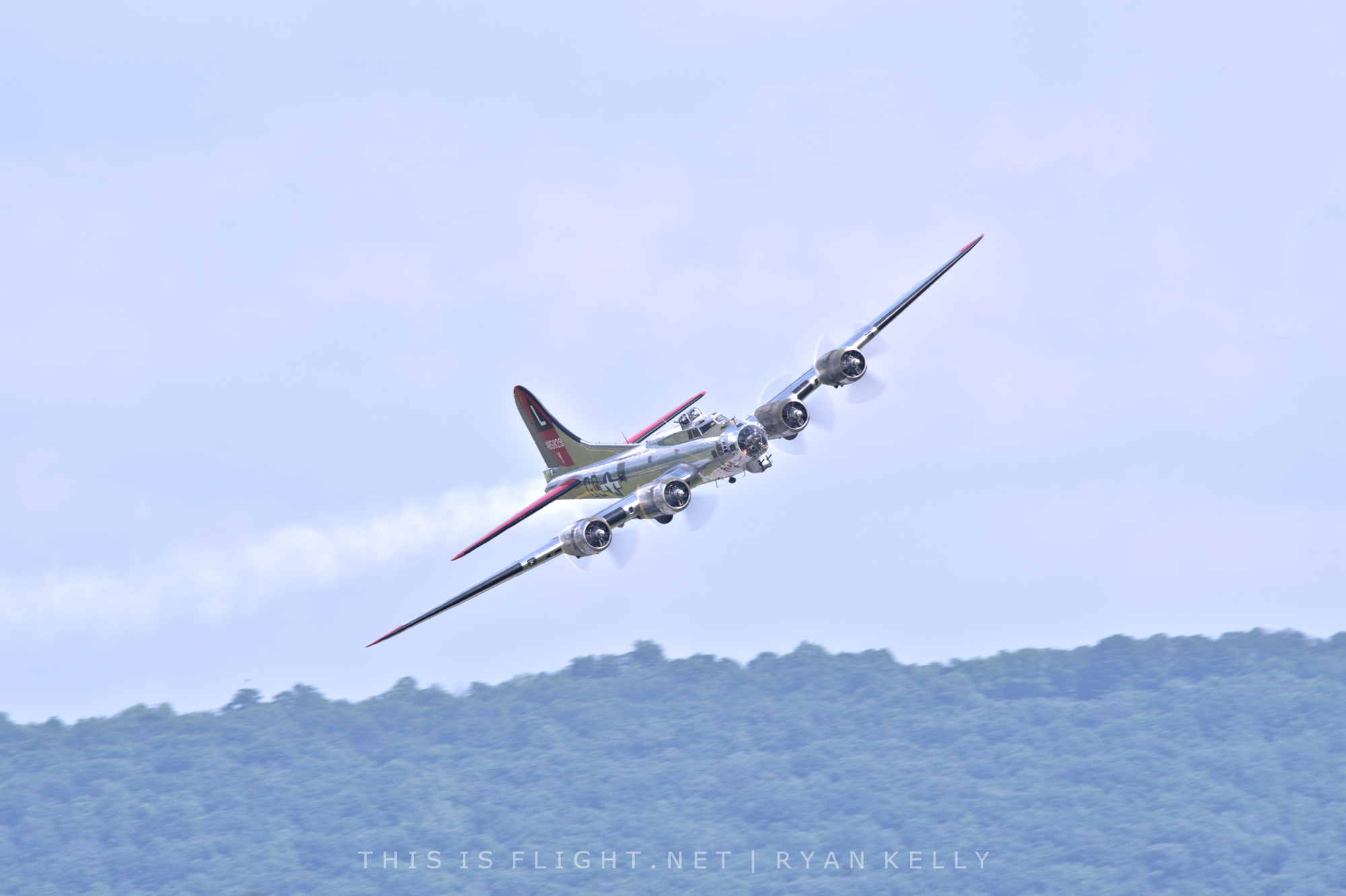 If you love the sound of round, this is the event for you. Plenty of radial noise fills the skies over Reading, Pennsylvania, during this show. Whether a history buff, avid aviation enthusiast, or photographer with a passion for aviation, this event is an absolute must on the calendar. The smell of dated canvas, old metal, burning oil, and sound of freedom have the impressionable feeling that, if you close your eyes, you're back in the prime time of the Greatest Generation.
---
Ryan Kelly has been around aviation for over twenty years and photography for five. He is a licensed pilot that enjoys sharing his passion for aviation and photography with others. Ryan currently resides in Eastern Pennsylvania and enjoys sports, music, and cooking.