Update: As of late May, the Frecce Tricolori have confirmed that they are on-track to resume airshows in June as a ten-ship team.
The Frecce Tricolori could fly as an 8-ship team this year, but local media reports that they are hoping to re-train a former pilot to join the team by June, following the death of Pony 5, Captain Alessio Ghersi, was killed in a microlight accident.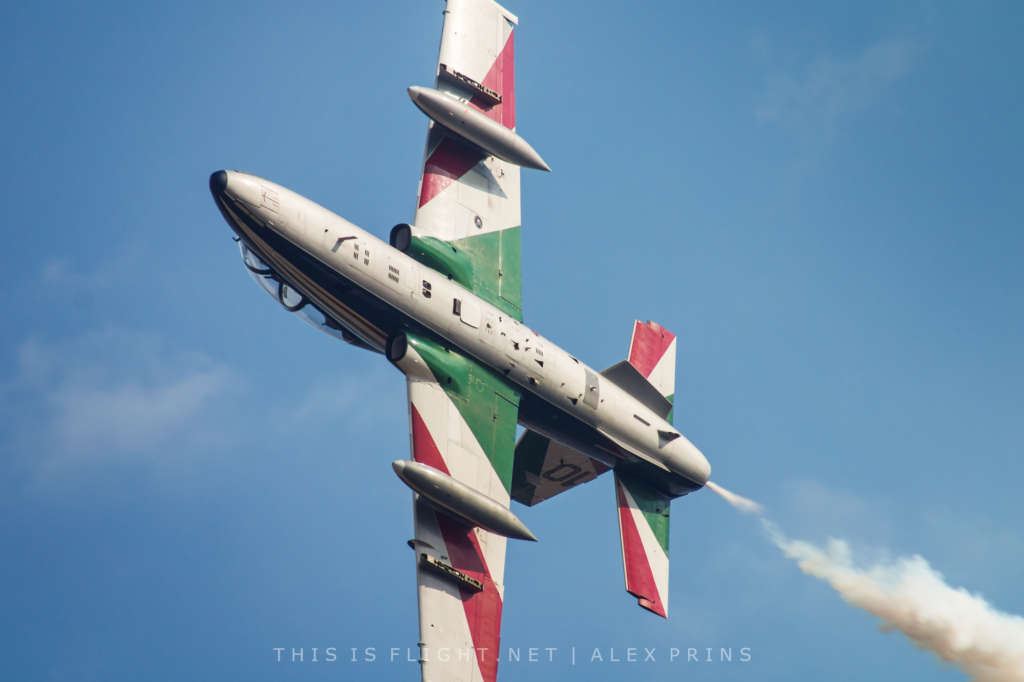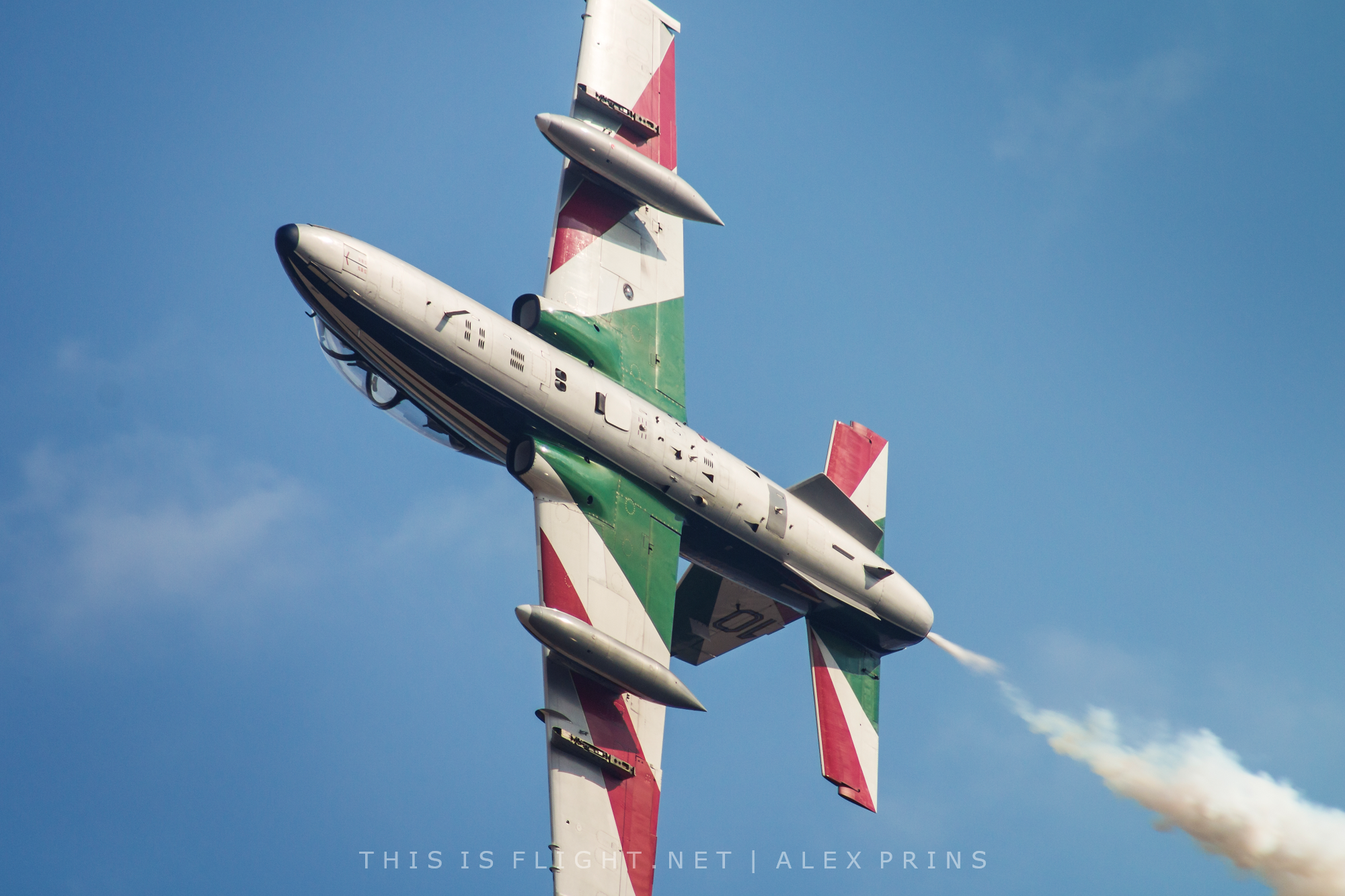 Capt. Ghersi and his passenger died on Saturday 29th April, just two days before the first show of the Frecce Tricolori's 2023 season. The Frecce Tricolori had just completed their final pre-season practice flight at the time, and were due to officially open their season with a display at their home base, Rivolto, on Monday 1st May, followed by appearances at 21 other airshows across Italy between the 7th of May and 24th of September. All of the Frecce Tricolori's scheduled appearances in May have been officially postponed or cancelled, with their first show of the season now scheduled for the 2nd of June.
The unusually slow turnover of Frecce Tricolori pilots and the complex choreography of their routine compared to other major aerobatic teams makes it difficult to introduce a new pilot at short notice. New pilots are often begin training over a year before displaying to the public, and this training is intended to prepare pilots to fly in one specific position within the formation.
However, a former Frecce Tricolori Pony 5 could be re-trained take fill Capt. Ghersi's position, according to Italian news site Il Cuoio In Diretta. It is hoped that this could allow the team to resume airshows next month, in time for the Italian Air Force's official 100th anniversary airshow in Rome on the 17th-18th of June.
If the incoming pilot is not show-ready at this point, they would be dropped, along with their opposite number, Pony 4, to maintain the symmetry of the formations without needing to make major adjustments to the display routine. The Frecce Tricolori would then perform as an eight-ship team for the rest of the season.