Pony 5 of the Frecce Tricolori, Captain Alessio Ghersi, was among two killed in an ultralight crash on Saturday 29th April, just two days before the first show of the Frecce Tricolori's 2023 season.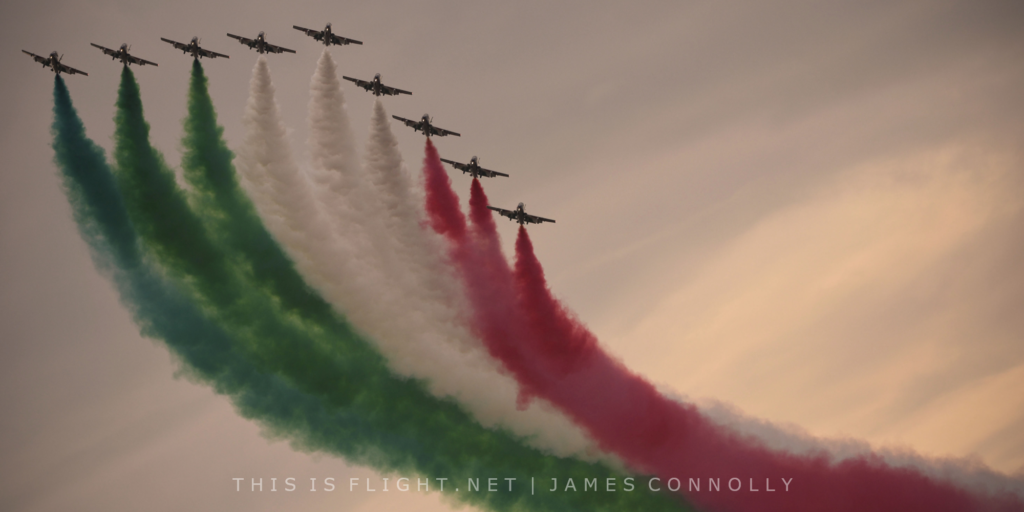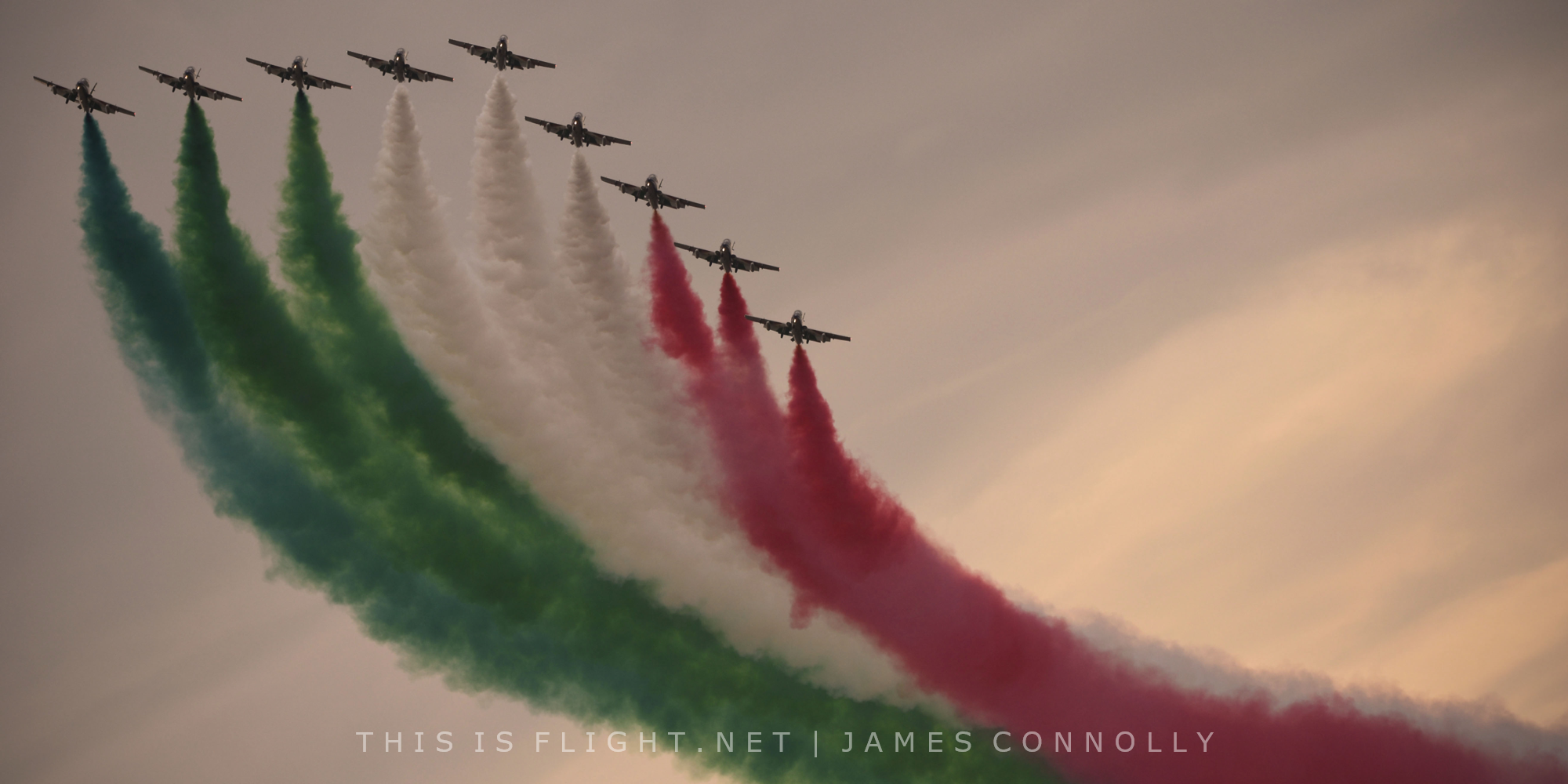 Capt. Ghersi, 34, was flying an ultralight with a relative when it caught fire and crashed fatally near Alta Val Torre in Udine, Italy.
The Frecce Tricolori had just completed their final pre-season practice flight ahead of the 2023 season, which marks the 100th anniversary of the Italian Air Force. They were due to officially open their season with a display at their home base, Rivolto, on Monday 1st May, followed by appearances at 21 other airshows across Italy between the 7th of May and 24th of September.
Capt. Ghersi is a former F-2000A Typhoon pilot who joined the Frecce Tricolori as a trainee in 2018. He began flying airshows with the team in 2019, initially as Pony 8 (3rd Right Wingman) and most recently as Pony 5 (2nd Right Wingman).
Monday's show in Rivolto has been cancelled, and the impact of the accident on the rest of the team's season is undetermined, but the unusually slow turnover of Frecce Tricolori pilots and the complex choreography of their routine compared to other major aerobatic teams will make it difficult to introduce a new pilot at short notice. New pilots are often begin training up to a year before displaying to the public, and this training is intended to prepare pilots to fly in one specific position within the formation.