The French Air and Space Force has released a schedule showing display locations for their three unofficial tactical display teams: Couteau Delta, Mustang X-Ray and Requin Mike.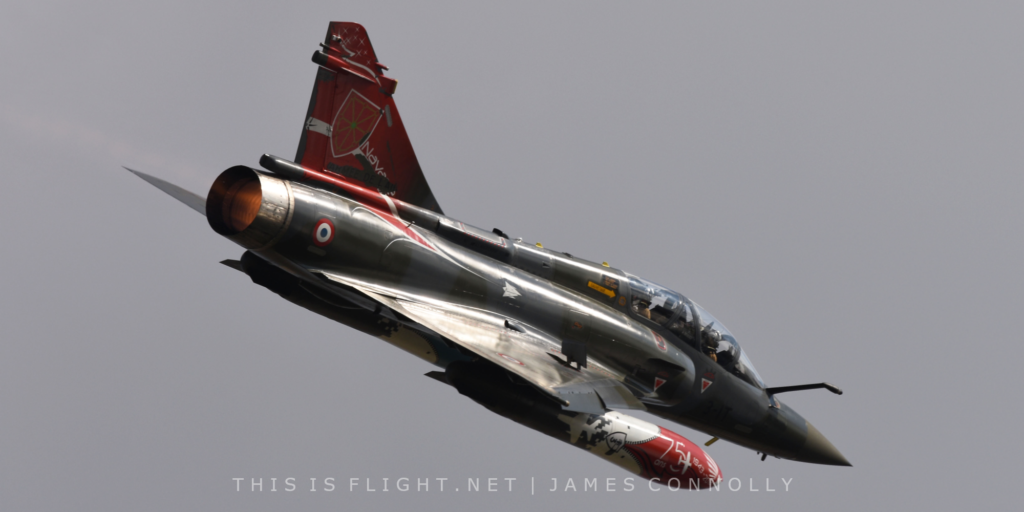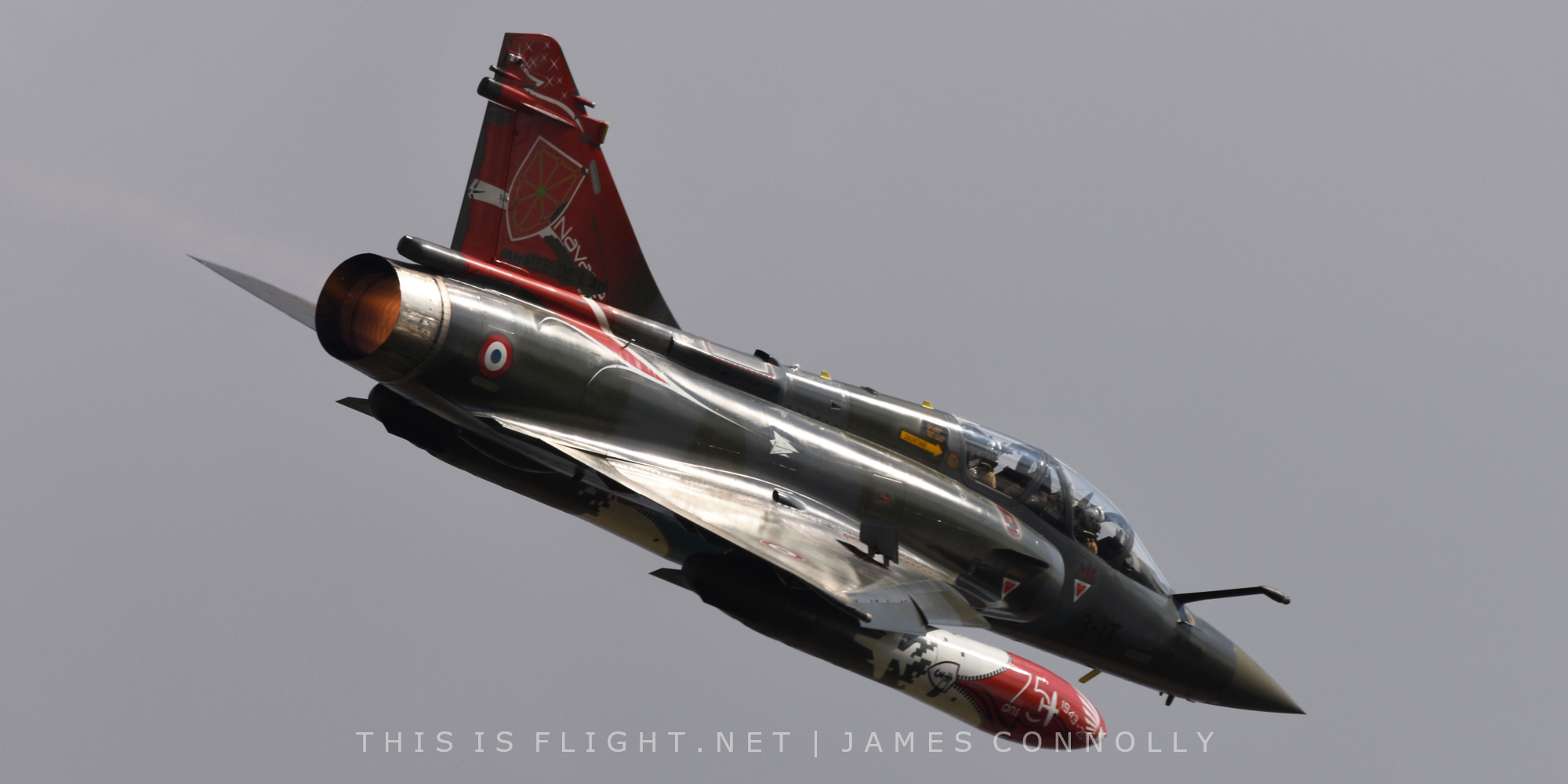 These teams, drawn from regular front-line units and training squadrons, each fly two aircraft, showcasing a mix of combat manoeuvres and formation passes. They typically fly at a very small number of shows each year and the exact number and nature of tactical display teams changes each season.
This year's teams are Couteau Delta (3e EC) flying the Mirage 2000D, Requin Mike (4e EC) flying the Rafale B and Mustang X-Ray (Ecole de l'Air) flying the PC-21.
We have only included public events in the schedule below.
| | | | | |
| --- | --- | --- | --- | --- |
| Date | Show | Location | Country | Team |
| Jun 11 | Festival Aéreo de Motril | Granada | Spain | Mustang X |
| Jun 24-25 | Fly In France | St. Yan | France | Couteau D |
| Aug 5 | Meeting aérien du Championnat du Monde de Rallye Aérien | Macon | France | Couteau D |
| Aug 20 | Meeting Aérien Pons | Pons | France | Mustang X |
| Sep 9-10 | Air Legend | Melun – Villaroche | France | Requin M |
| Sep 9-10 | Légend'air en Limousin | Saint Junien | France | Mustang X |
| Sep 23-24 | Meeting Aéroclub de France | Chartres | France | Requin M |
| Sep 24 | Meeting de Lens | Lens – Bénifontaine | France | Requin M |
| Sep 30-Oct 1 | Journée Portes Ouvertes | Avord | France | Requin M |