The Saudi Hawks will return to Europe in 2023, making their French airshow debut at Salon de Provence in May and later appearing in other nations on separate visits to Europe.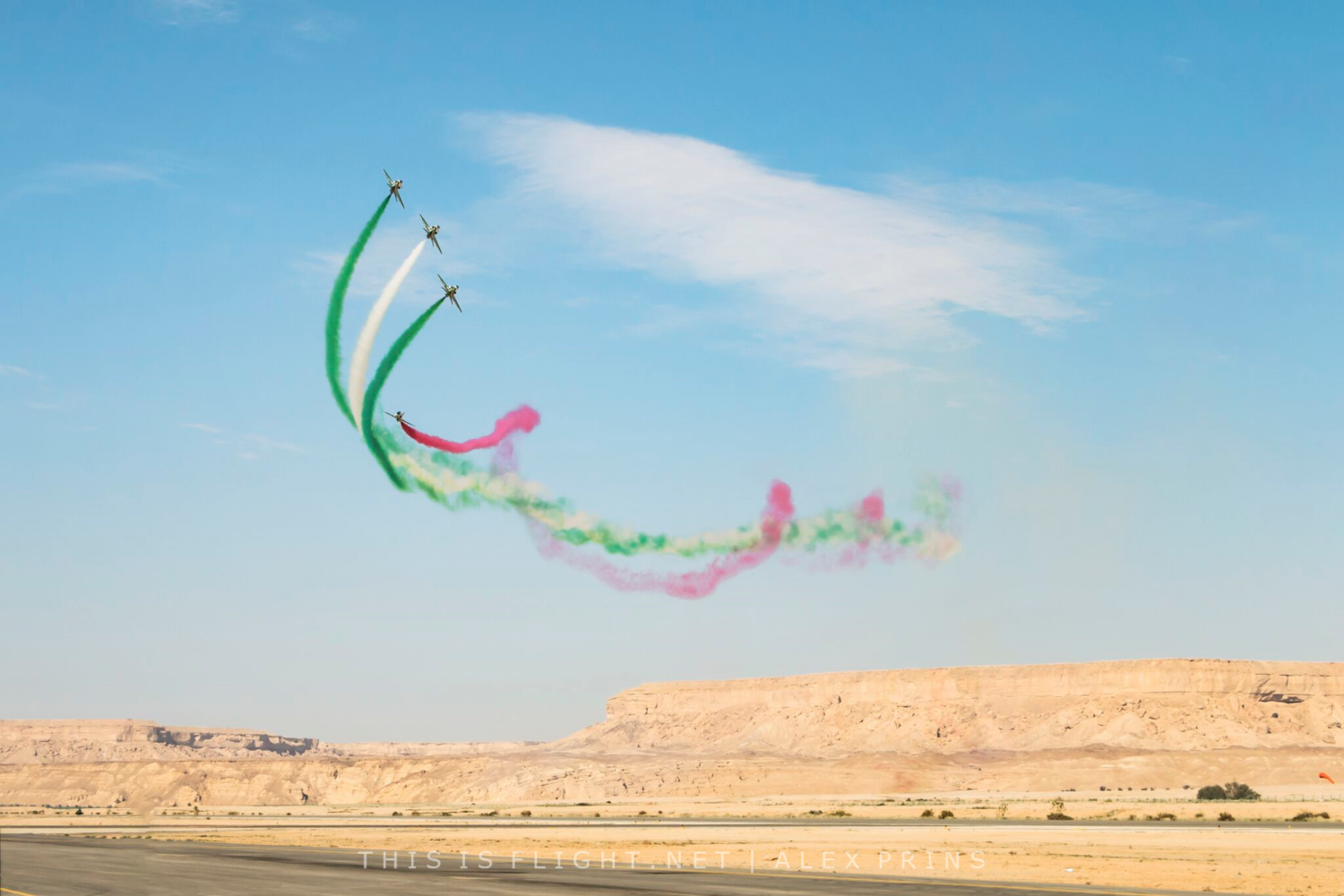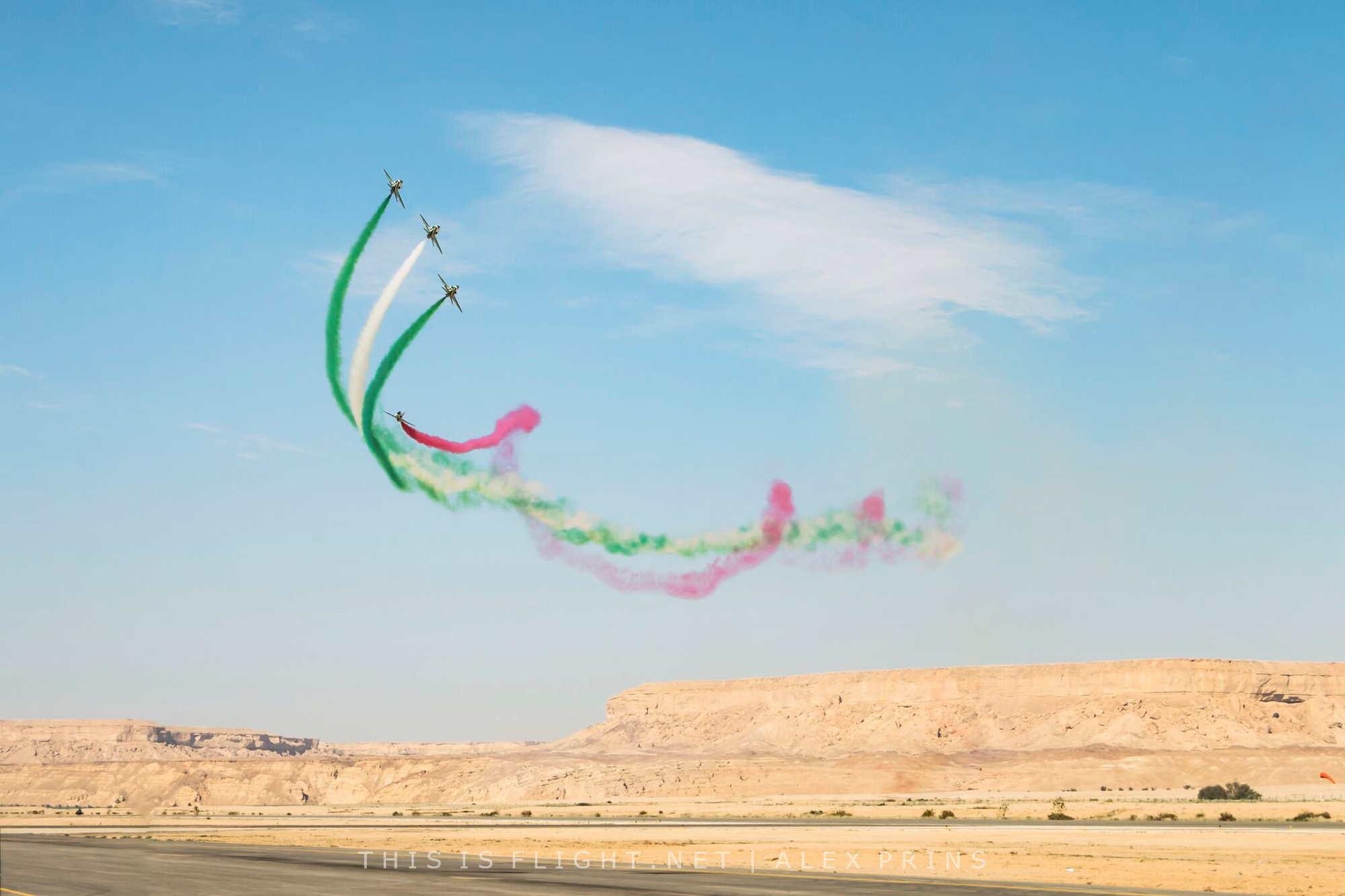 The team, which flies seven BAE Hawk Mk.65As, will fly at the Meeting de l'Air FOSA de Salon de Provence, the official 70th anniversary airshow of the Patrouille de France, on the 20th-21st May. They will join five other military aerobatic teams, including Krila Oluje, the Patrouille Suisse, Patrulla Aguila, Patrulla Aspa and the Patrouille de France themselves, as well as solo displays from Belgium, Switzerland, Slovenia, France and Greece.
Formed in 1998, it wasn't until 2011 when the team made their European debut, but they have returned to Europe almost every year since then. This has seen them perform in Austria, Poland, Hungary, Belgium, the UK, but 2023 will be the team's first airshow appearance in France.
This is Flight understands that the Saudi Hawks will visit further European shows later in the year, which, for the first time, will span multiple seperate tours in a single season. Plans include stop in the UK and at least one other nation.