The RAF Red Arrows will return to the Middle East this year as part of a five week tour, making their debut at the Bahrain International Airshow and visiting the nations of Egypt, Kuwait, Saudi Arabia and the United Arab Emirates.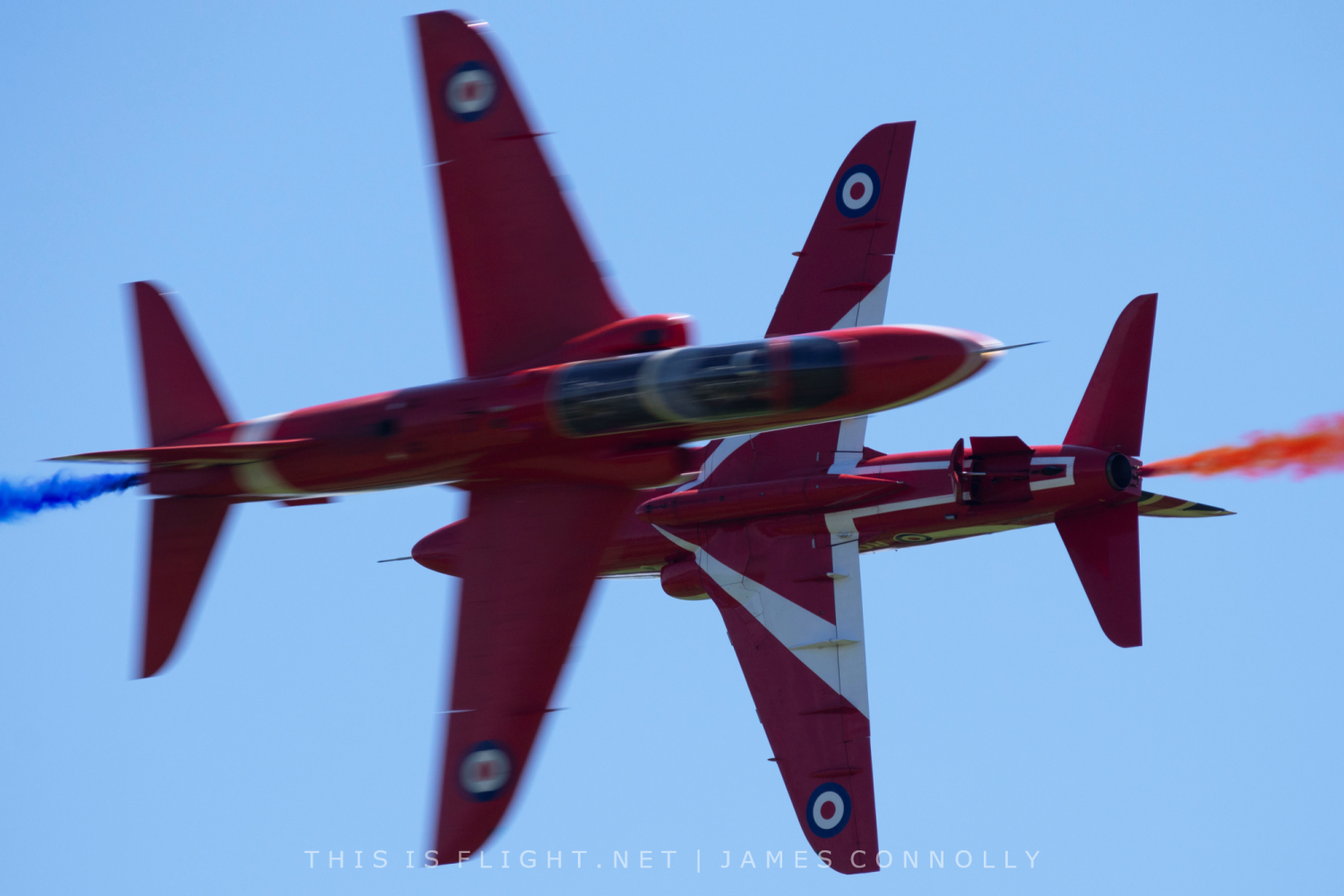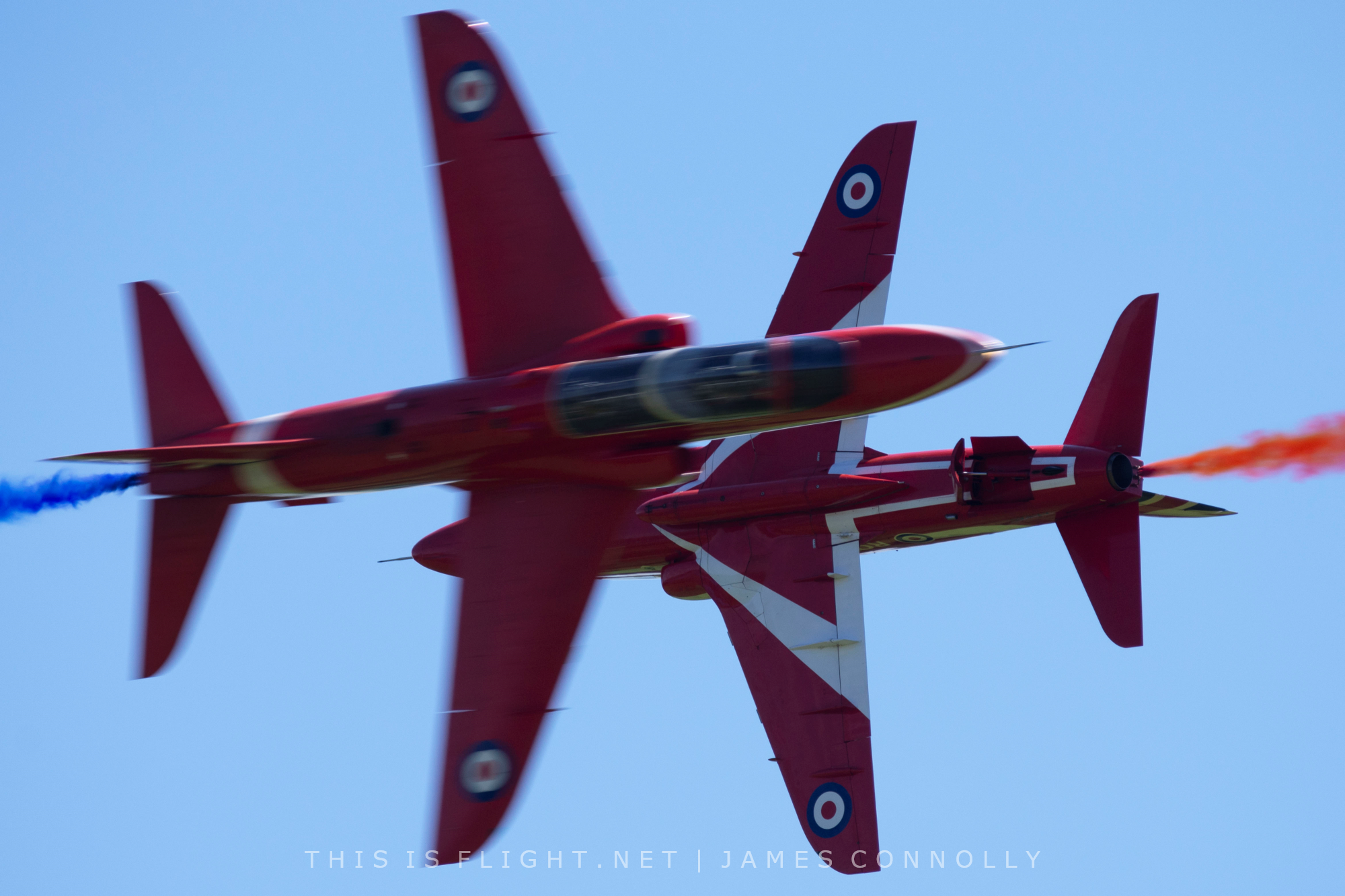 The Royal Air Force announced on Monday that the team will be participating at the Bahrain International Airshow on the 9th-11th November 2022 – one of the region's most important aviation trade shows, held biannually since 2010. While in the region, the team will tour several other nations, including Kuwait, Saudi Arabia and the United Arab Emirates, supporting the UK's business and defence initiatives. The RAF said they also hoped the tour would include the team's first visit to Egypt in almost 20 years.
Totalling five weeks, the tour will begin after their European display season ends, likely commencing in early October and finishing in mid-November. Their European season began in France on the 28th May, with their final appearance currently scheduled for the Great North Run on Saturday 11th September.
The Middle East is the Red Arrows' most recent destination outside Europe, with the team having visited in 2014, 2016 and 2017. In 2019, they instead toured North America, but returned to the Middle East for a short mini-tour in 2021 in support of the UK's participation in the delayed Expo 2020 event in Dubai.
This will be the Red Arrows' first visit to the region as a seven-ship team; the squadron is performing with just seven jets this year, rather than the usual nine, after the unexpected departure of two pilots during pre-season training.