Flying Legends 2022 has been cancelled because organisers were unable to find a venue for the show.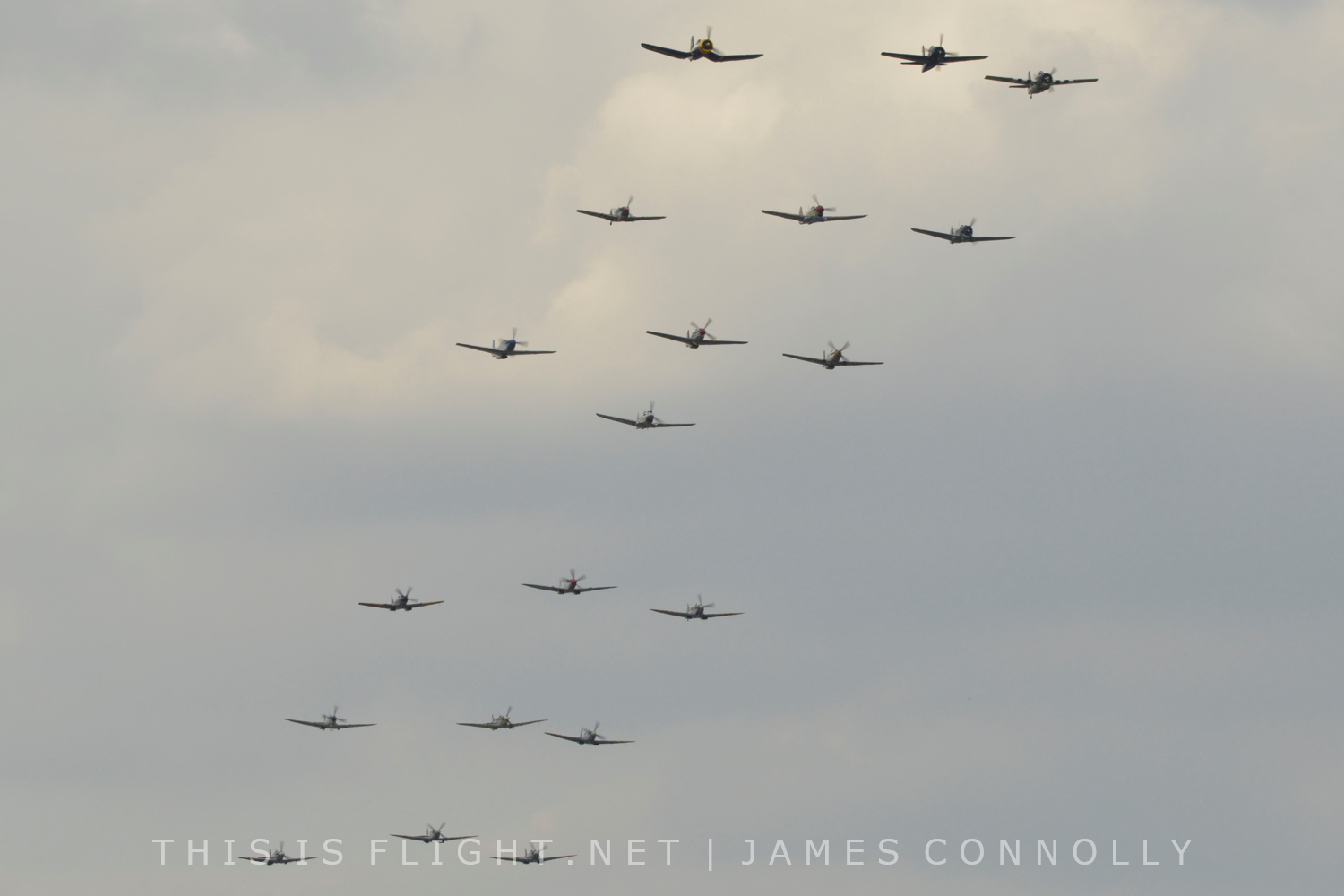 Organisers said: "It is with deep regret that we must confirm the cancellation of Flying Legends 2022. Our search for a suitable alternative to Duxford has not been successful, despite our best efforts. To compromise and select a lesser location for the event would neither do you nor the brand justice.
"This decision was not made lightly and pains us all, but we are determined to find a new home for the show in the near future. One that will ensure the continuity, excellence and growth of Flying Legends for many years to come."
The show was forced out of its former home at Duxford in 2020 as the Imperial War Museum faced severe financial pressure. IWM said at the time that it was "mutually beneficial" for the show to leave Duxford, with the museum hosting their own "Summer Airshow" at Duxford during the traditional Flying Legends dates in 2021. The Summer Airshow has now been moved to a June slot for 2022.
After a short search for a new venue, Flying Legends announced a move to Sywell for the 2021 show, which was ultimately cancelled due to the pandemic. It is not clear why the show did not remain at Sywell for 2022.
Organisers said they hoped to return in 2023.