SYWELL | The first edition of Flying Legends to be held at Sywell Airfield has been cancelled due to coronavirus uncertainty.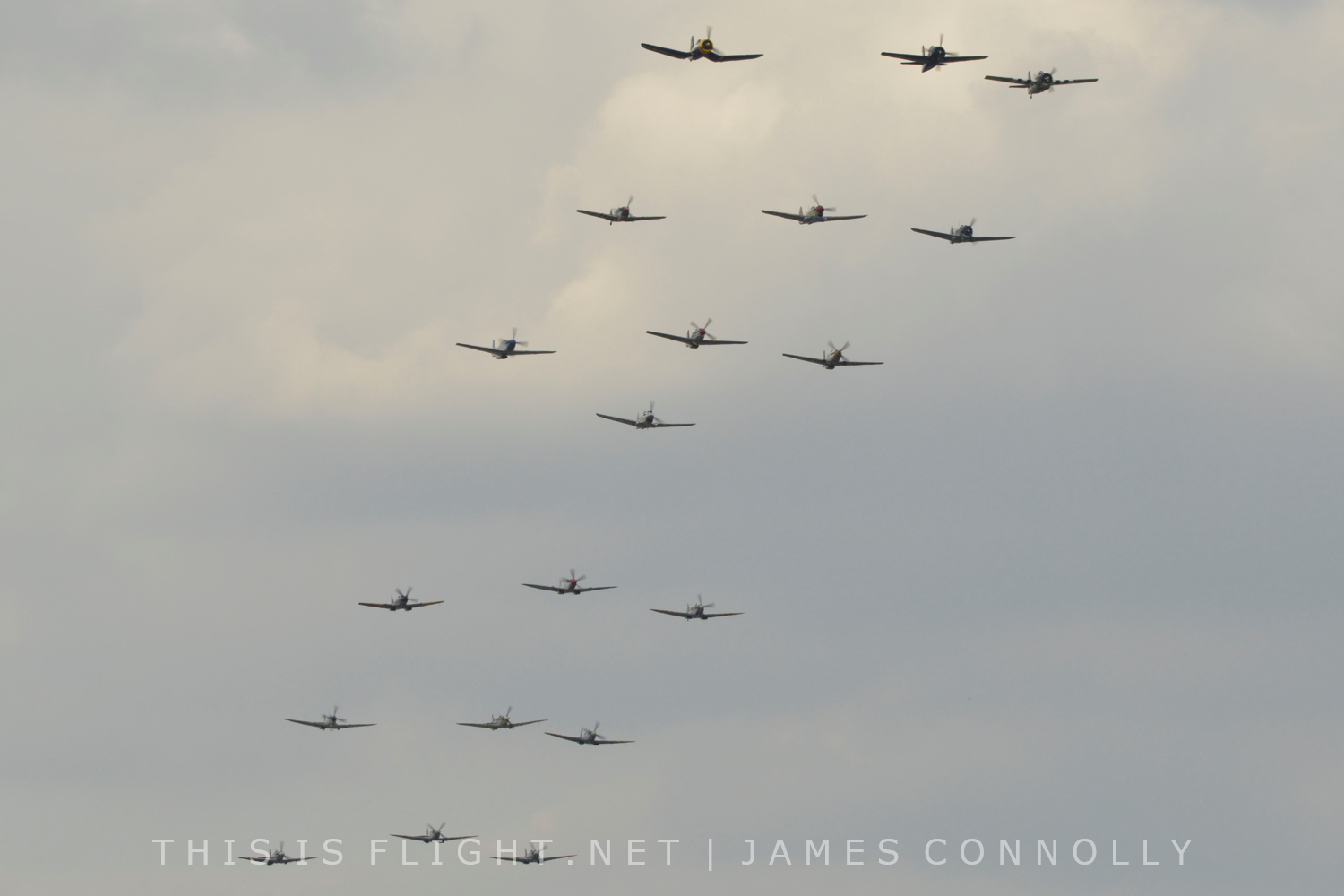 The show's forced eviction from its former home of IWM Duxford, combined with the coronavirus pandemic, had left the event's future hanging in the balance, but tickets for this year's event were finally put on sale only two weeks ago on the 12th May. Over 30 aircraft had already been confirmed.
Airshow director Nick Grey attributed the decision to comments made by the Prime Minister yesterday (Thursday 27th May) which cast doubt on plans to fully scrap lockdown rules on June 21st.
"It is with deep regret and a heavy heart that we must cancel this year's event," he said.  "We understand the government's careful position but cannot safely stay the course in the light of the potential loss and lack of clarity so close to show time."
"On a personal note and in the name of the whole team at The Fighter Collection who have worked so hard this past year to prepare the aircraft and the show itself, please know that this decision has not come lightly. We are very sad but pray that next year will be COVID free for all and that Flying Legends 2022 will be a classic."
The airshow had in place a money-back guarantee in the event of a coronavirus-related cancellation, and the show have promised to reimburse all customers who have already purchased tickets.