LONDON | The governing body of air sports, the Fédération Aéronautique Internationale (FAI), has formally agreed to partner with the fledgling World Championship Air Race (WCAR), with racing to begin in 2022.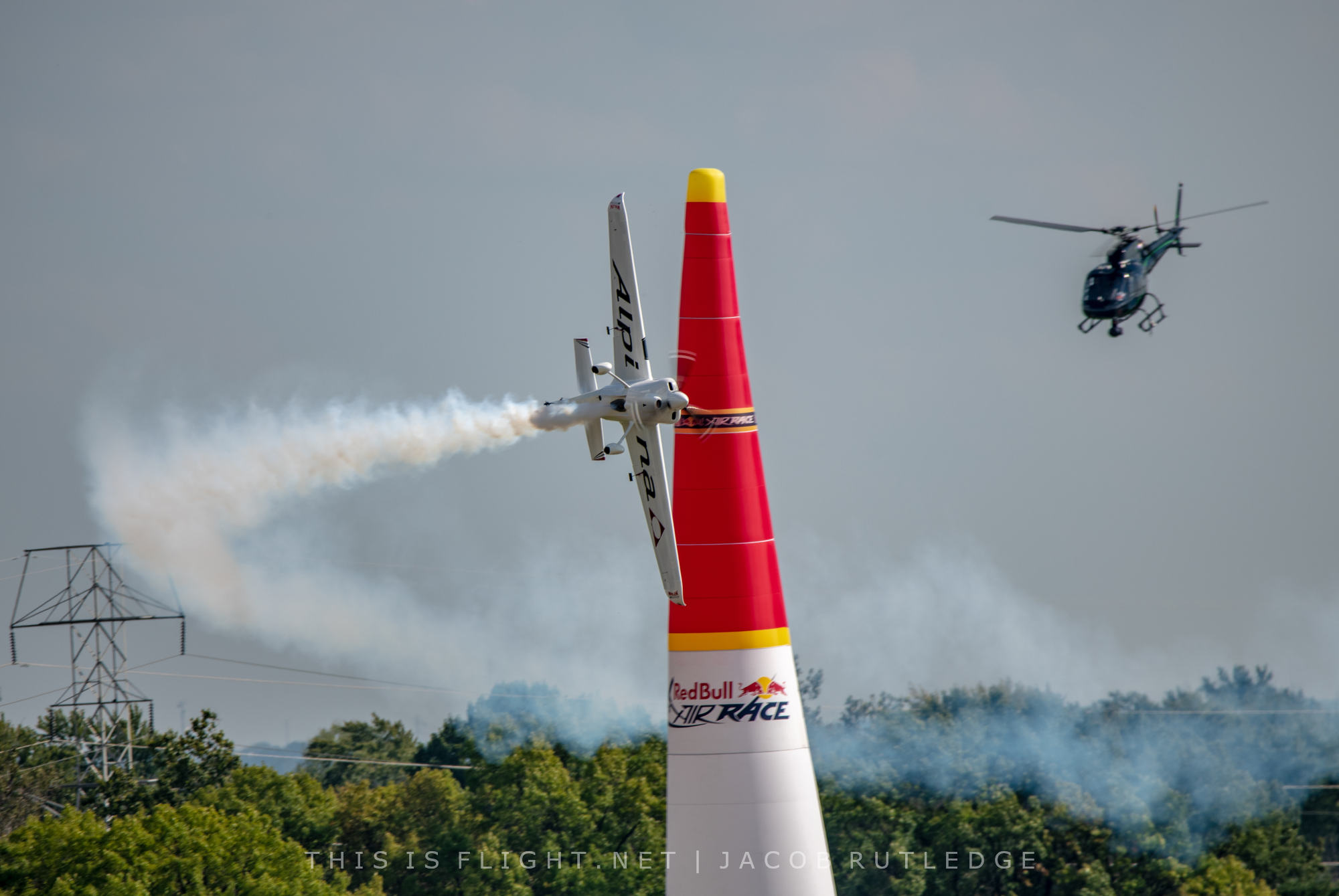 More than a year after rumours began circulating, WCAR and the FAI this month announced the official successor to the much-loved Red Bull Air Race (RBAR) series, which ended in 2019. Racing is due to resume in the first quarter of 2022.
WCAR series director Willie Cruickshank, who previously served as RBAR's head of aviation and sport, said: "We are delighted to announce this exciting new agreement between the FAI and World Championship Air Race to bring city-centre air-racing back to the public."
"World Championship Air Race now has the commitment from the best race pilots in the world, flying the best aircraft, under the exclusive jurisdiction of the world governing body, putting us in a very strong position as we build towards Season 1 which we plan to debut in early 2022."
The FAI have granted WCAR with exclusive staging rights for manned air-gated air racing for at least the next 15 years. They will also provide safety oversight and governence for the new series.
RBAR pilots including Cristian Bolton, Juan Velarde, Mika Brageot, Kevin Coleman and Matt Hall took to social media to celebrate the announcement. Yoshi Muroya's race team said they were in talks with WCAR and will announce their official participation when possible, while Matthias Dolderer posted: "Time to retire from retirement!"
Ben Murphy said: "The fastest motorsport on the planet is back & we're excited to see the return of a new series! Since our 4th place finish in the RBAR 2019, we've been desperate for a chance to get back in the track & climb higher. We hope that chance comes in 2022."
Many RBAR competitors and organisers are expected to take part in the new series, with Jimbo Reid, Paul Bonhomme, Jim Dimatteo and Nigel Lamb all confirmed as members of the advisory board.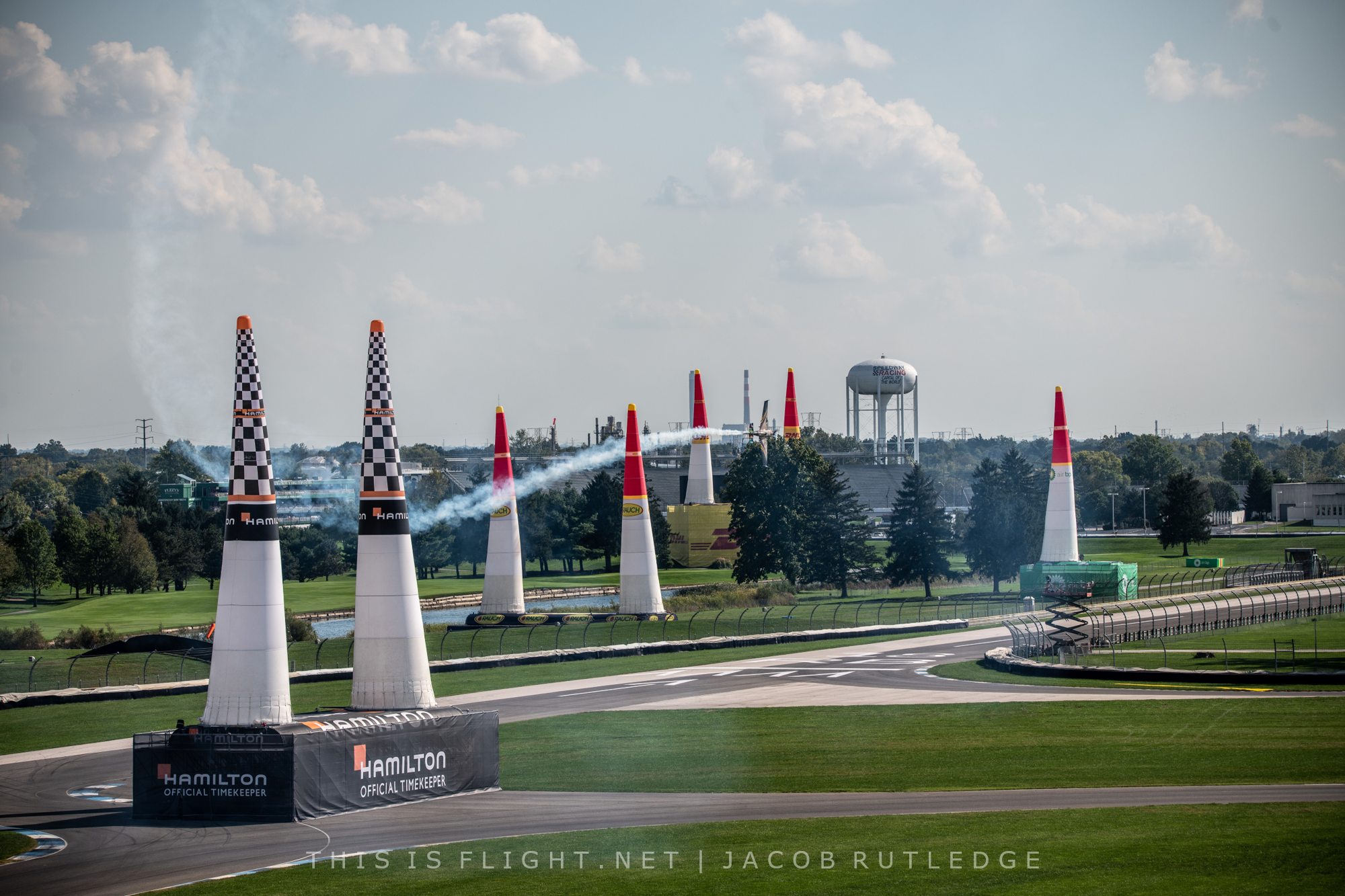 Initially, WCAR will have two tiers of competition: Aero/GP1, consisting of 12 race pilots, will be similar to RBAR's Masterclass series, and Aero/GT will serve as a feeder competition, with less experienced pilots competing in three teams. Competitors will fly raceplanes familiar to fans of RBAR, such as the Edge 540 and MXS-R, but organisers hope these will run on sustainable, low-emission fuel in future seasons.
By the fifth season, WCAR plan to add two further tiers: VTOL/J, for jet-powered Vertical Take Off and Landing (VTOL) aircraft, and VTOL/E for electric VTOL aircraft.
They will also establish the WCAR Academy, helping to introduce new talent to the sport. The academy will be headquartered in the UK, with training facilities across the world.
Another major aim of WCAR is to expand the event to include side acts and live music performances. In advance of each race, an Aviation Tech Village will be established in each host city, to promote careers in the aviation industry.
Late last year, the sport got a boost from Greenpro, a capital investment company from Malaysia. Greenpro said the new series will be flying into cities around the world, with races planned in Saudi Arabia, Egypt, Australia, India, China, South Africa, United Kingdom and France. WCAR say they are "in discussions with lots of potential locations," and plan to announce the first locations for season one in "the coming months."