DUXFORD | One of the world's largest warbird airshows, Flying Legends, is on the hunt for a new venue, after it was announced that the show will not return to its iconic home at IWM Duxford.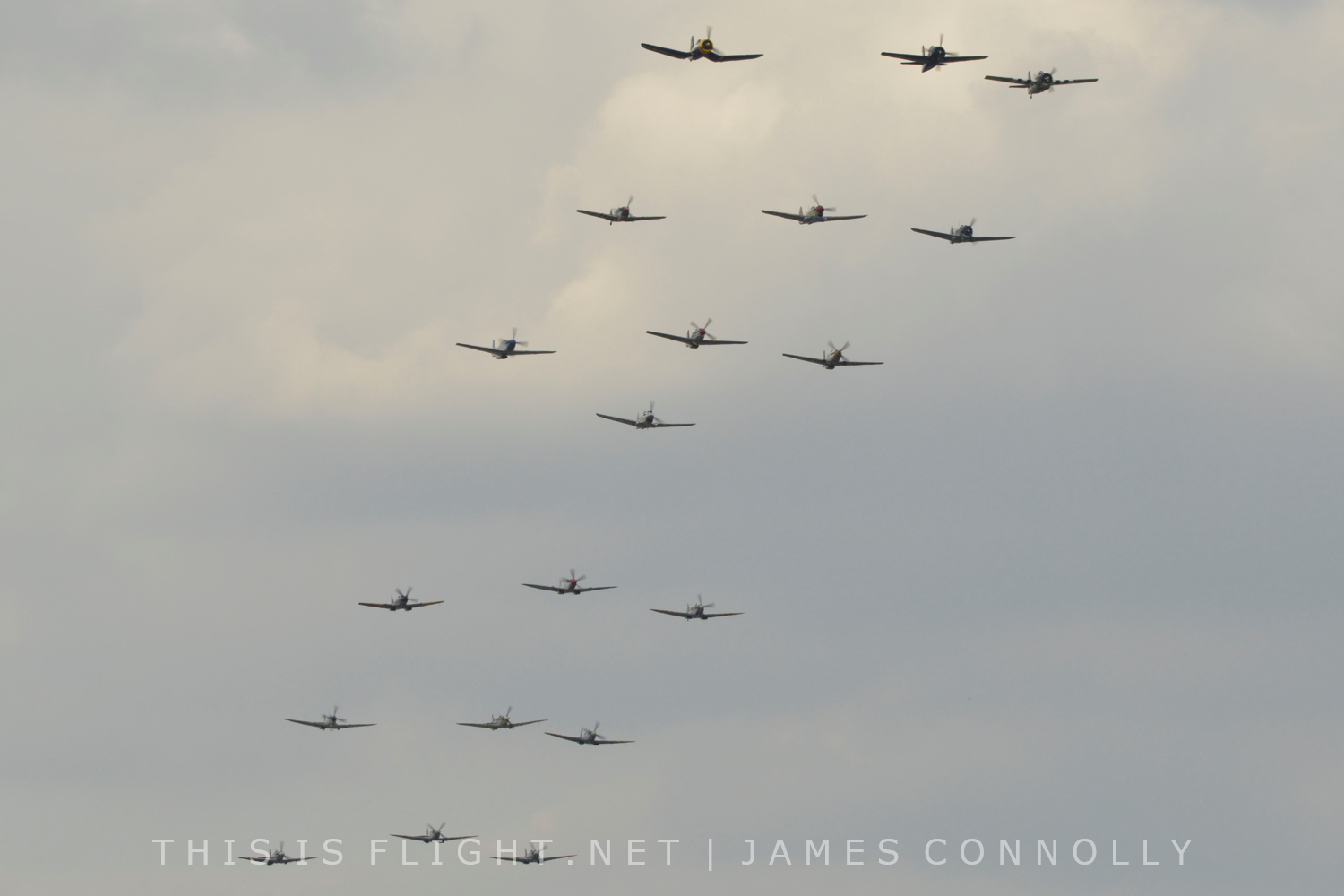 Nick Grey of The Fighter Collection, which organises Flying Legends, said in a statement: "It is with a heavy heart that we confirm 2019 was the final Flying Legends with our friends at IWM Duxford. We truly hope that our team will find an alternative location to welcome this iconic event and that we will have the privilege of seeing you all again."
Flying Legends has been held at Duxford for over 30 years and has become Europe's biggest and best-known warbird airshow. The two-day annual event attracted rare warbirds from around the world, but is perhaps most famous for the "Balbo", a huge formation of around 30 warbirds that closes out each show day.
Traditionally, Flying Legends was one of three large airshows held at Duxford each year, with the other two being organised by the Imperial War Museum, which owns the airfield. The Fighter Collection are one of several classic aircraft operators to be based at the site and their aircraft typically feature both at Flying Legends and at museum-run shows.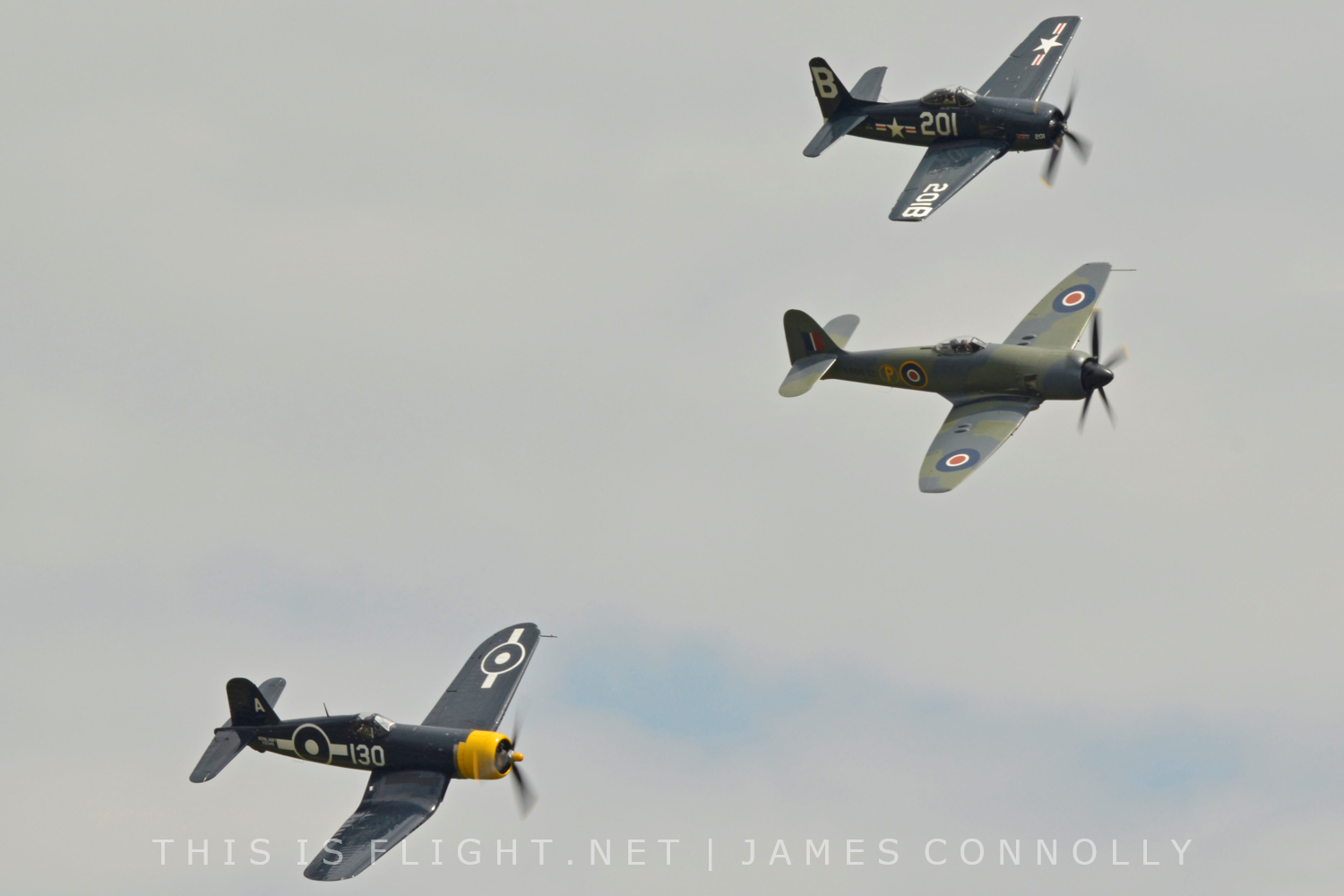 The 2020 edition of Flying Legends was due to be held on the 11th-12th July, but was cancelled due to the coronavirus pandemic, along with the Duxford Air Festival. The final Duxford show of the year, the Battle of Britain Airshow, is still planned to go ahead on the 18th-20th September.
In a statement published by UK Airshow Review, the Imperial War Museum said the decision was taken due to financial pressures sustained by the museum during the pandemic, which forced them to "examine all future events … to ensure that, as a charity, the organisation is able to maximise income and remain financially stable."
"It was therefore mutually agreed that TFC would seek an alternative location to host Flying Legends, which will be confirmed at a later date," they added.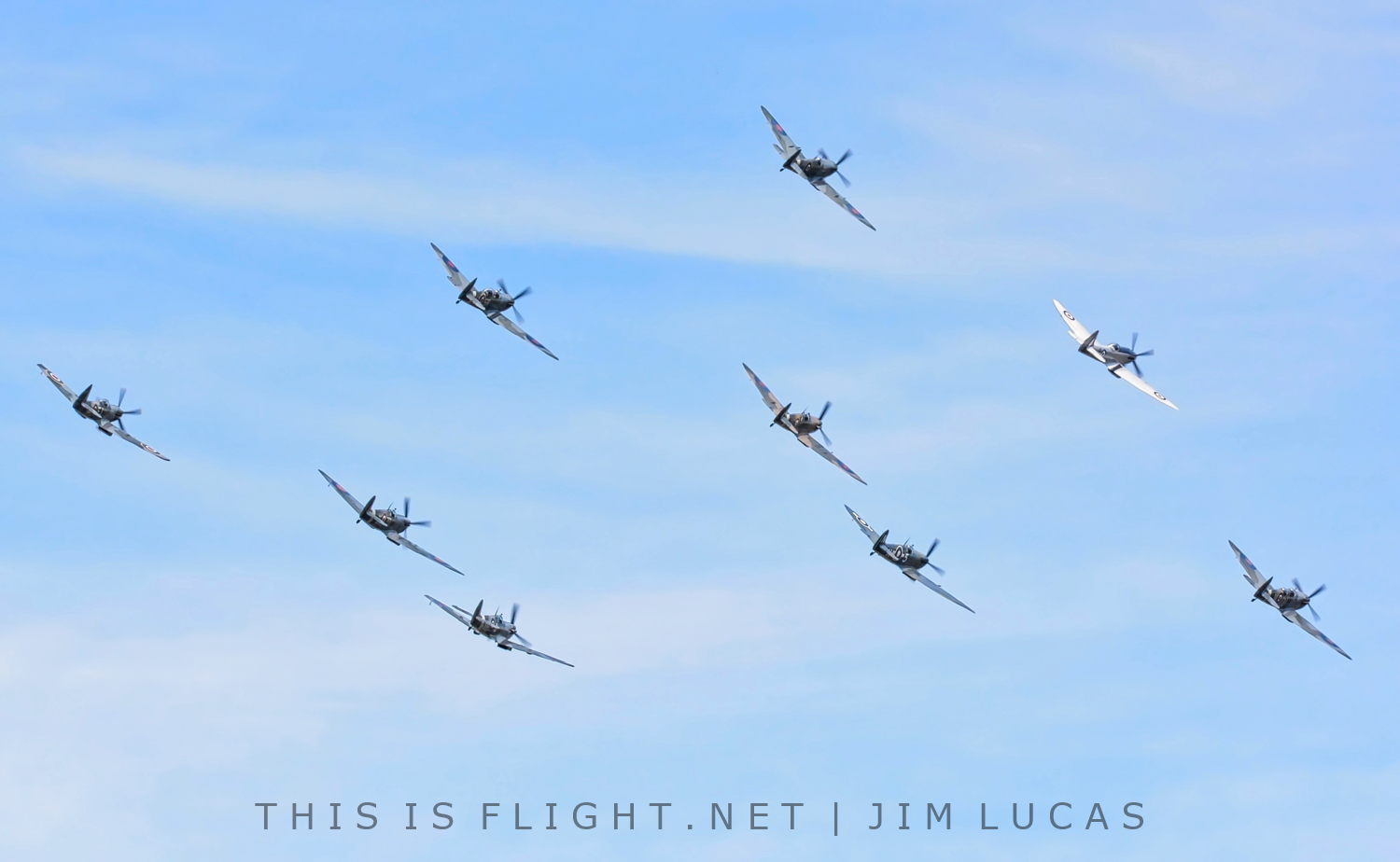 John Brown, IWM's Executive Director of Commerce & Operations, said that The Fighter Collection would continue to be a "highly valued partner". Its aircraft will remain based at Duxford and will continue to be displayed throughout the year.
"We are confident that Flying Legends will continue with its success and would like to thank them for entertaining audiences at IWM Duxford over the years," he said. "We will be making some exciting changes to our own Air Show programme for next year and look forward to sharing more details in the coming months."