FAIRFORD | This year's Royal International Air Tattoo, known as the world's largest military airshow, has been cancelled due to the coronavirus, the first July airshow to be hit by the disease.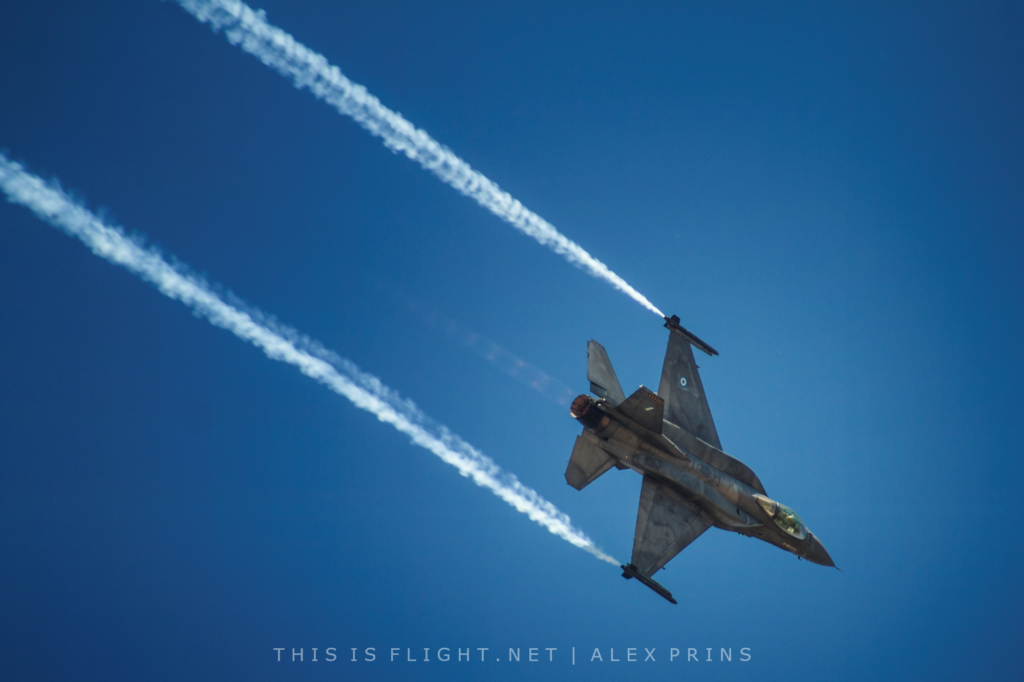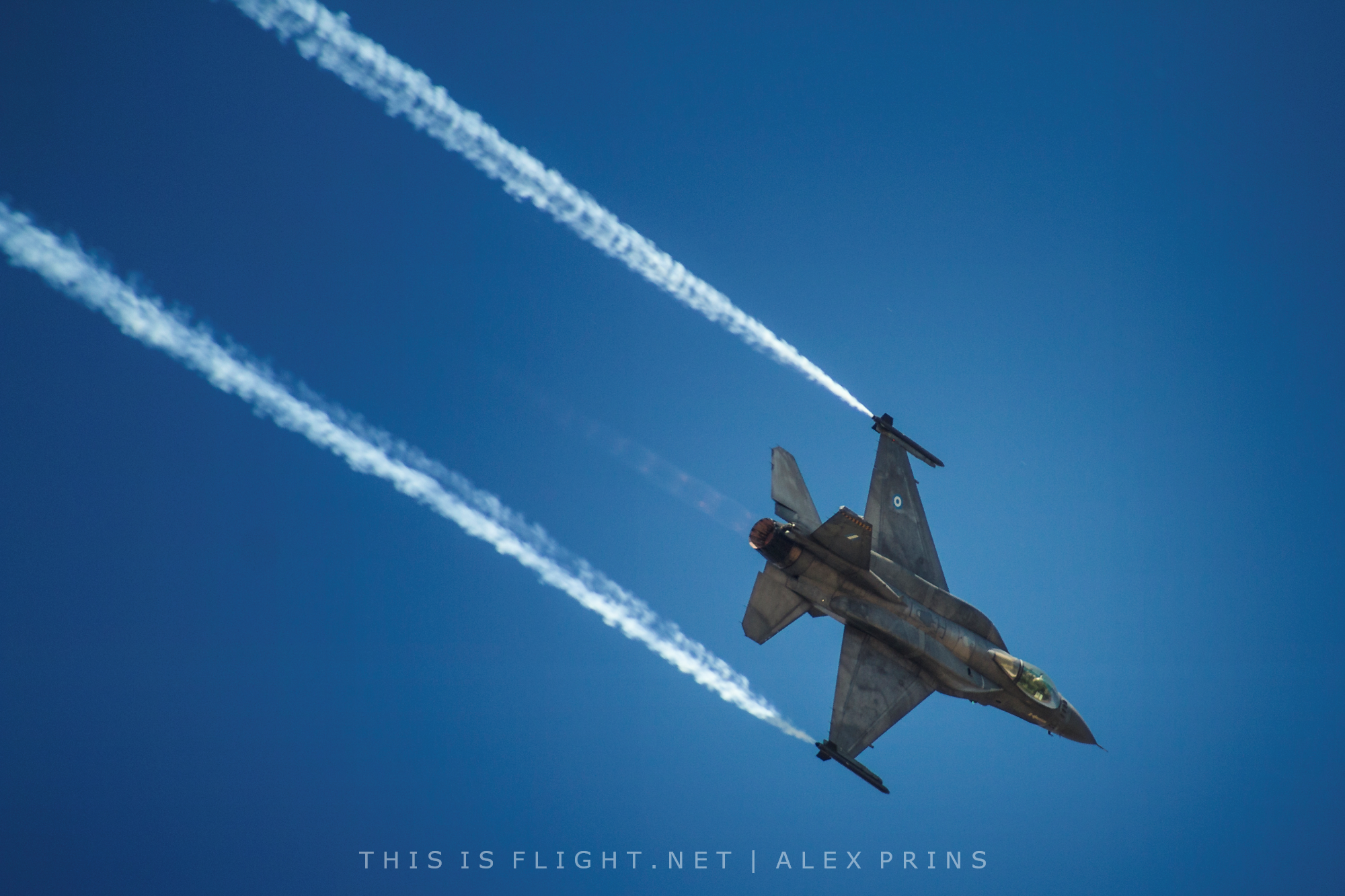 The airshow had been due to take place from the 17th-19th July at RAF Fairford, with performers such as the Patrouille Suisse, Royal Danish Air Force F-16AM and US Air Force F-16C expected to take part in the flying display.
The airshow organisers said: "This decision has not been taken lightly and a significant amount of work sits behind this course of action.  The crisis, which is worsening by the day, and the implications of which are becoming more profound, has led us to conclude that the most prudent course of action is to cease any further planning to deliver this significant event.
"The Air Tattoo is reliant on the support of a wide range of stakeholders, not least the participation of international air arms, medical professionals, military security teams and our Emergency Services, many of whom are delivering a fundamental contribution to fighting this crisis. We believe delivery of our event would distract them from this.
"At the heart of this difficult decision is our firm belief that staging the Air Tattoo this year would not only run counter to the current Government advice but would also be beyond what we could reasonably ask of our supporters. We recognise that our decision will have a negative financial impact on our valued suppliers and traders, on the local economy that benefits so much from the large influx of people who arrive in the area for one week in July, as well as on our parent charity. For this we apologise."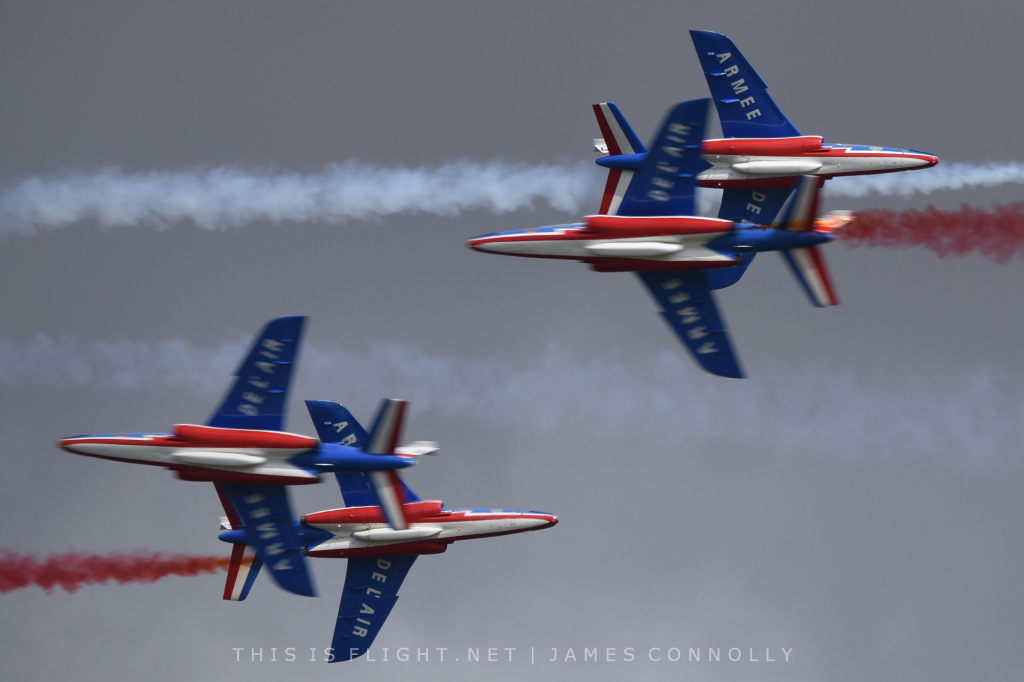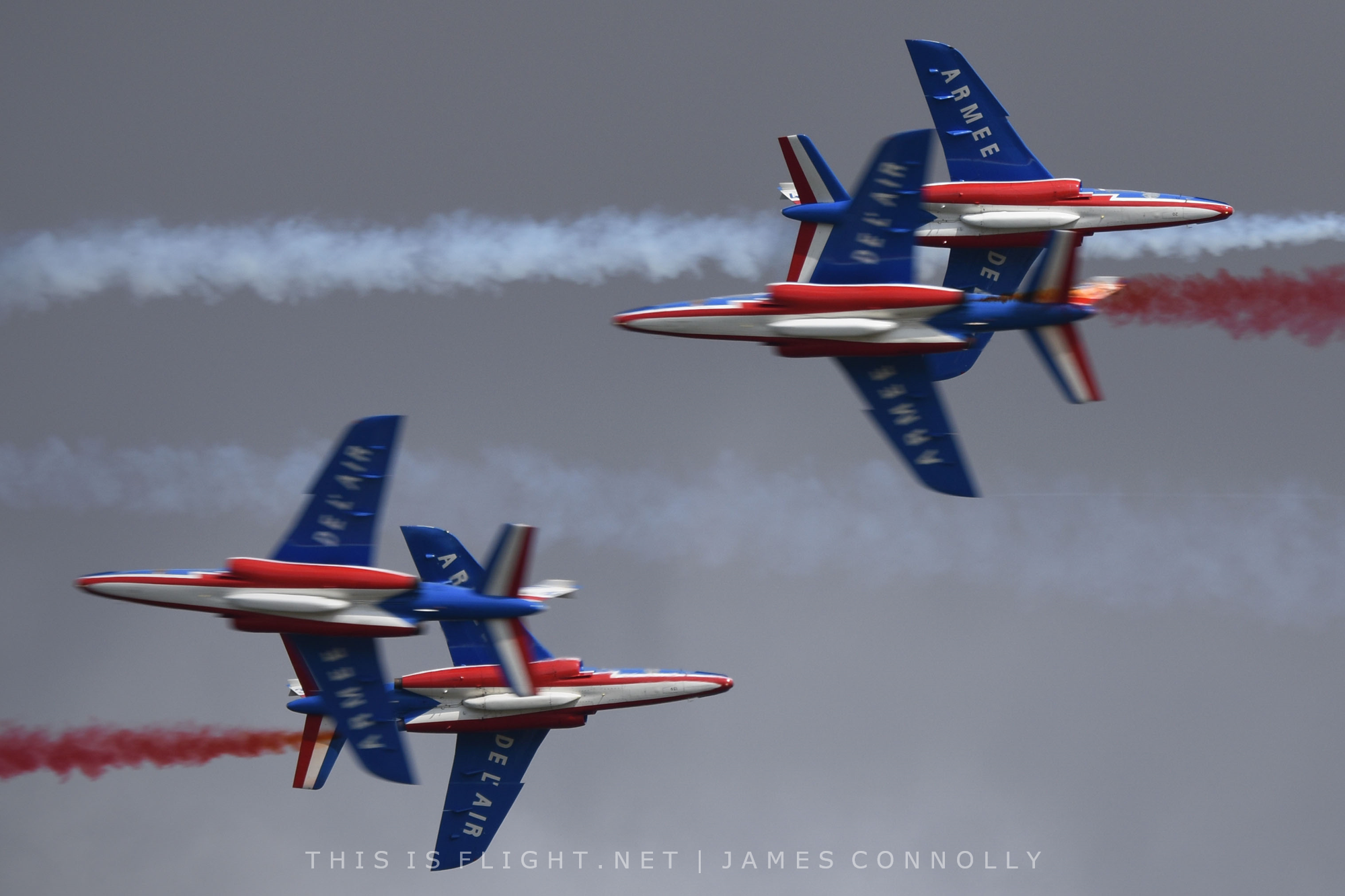 Although dozens of airshows have already been cancelled globally due to the coronavirus, the Royal International Air Tattoo 2020 is the only one so far beyond mid-June to be scrapped. However, given its reliance on international air arms, the event is particularly vulnerable to global pandemics.
It is the third UK airshow to be officially cancelled, after the Midlands Air Festival and Duxford Air Festival were pulled from the calendar earlier in the week. Schools are to close to most pupils today, and 1.4 million Britons with underlying health conditions are being advised to self-isolate for 12 weeks, starting over the weekend. Follow the latest news as the outbreak continuis to affect the airshow industry on our coronavirus live blog.
The next Royal International Air Tattoo will be held on the 16th-18th July 2021, and will celebrate the show's 50th anniversary. Remember if you want to re-live previous Air Tattoos, our 90-minute documentary on RIAT 2018 is available on our website!