DIJON | The Breitling Jet Team have announced that they have flown their last ever public display after Breitling decided to withdraw their sponsorship at the end of the 2019 season.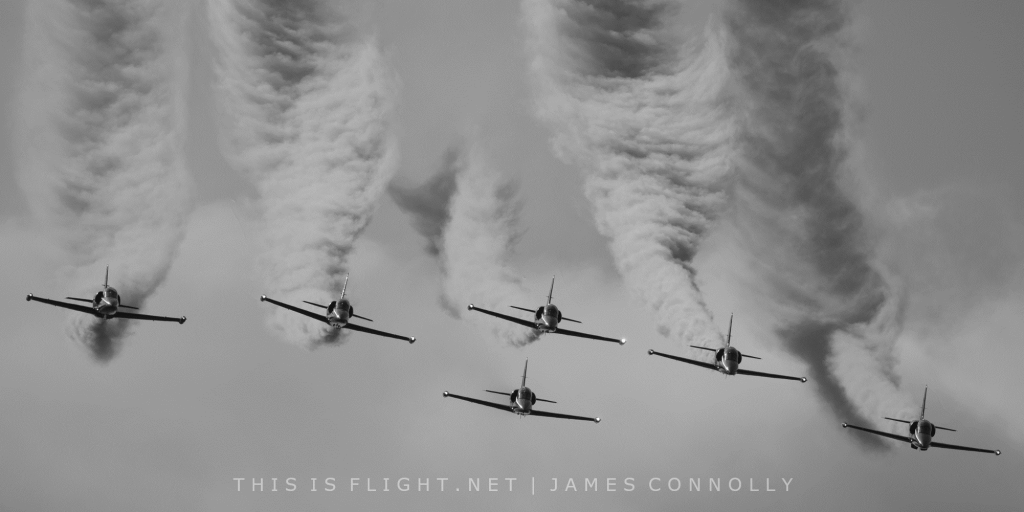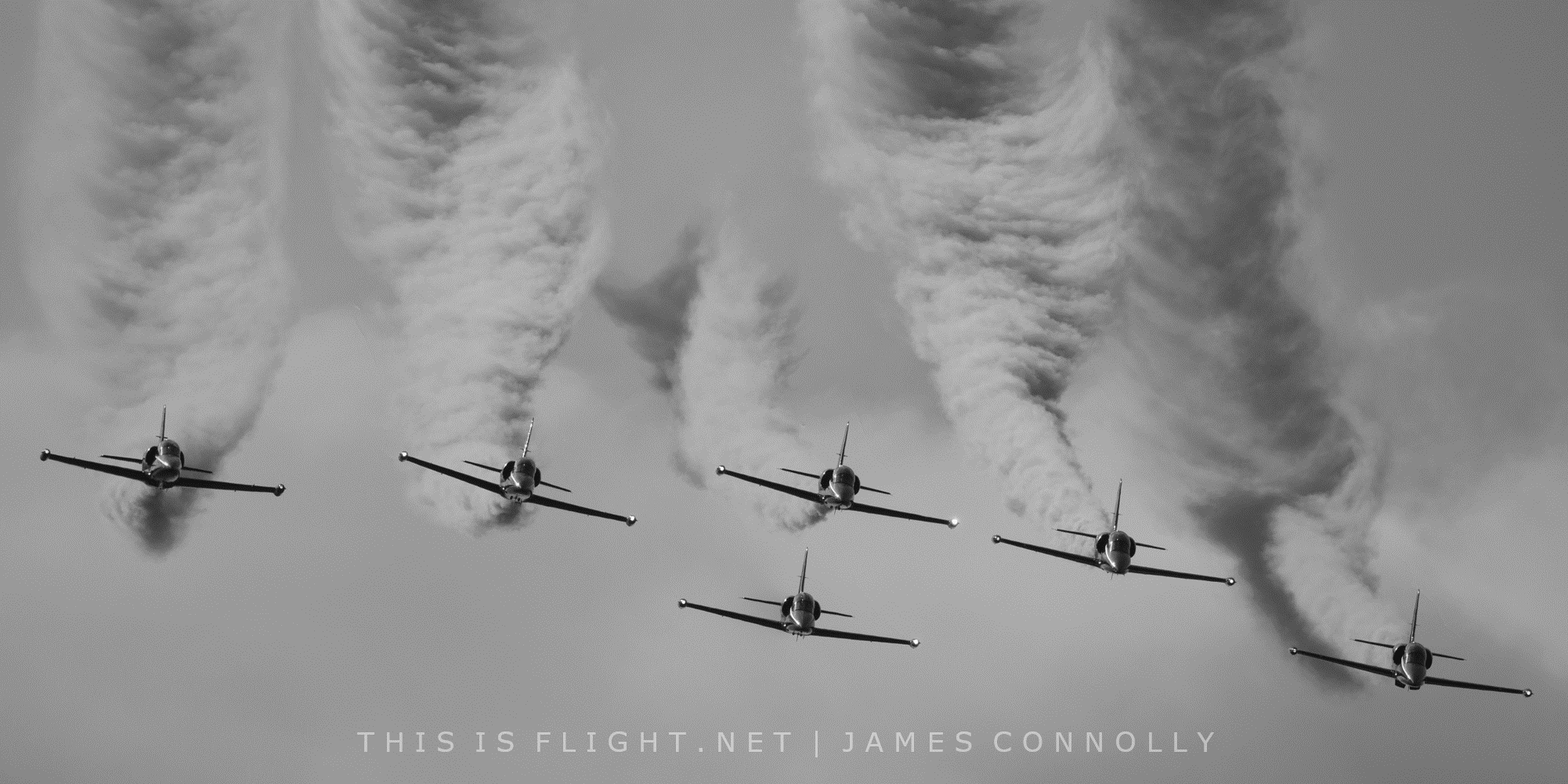 In a message on Facebook, team leader Jacques Bothelin, said: "Yesterday we performed the last public display of the Breitling Jet Team, concluding our 17th season under Breitling's colours. We have written together a major saga of the world of airshow, which I am sure will remain a reference for many years…
"If I cannot hide a hint of frustration with this shutdown of our activities, I am proud to have brought our team to all these countries, to have performed thousands of displays there, to have flown thousands of passengers, in safety!
"Thank you to all those who accompanied, supported, financed, and performed as actors in this incredible dream… but whose reality has carried us further than my most audacious craziness… we can be proud together! With my sincere gratitude."
The Dijon-based Breitling Jet Team were formed in 2003, and at their peak, flew seven L-39 Albatross jets – although they have been flying mostly as a six-ship for the last few seasons. They are the latest in a series of major aerobatic teams lead by Mr Bothelin, who is the president of the jet team's parent company, Apache Aviation. Under his leadership, the Breitling Jet Team flew across Europe, as well as in the USA, Canada, Japan, Thailand and 35 other nations.
In July this year, Breitling decided not to continue sponsoring the team beyond the end of the 2019 season. They had previously pulled their support for several other aviation initiatives, including the Breitling Wingwalkers and Super Constellation. Efforts had been made to find a new title sponsor, but seem not to have come to fruition.
The final display came in Cervolix, France, on Saturday 21st September.