NANCY-OCHEY | The French Air Force's popular tactical demonstration team, Couteau Delta, will not perform during the 2019 airshow season.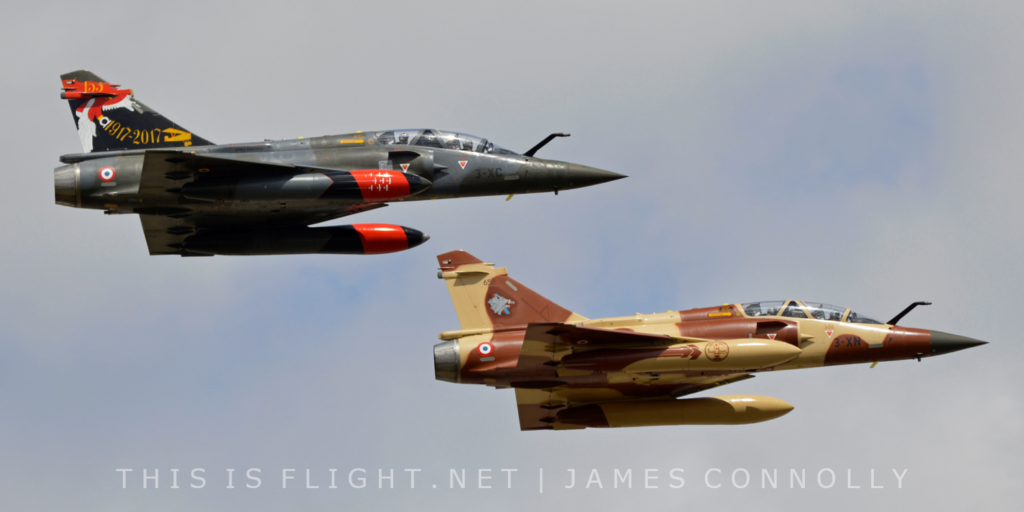 The team, who fly two Mirage 2000Ds, made their debut in 2017 to replace Ramex Delta, a pair of Mirage 2000Ns which performed the previous year.
Taking to Facebook, the team said the choice was "painful for all", but that the air force's operational commitments had to take priority.
In their three airshow seasons, Couteau Delta performed across Europe to much acclaim, winning the As the Crow Flies trophy for the best display as voted by members of FRIAT at this year's Royal International Air Tattoo.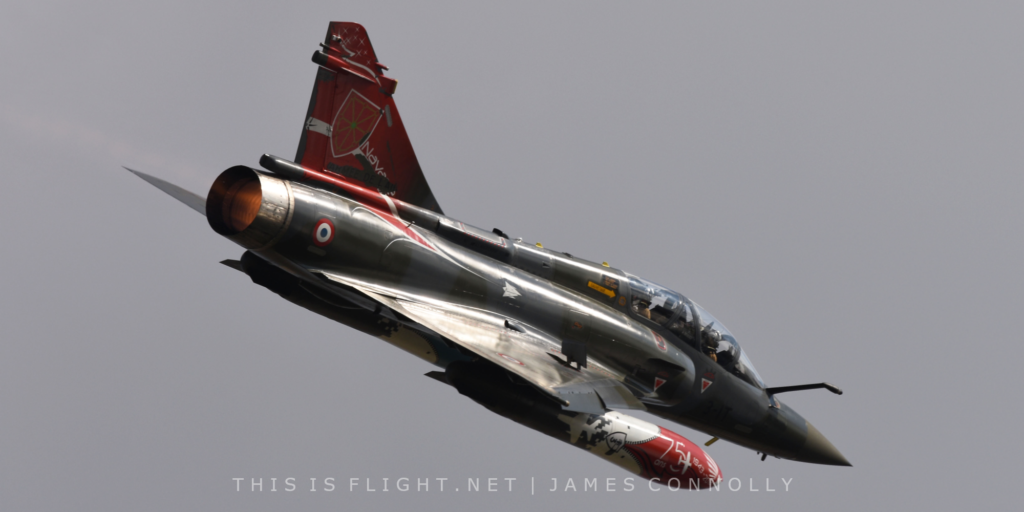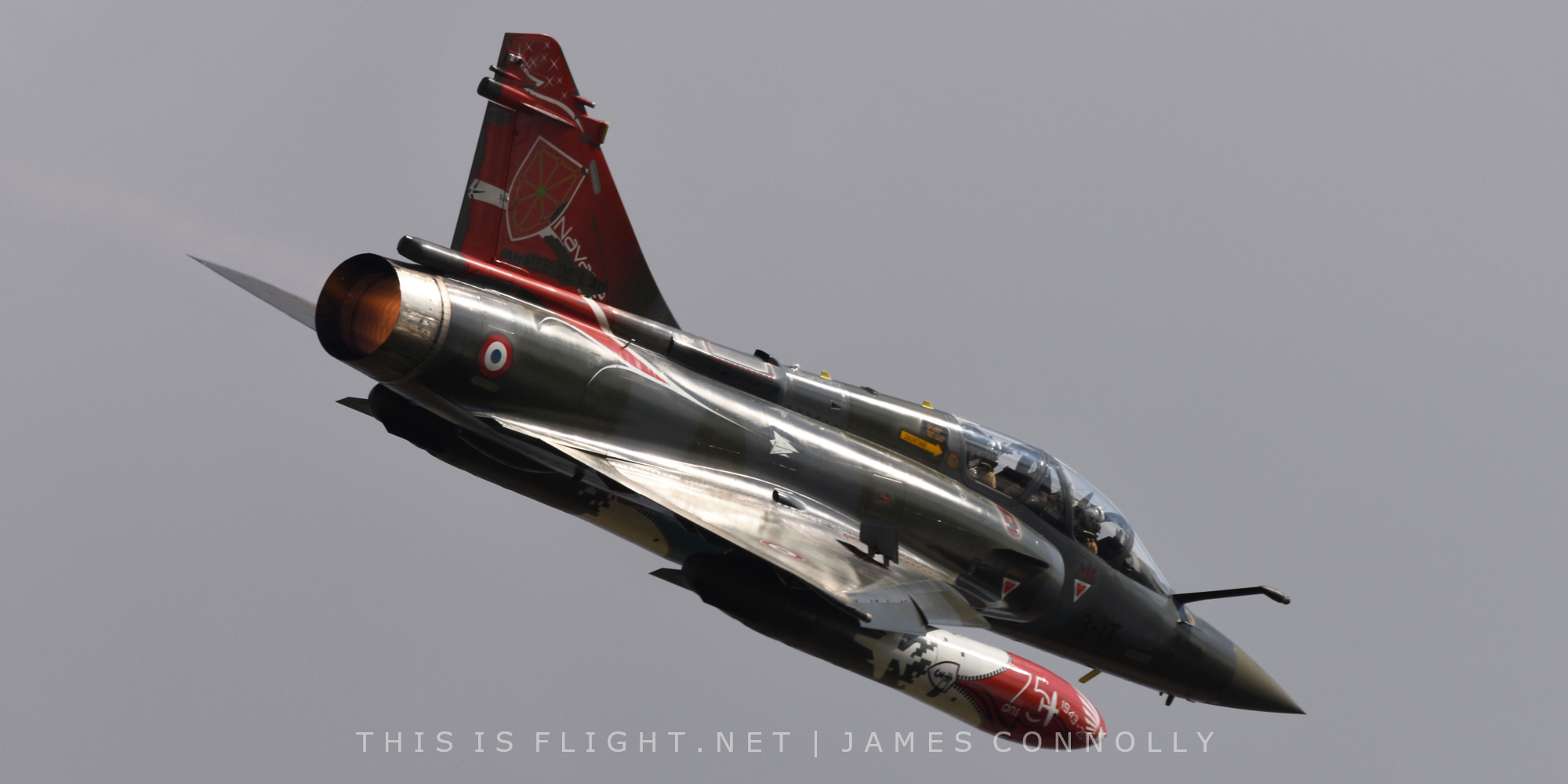 The French Air Force have a long history of staging two-ship tactical displays, and it remains to be seen whether a replacement team for Couteau Delta will be established.
The team said that, with public support, they hope it may be possible to re-launch the team in the future.