NIAGARA FALLS | This year's edition of Thunder Over Niagara Open House, which had been due to host one of the top airshow line ups in North America, has been cancelled.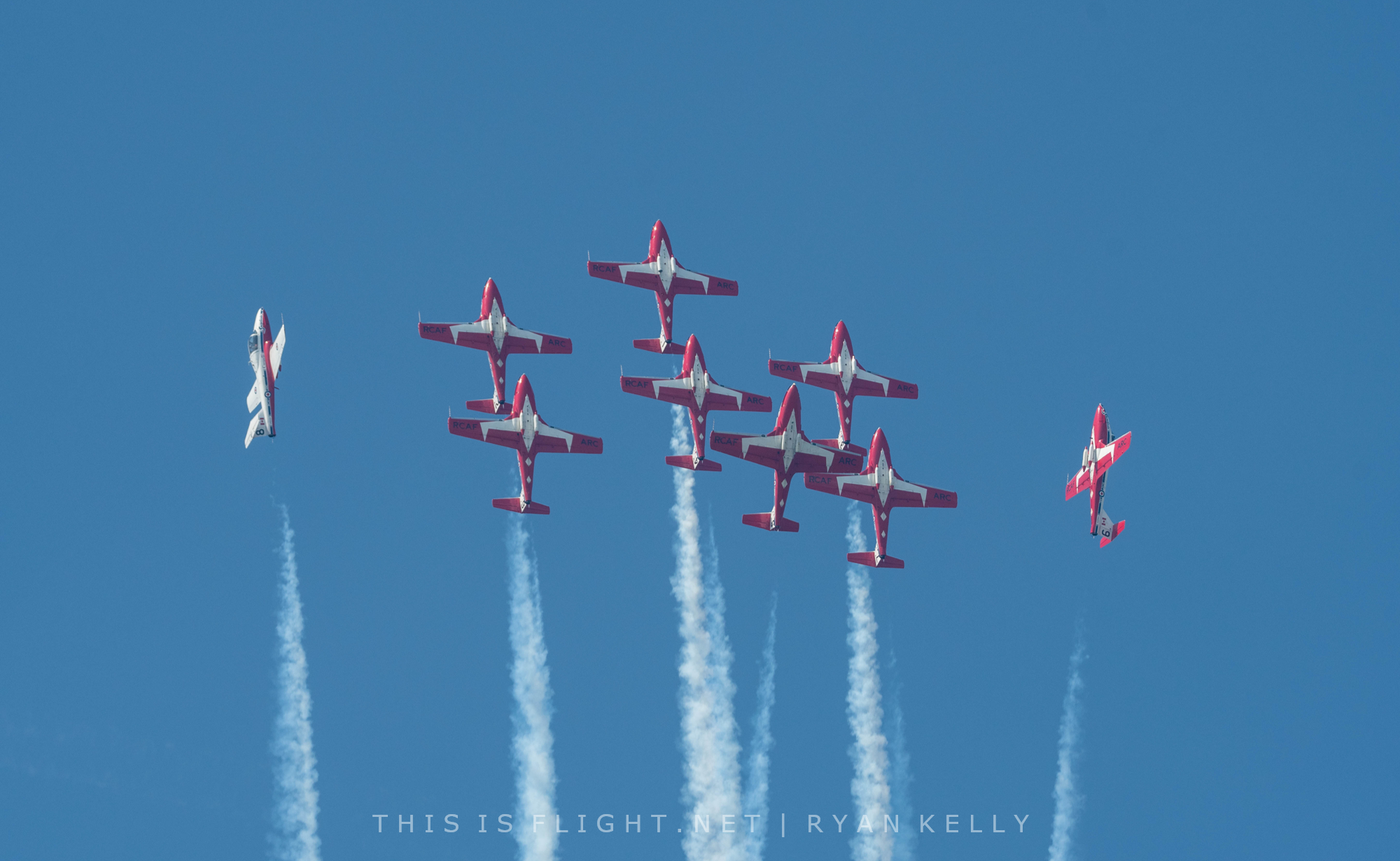 Originally scheduled for the 19th-20th June at Niagara ARS, NY, the show had been due to feature the US Navy Blue Angels and USAF F-16C Viper Demo Team, as well as the Canadian Forces Snowbirds and CF-188A Hornet in the flying display. The latter two acts would have likely operated from Canada to avoid travel restrictions, and the show was due to be their only early-season appearance in the United States this year.
Lt. Col. Ben Canetti, the airshow's director, said on Facebook: "We have received tremendous support within the community and NY State gave us their approval to host the event. With that being said, Air Force Reserve Command decided today it was not in their best interest to host the event during the current environment.
"I am truly sorry for the performers, staff, volunteers and most of all the entire Western New York community. At this time we do not have a future date or know what this means for the show in the near future. Hopefully at some point we will rebound from this and bring it back with the same exciting lineup we've all become accustomed to. We as the staff have been working this for over a year and are truly saddened like you, so again, we are sorry for the bad news."
Thunder Over Niagara was last held in 2011, 2015 and 2018.