BOISE | The Gowen Thunder Open House & Airshow has become the first North American mid-season airshow of 2021 to be cancelled because of the coronavirus pandemic.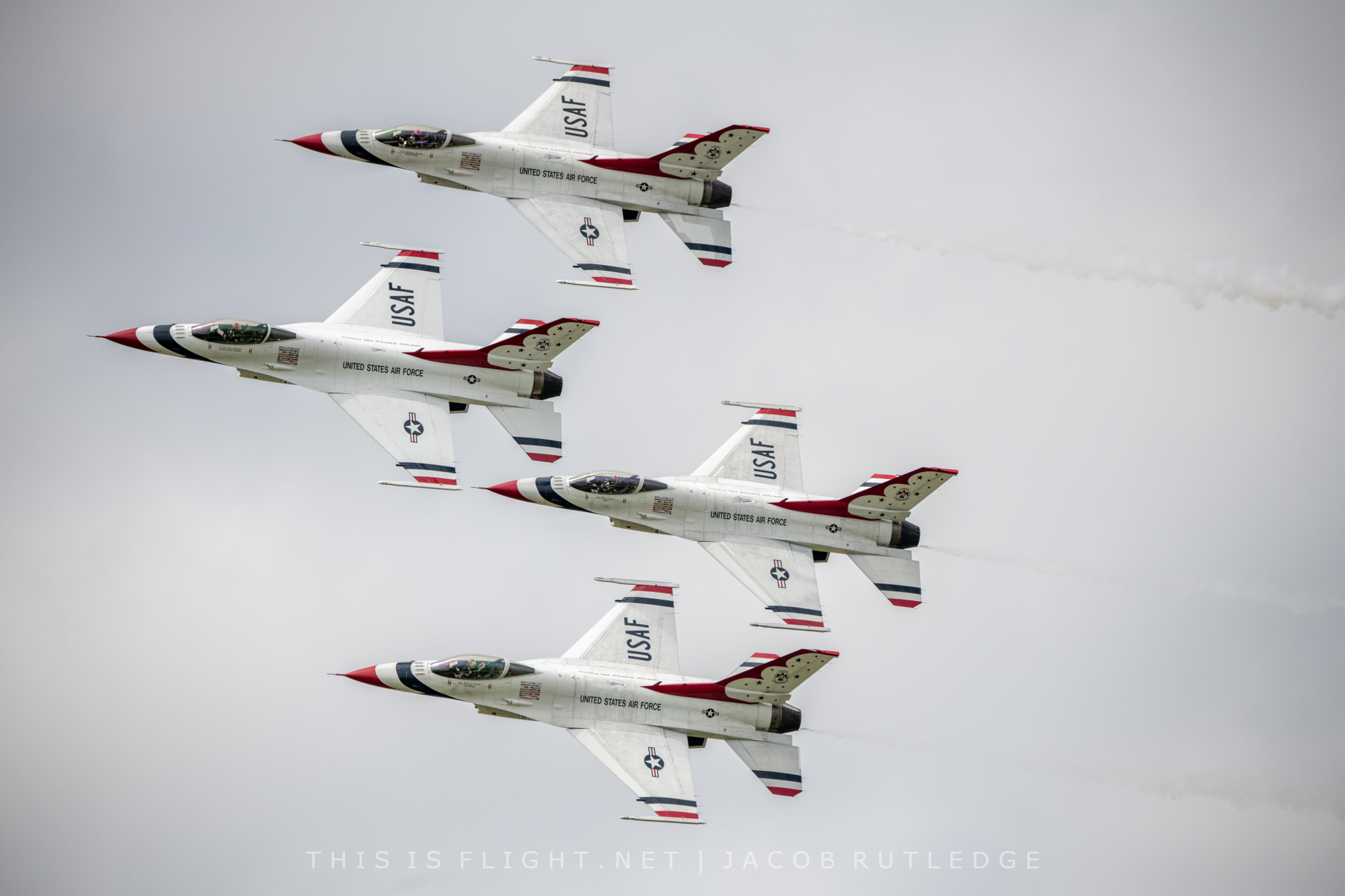 Scheduled for the 28th-29th August and held at Boise Airport/Gowen Field, the airshow was due to feature the USAF Thunderbirds and would have been the only major airshow in Idaho this year. However, the Idaho National Guard decided to cancel the show in early January citing "ongoing and projected restrictions on social gatherings due to the COVID-19 pandemic."
They added: "The Idaho National Guard remains strategically committed to hosting Open House events for the surrounding community and citizens of Idaho for the foreseeable future."
Airshow organisers posted a new promotional image on the show on Facebook, bearing the characters "202X", suggesting they intend the show to return in the next few years. Speaking to local media, event organisers were adamant that the show had been postponed, but not cancelled. The previous edition of the show was held in 2017.