Since we began operating, we've been aiming to provide content to airshow-goers just like ourselves, and we're very aware that many of our fans also have some great photographs to share. Starting in late 2014 we decided to give them the opportunity to get involved, show off their photography skills and win fantastic prizes for their work. This idea attracted some top quality work over the last three years, from air-to-airs with the Baltic Bees to dramatic shots of classic jets in stormy skies. The 2015 winner from Michael Busch can be seen below: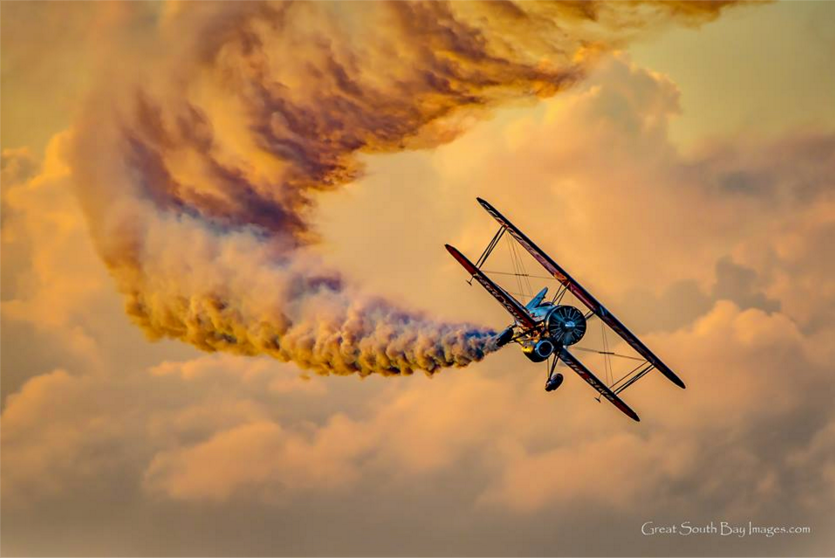 Here is how to enter the 2017 photo competition:
"Like" This is Flight on Facebook (you must have "liked" us to enter)
Wait until the competition is declared open on Friday 17th November.
Post up to three photos on our Facebook page. They must have been taken by you, at an airshow during 2017.
Include the words "photo comp 2017" and a short caption in your post
The deadline is midnight GMT on Sunday 10th December – submissions after this date will not be included.
On Sunday 10th December we will close for entries and a panel of judges (This is Flight contributors) will pick our favourite five. They will be posted on our Facebook page the following day and the photograph with the most "likes" one week later will be declared the winner!
Please note that This is Flight contributors can not enter.
Photos of aircraft at airshows, air races, fly-ins, model/RC airshows, flypasts and airshow-related photoshoots (including rehearsals for any of the aforementioned events) are permitted, but other displays such as jet trucks, reenactors/people or classic cars are not accepted, even if they were taken at one of the aforementioned events. An aircraft must be the main focus of the image; in the event that this is disputed, the judges' decision is final.
A minimum of 30 people must enter for the prize to be awarded. If there are less than 30 entrants, voting will continue, but there will be no prize.
By entering, you are allowing us to post your photos on our page if you are selected for the finals, and for us to post them on our website if you win.
Competition prizes:
2017: TBC
2016: Signed artwork of HAF F-16 Demo Team Zeus (see below)

2015: Airshow Action 5 (PlanesTV DVD)

2014: British Airshows 2014 (PlanesTV DVD) – kindly provided by PlanesTV.com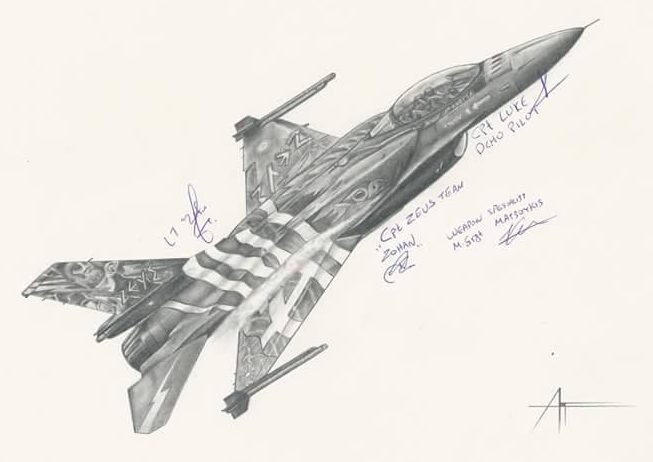 Do you think you've got what it takes to win the This is Flight 2017 photo competition? Stay tuned to our Facebook page for updates…