The Point Mugu Airshow 2023 at NAS Ventura County, CA, could be the only airshow of the year to feature a Blue Angels and Thunderbirds double headliner, according to the show's partially-completed website.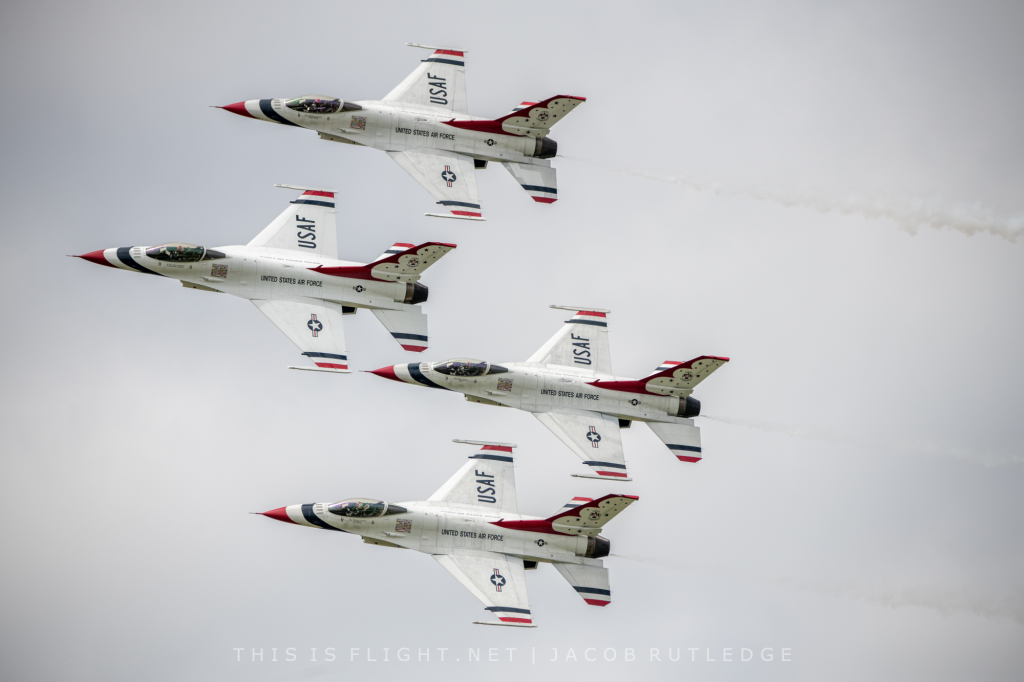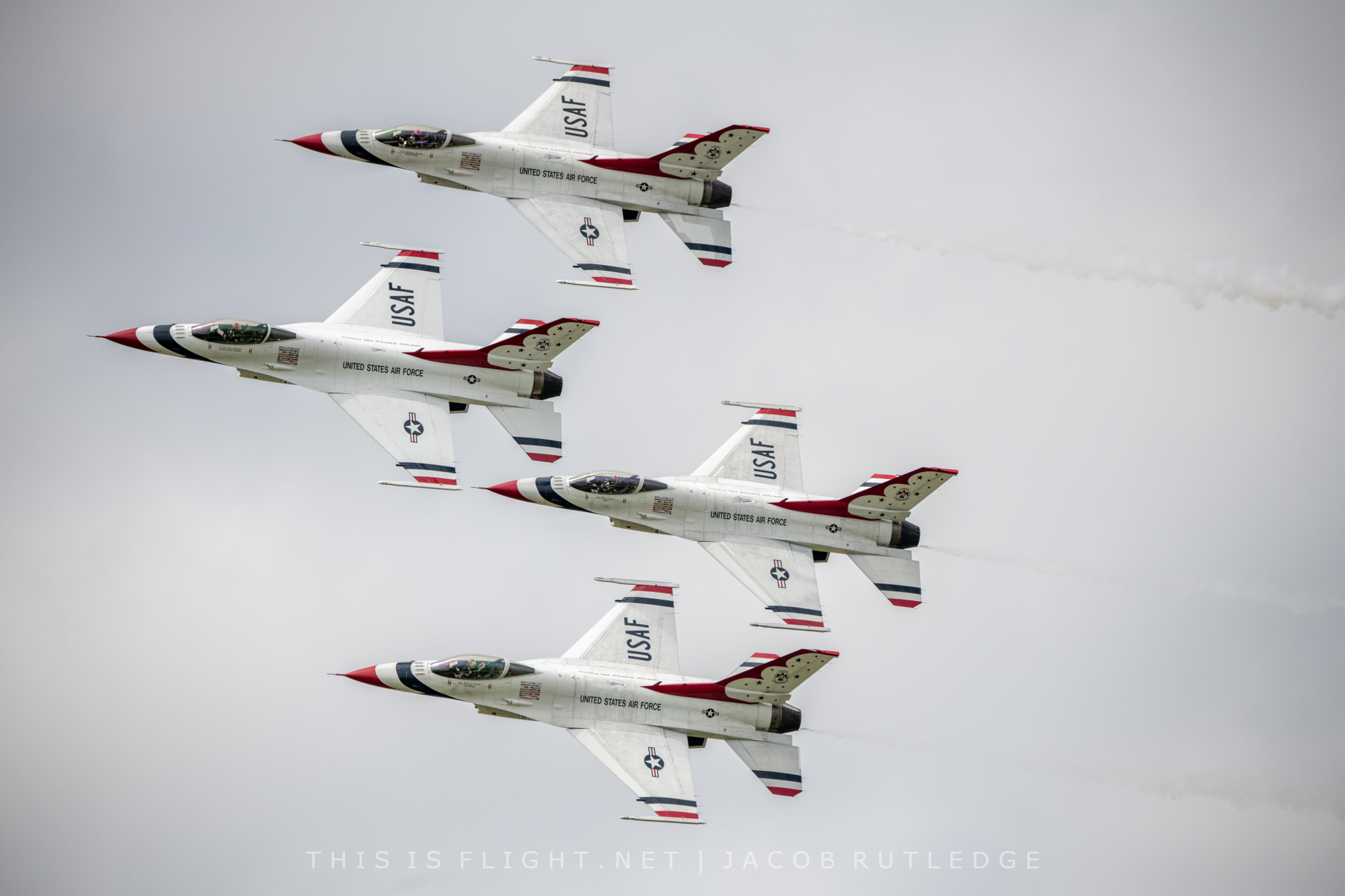 The work-in-progress site features a banner image that states: "Point Mugu Airshow, Featuring the US Navy Blue Angels and the US Air Force Thunderbirds". Currently, the show is only officially scheduled to include the Blue Angels, with the Thunderbirds due to begin their airshow season the following weekend at Thunder and Lightning Over Arizona.
Airshows featuring both teams are rare, as they are usually obligated to perform seperately in order to maximise the number of airshows that can be supported. However, in recent seasons it has become normal for the teams to jointly attend one airshow each year. In 2022, Thunder Over Dover featured both teams. In 2021, the Pacific Airshow in Huntington Beach featured both, and in 2019, Joint Base Andrews had the honour of hosting a double-jet-team billing.
No other source has yet confirmed that the two teams will be flying at the Point Mugu Airshow; no local media outlets have picked up the story, the International Council of Air Shows does not list the Thunderbirds as among the show's performers, and neither has the base made any such announcement on their main website or social media pages.
The Point Mugu Airshow will be held on the 18th-19th March 2023.