The 2022 International Council of Air Shows Convention – an annual gathering of airshow professionals from the USA and Canada – takes place this coming week in Las Vegas, and is expected to include the release of a slew of airshow schedules for 2023 and beyond.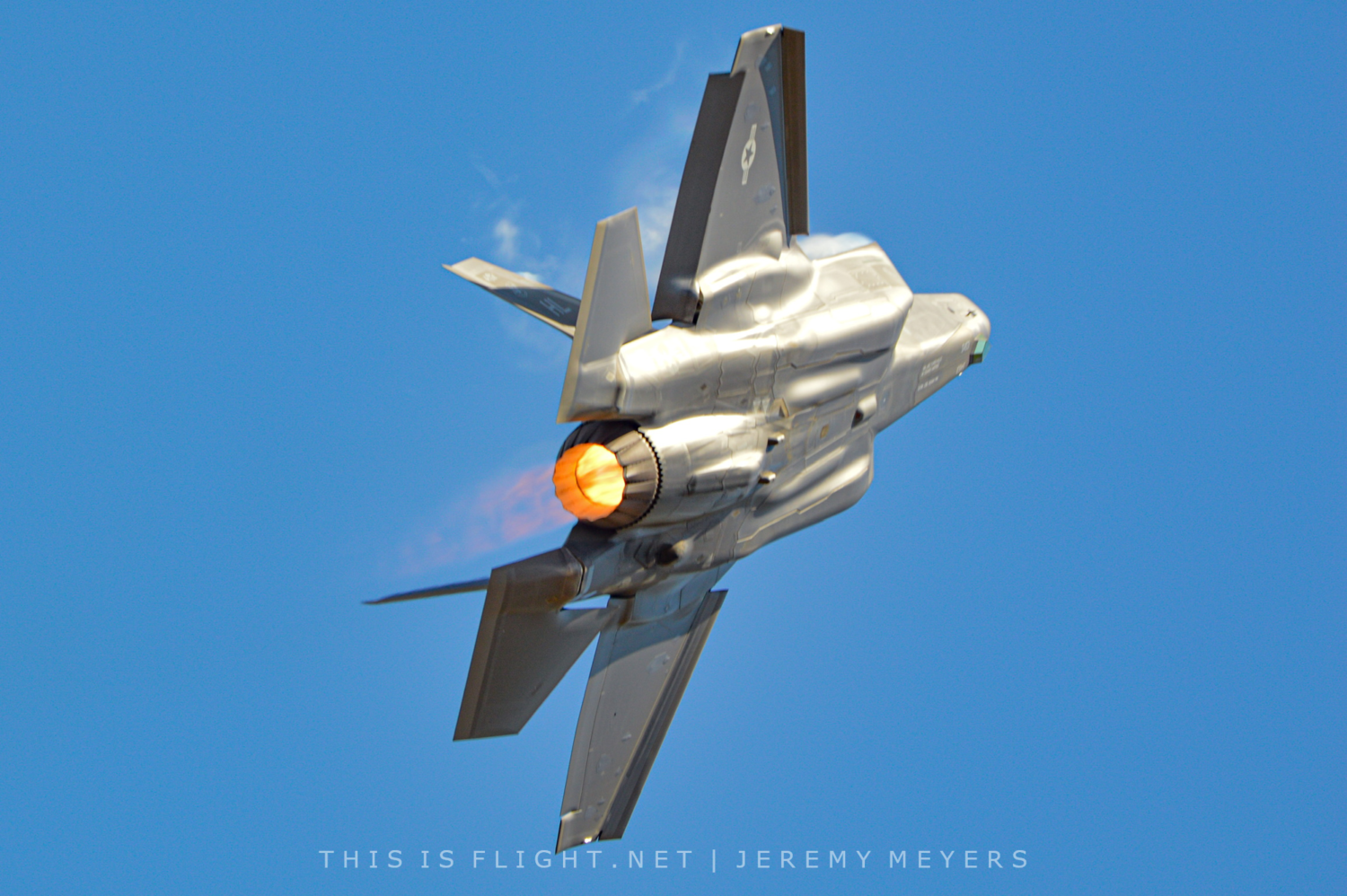 Most US and Canadian military airshow teams are due to announce their schedules for the coming year in a special session commencing at 09:00 Pacific Time (17:00 UTC) on Tuesday 13th December. We are expecting to see:
Finalised 2023 schedules for the Thunderbirds and Blue Angels, following on from their provisional schedules released at last year's convention
Provisional 2024 schedules for the Thunderbirds and Blue Angels, which will be finalised at next year's convention
2023 schedules for the US Air Force's four Air Combat Command solo demonstration teams: the A-10C, F-16C, F-22A and F-35A
2023 schedules for the US Navy's main demonstration teams: the EA-18G Growler, F/A-18F Hornet ("Rhino") and F-35C Lightning II
2023 schedules for the Canadian Forces Snowbirds and CF-18 Demonstration Team
A partial, limited 2023 schedules for the US Marine Corps, noting some of their participation plans for non-USMC-run shows
The schedules released at the convention are subject to change, and are often edited slightly as the season approaches. Airshows outside North America are not generally listed on the schedules at this stage. Additionally, some military performers, such as the USAF's West Coast C-17, the USN's E-2D Hawkeye pair and Pacific-based assets such as the PACAF F-16 and C-17 demonstration teams, do not generally announce schedules at the ICAS Convention. Details of historic aircraft used in Legacy Flights and Heritage Flights are also not expected at this stage.
Other announcements often come during the convention from both military and civilian airshow performers as plans are made and announced for the upcoming year.
We'll be bringing you news of the schedules and other key stories – visit thisisflight.net/airshow-news and watch for updates on Tuesday.