The Shuttleworth Collection, based at Old Warden in Bedfordshire, has announced the dates and themes of the ten airshows they intend to hold next year.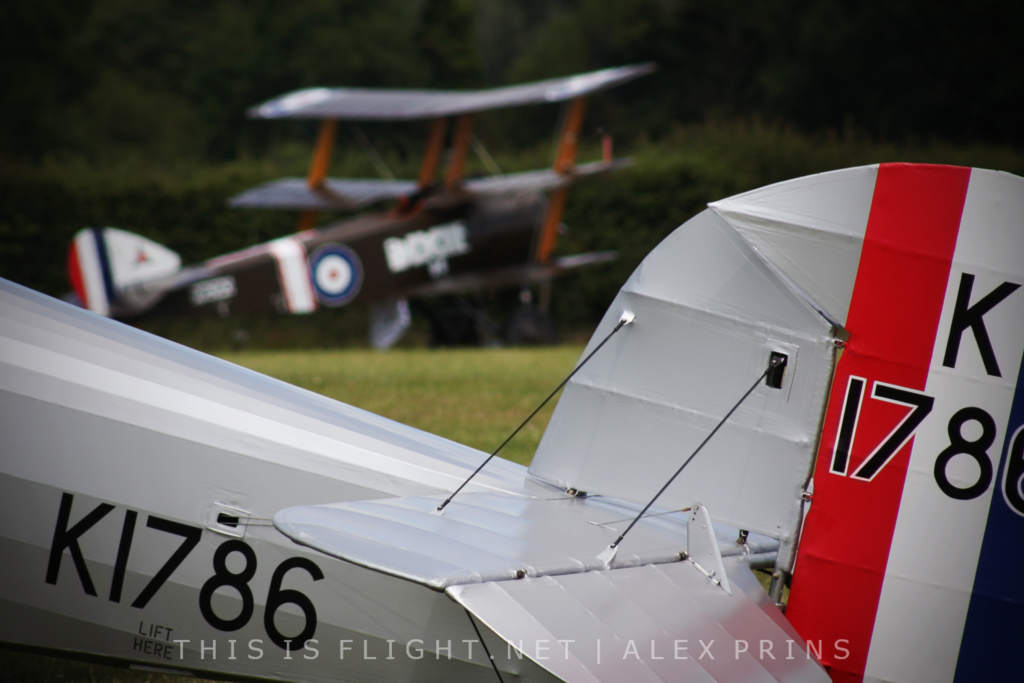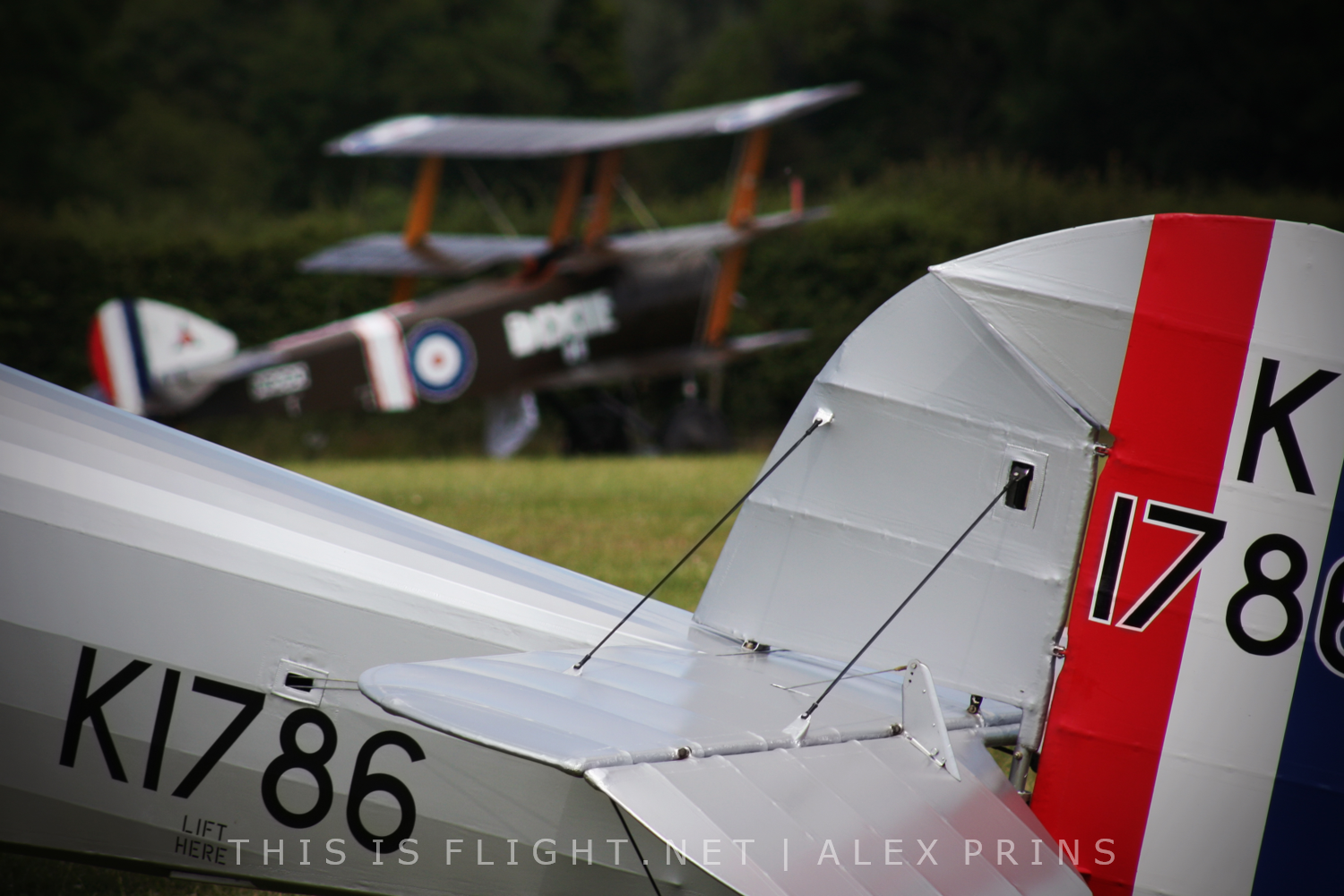 As has become typical in recent seasons, the plans include three Saturday evening airshows (tickets currently selling for £24 per adult), six full Sunday airshows (£28) and the one-off Flying Proms event (£41).
Returning event themes include the Military Airshow in its familiar July slot, and May's show once again relates to Special Operations. The long-held Race Day theme for the last show of the year has been dropped for 2023, and the popular Fly Navy theme has not been retained. A new theme on the schedule is Around the World.
The schedule includes:
Sunday 7th May: Season Premiere, King and Country Airshow (a "unique, celebratory" show marking the Coronation of King Charles III)
Saturday 20th May: Special Operations Evening Airshow (celebrating people, aircraft and vehicles involved in intelligence and observation)
Sunday 4th June: Around the World Airshow (an "energetic celebration of worldwide aviation" celebrating "a variety of countries and cultures")
Saturday 17th June: Best of British Flying Evening (a celebration of British engineering, featuring aircraft, vehicles and steam engines)
Sunday 2nd July: Military Airshow (a showcase of "outstanding and iconic" military aircraft)
Saturday 15th July: Summer Evening Picnic Airshow (a relaxed evening air display)
Sunday 6th August: Carnival Airshow (an airshow with the "spirit of the carnival" and "entertainment for all ages")
Saturday 19th August: Flying Proms (a full symphony orchestra, accompanied by air displays and fireworks)
Sunday 3rd September: Bedfordshire Vintage Airshow (a celebration of Shuttleworth's steam and agricultural heritage, with an air display)
Sunday 1st October: Wings & Wheels Show (an air and car show with "a few surprises")