Two aircraft of the Commemorative Air Force were involved in a horrific mid-air collision at Wings Over Dallas on Saturday 12th November, killing six people.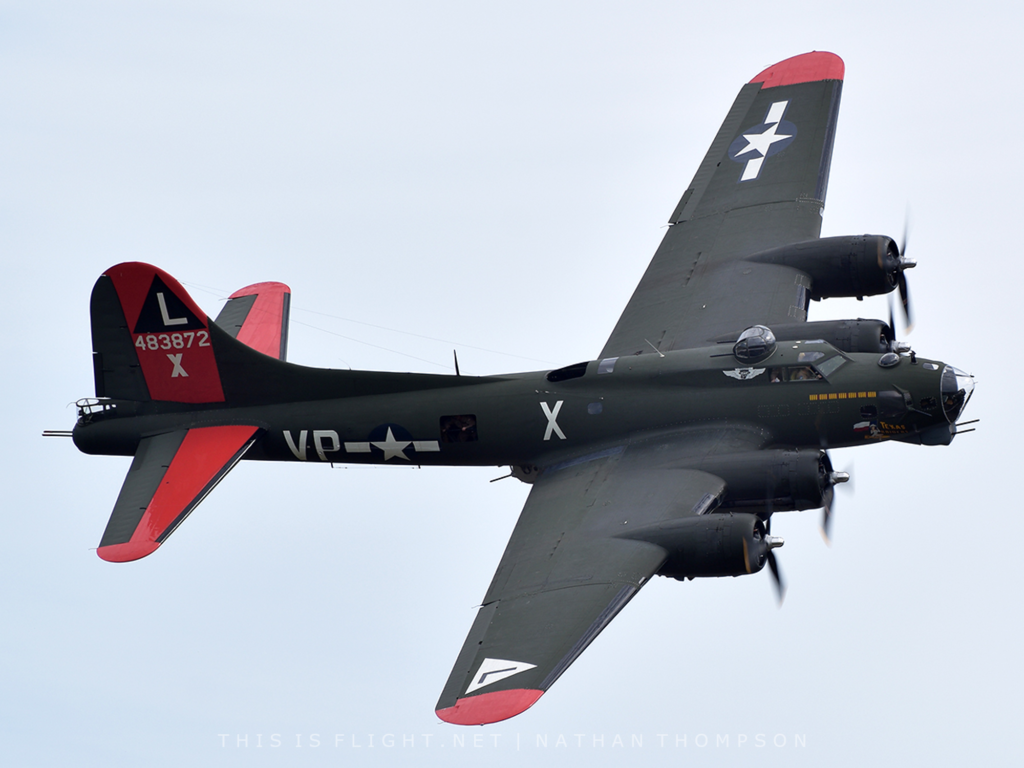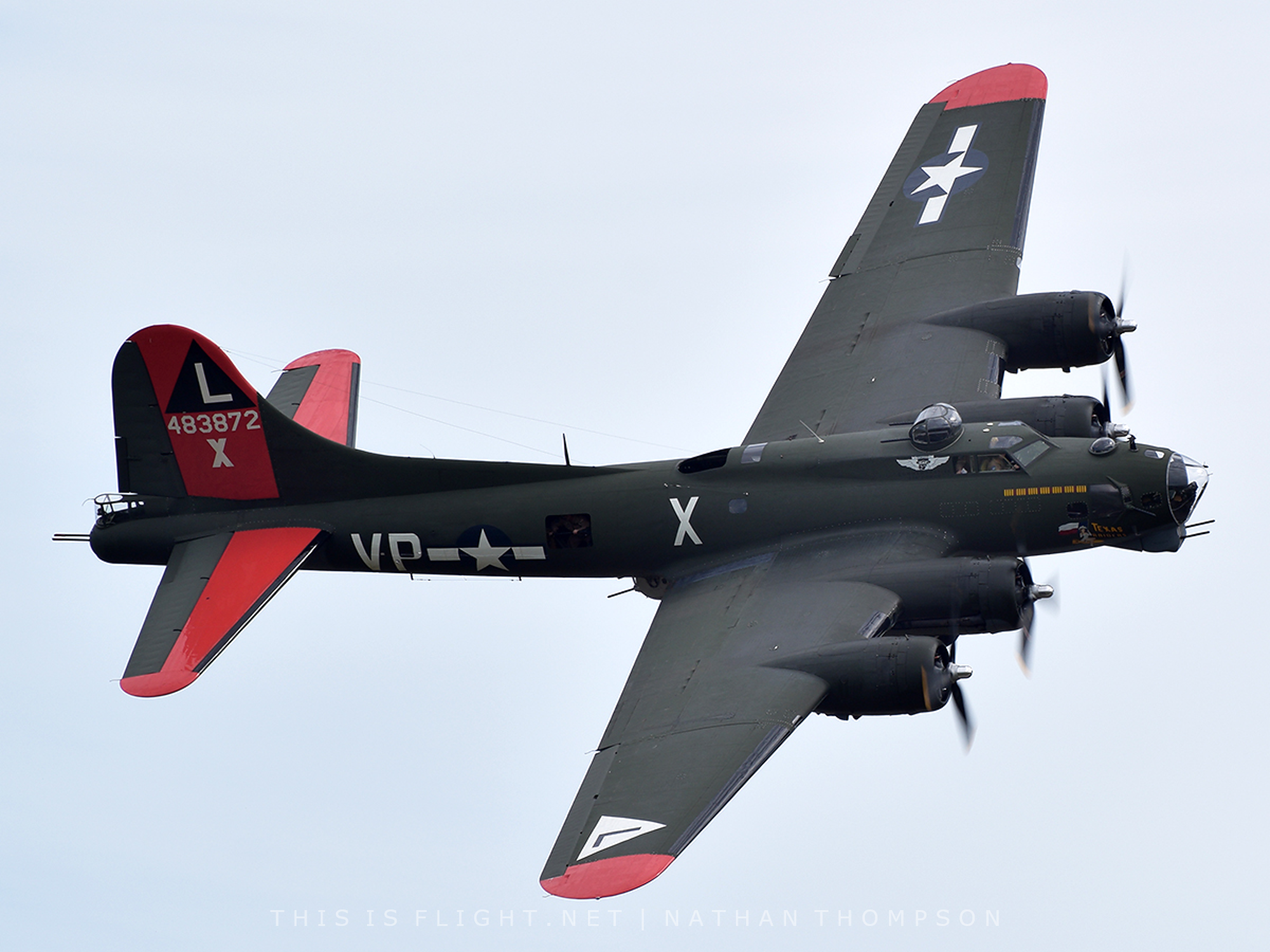 The incident occured when P-63F-1-BE Kingcobra of the American Airpower Heritage Flying Museum collided at high speed with B-17G-95-DL Flying Fortress a"Texas Raiders", operated by the Commemorative Air Force's Gulf Coast Wing, breaking it into two sections in mid-air. A large number of historic aircraft were flying at the time, performing racetrack-style patterns on multiple display axes as part of Wings Over Dallas, a major annual airshow run by the Commemorative Air Force.
The crash was not survivable and the Commemorative Air Force has since confirmed the identities of the six crewmembers who lost their lives. They were named as Terry Barker, Keven Michels, Dan Ragan, Leonard "Root, Curtis Rowe and Craig Hutain. Nobody on the ground was hurt.
The P-63 was one of only two F model Kingcobras ever built and one of just five Kingcobras still airworthy. "Texas Raiders" was one of around eight airworthy B-17s.
The second day of Wings Over Dallas was cancelled following the incident.