South Ayrshire Council will be launching their own airshow in Ayr next year, five years after a popular privately-run event, The Scottish International Airshow, came to an end.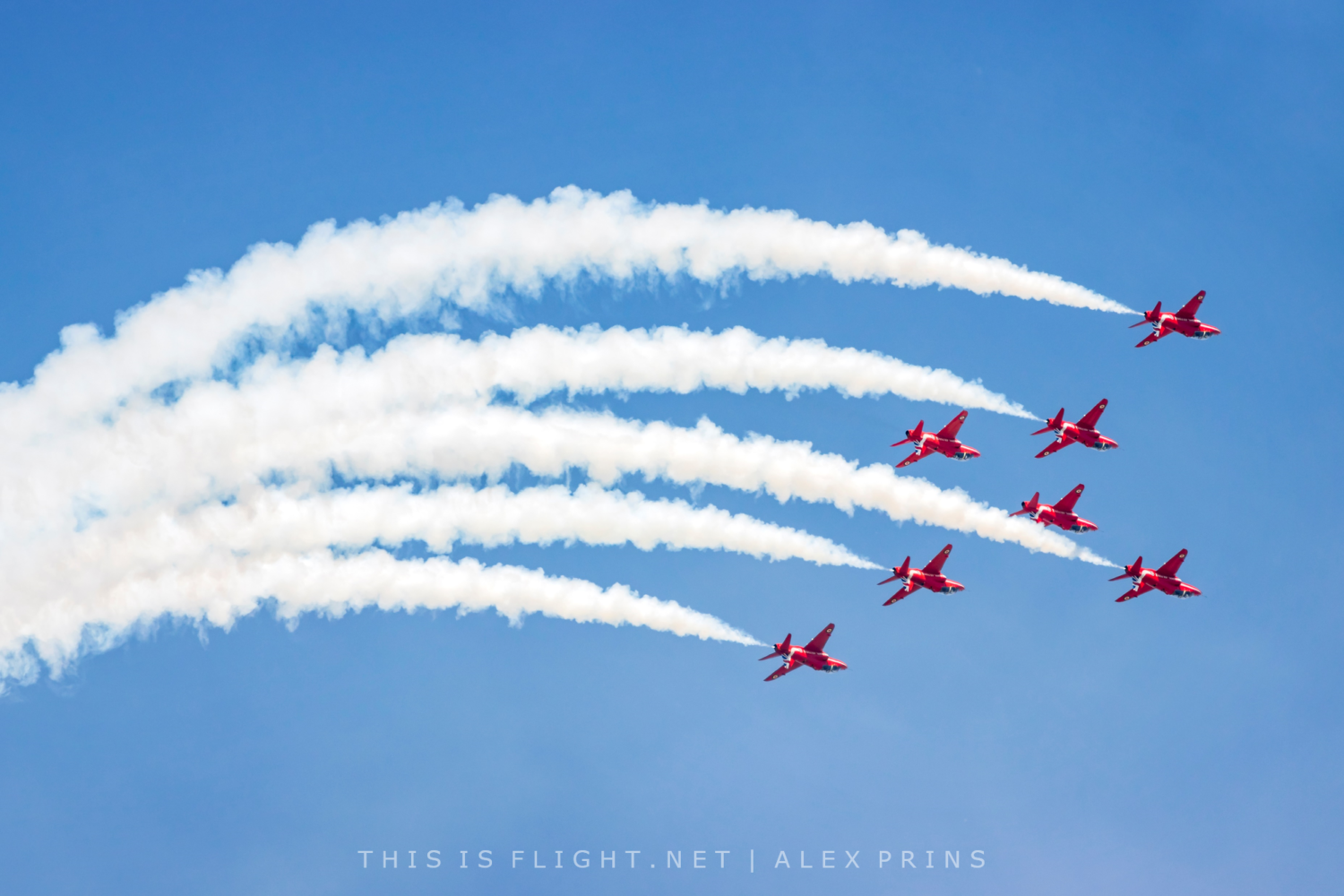 The Scottish International Airshow (TSIA) was founded in 2014, privately-run but part-funded by South Ayrshire Council (SAC). The final edition, held in 2018, attracted a record crowd of 105,000 people, but planning for future events was derailed by an extraordinary row between the organisers and SAC, when council officials claimed that funding for a proposed 2020 airshow had been provided "in error".
TSIA was unable to pay the council back, saying the money had already been spent, and leading to a major rift between the two organisations.
Plans to relocate TSIA from Ayr to either Fife or North Ayrshire did not materialise, and neither did an attempt to hold a ticketed airshow in the remote town of Stranraer in July 2021. With the National Museum of Flight recently axing its airshow at East Fortune, this has meant that Scotland has not hosted an airshow since the pandemic.
Now, the airshow at Ayr is to be revived – funded and run by the council directly. The event will be co-organised with local STEM charity theSKYLAB, who were involved in organising elements of previous editions of TSIA.
TSIA said: "We showed it could be done and we shared how we did it with SAC every step of the way. SAC has decided to run a new airshow event in house and take ownership of this type of event for Ayr. It is a very positive step that SAC now sees the incredible value of an airshow event to boost morale, encourage our young people in Aerospace and contribute to the economy.
"We opened the door – over to you SAC."
According to Ayrshire Live, talks are already underway with a number of display teams who could appear at next year's show. The event is expected to take place in September, with the plan due to be approved by councillors in the coming weeks.