The Canadian Forces Snowbirds have been cleared to resume flying following an incident involving one of their aircraft in July, but there is insufficient time to resume their aerobatic displays this season.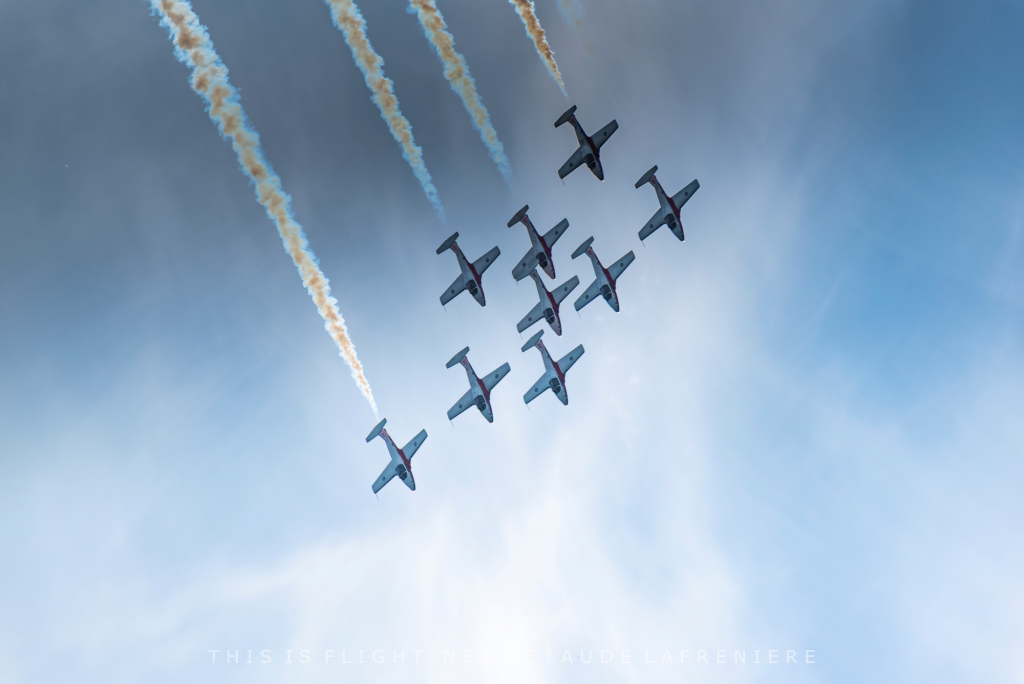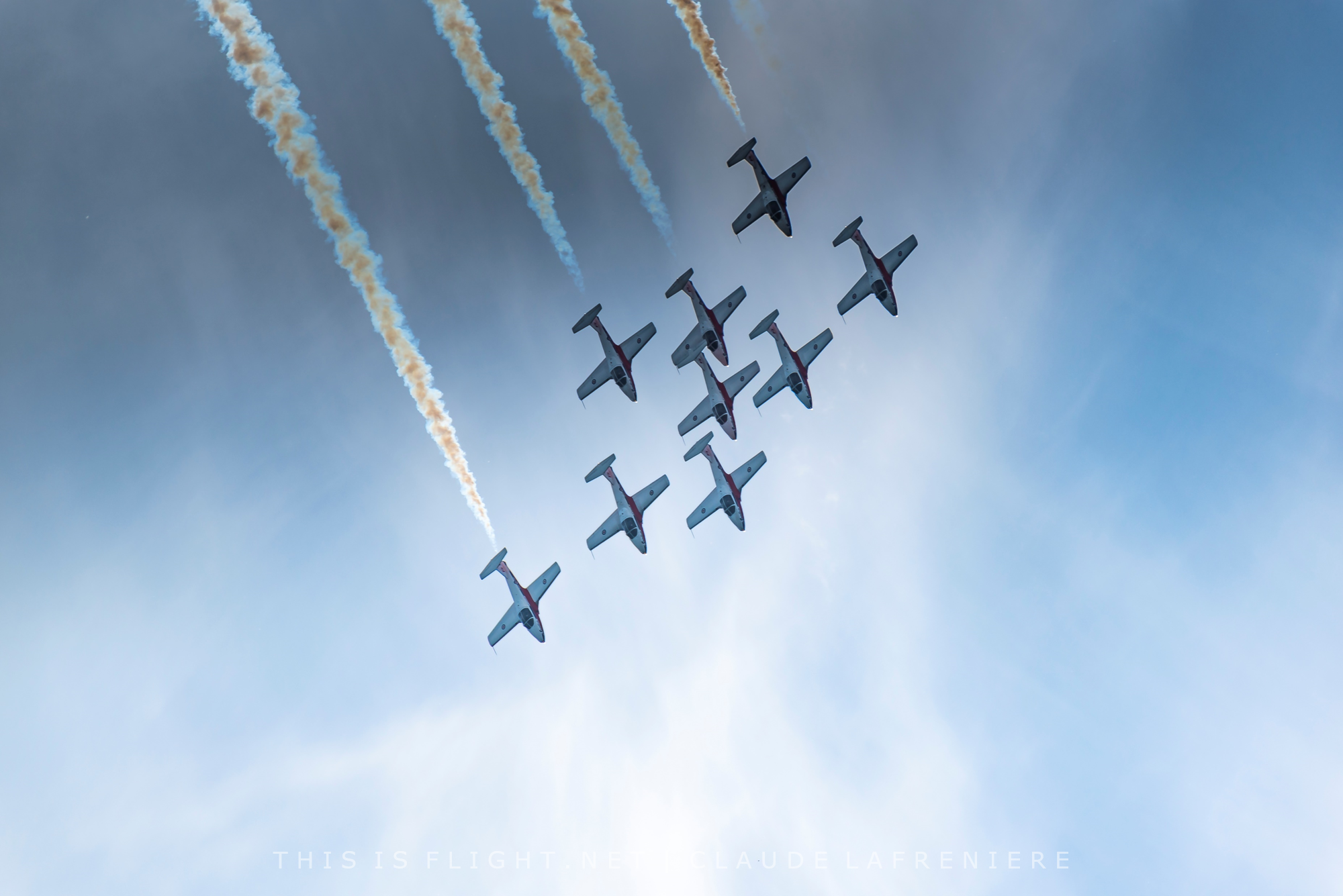 The team, who fly the ageing CT-114 Tutor, have been grounded ever since a crash landing in Fort St. John, BC, on the 2nd August. A recently-concluded investigation blamed the accident on an improperly-assembled oil filter, which caused the engine to fail. Nobody was seriously injured in the accident.
The CT-114 fleet, which is used exclusively by the Snowbirds, was placed on "operational pause" during the investigation. On September 22nd, the team finally announced that they had been cleared to resume flying, but will not fly any further shows this year.
"Preparing an aerobatic demonstration to the required level for public performance requires constant training and regular flying," the team said in a statement. "Having not flown since early August, our team will take the necessary time to re-train and get back in the air. Consequently, we will not be attending the remaining airshows this season. We will start training for our 2023 season and see you all soon."
The team was scheduled to fly at several events in the United States in the coming weeks, concluding their season in mid-October at the Central Coast AirFest.
Members of the team will now fly to Penticton, BC, where the jets were standed following the accident, in order to return the aircraft to their base at Moose Jaw, SK.
The team's 2022 season has been plagued by problems, starting when their opening shows of the year had to be cancelled due to the impact of poor weather on pre-season training. Later in the season, the team faced a temporary grounding due to concerns about their ejection seats. They also suffered crashes in 2019 and 2020, the latter of which was fatal.