The Sanicole Airshow will host the USAF's F-35A Lightning II Demonstration Team this year – the team's first visit to the European mainland and their only show in Europe this year.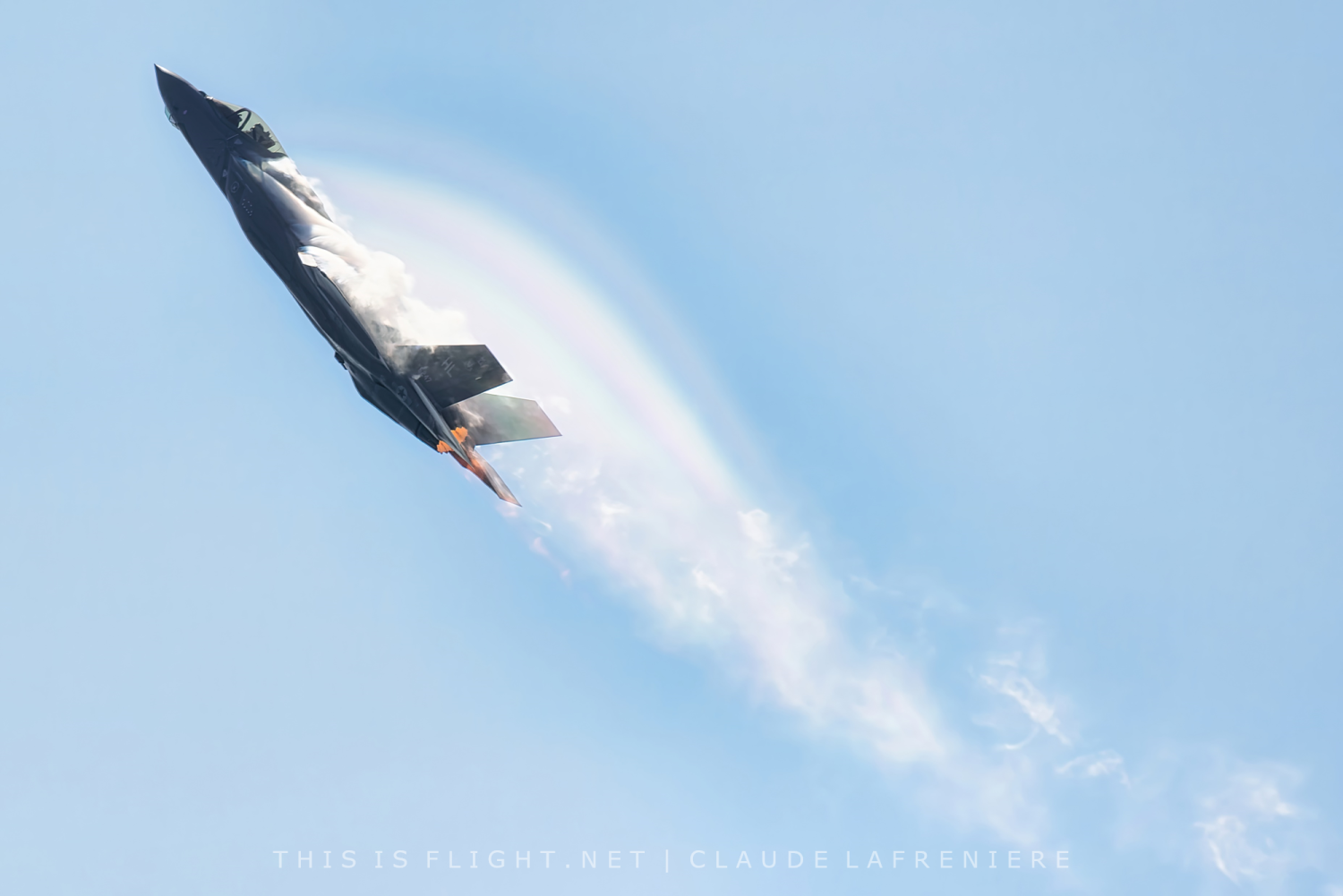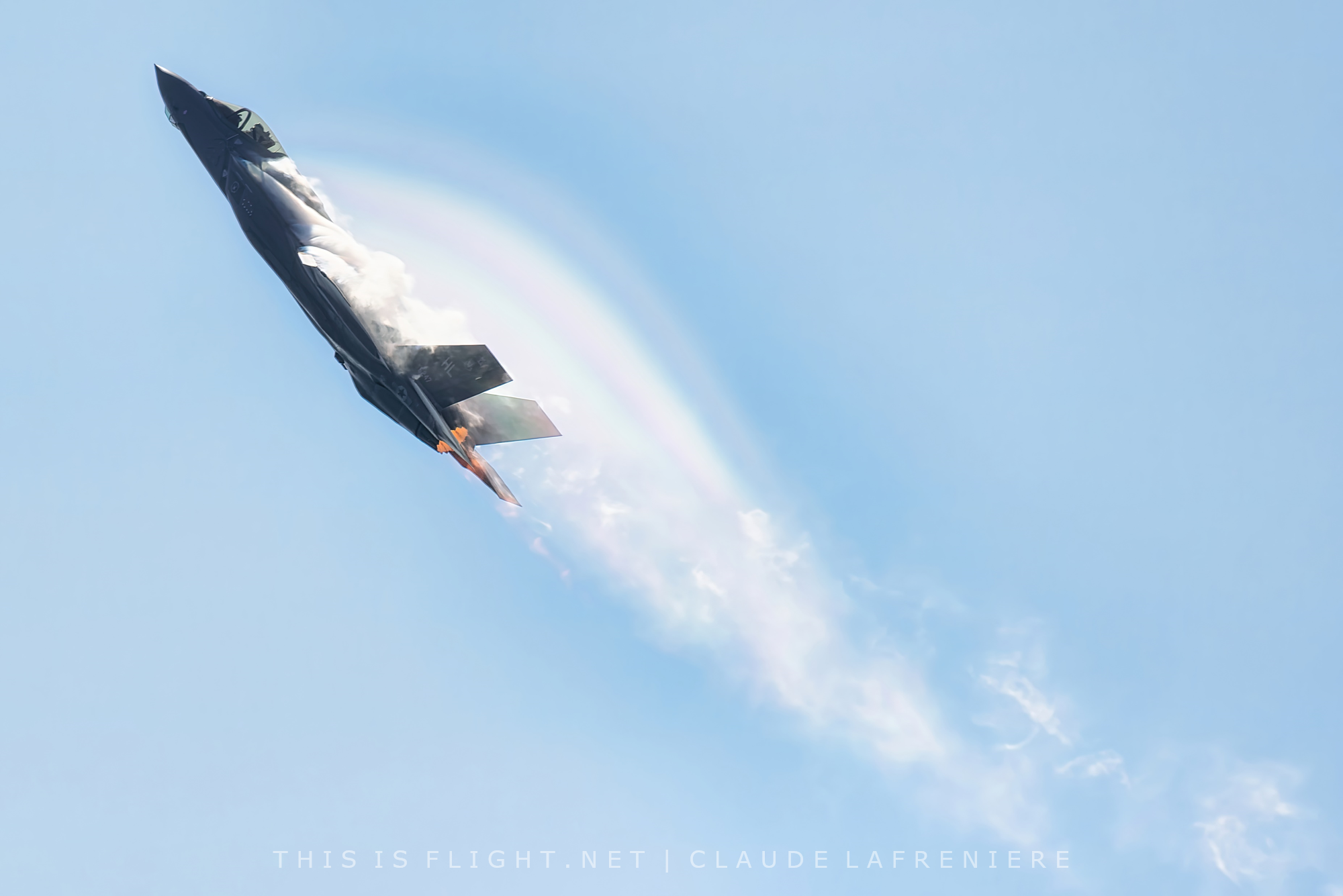 The team's fully-aerobatic performance is yet to be seen in Europe; the first and only time they have visited the continent so far came during the Royal International Air Tattoo 2018, when they were still classed as a Heritage Flight team, and were not permitted to fly aerobatic manoeuvres. They changed to a full demonstration team in 2019.
The team had, at one point, been scheduled to participate in the Royal International Air Tattoo this July, but this has not come ot fruition, meaning Sanicole, in Belgium, will be the team's European debut since gaining Demonstration Team status.
However, it is not the first time an F-35 has performed an aerobatic demonstration on the continent; in 2017, Lockheed Martin's own test pilots performed at the Paris Airshow, setting what would become the basis of the USAF's own display routine two years later.
Held on the 10th-11th September, this year's Sanicole Airshow is also due to feature the Belgian F-16AMs in a solo and four-ship display routine, a two-ship Rafale B tactical demonstration from France's Requin Mike, a Swiss F-18C Hornet, Royal Navy Wildcat, the Turkish Stars and warbirds such as the P-38 Lightning and B-25 Mitchell. The opening day will feature sunset performances.