The historic Goodwood Racecourse near Chichester, UK, will be the location for the innaugural Air Race World Championship event, with tickets going on sale in May.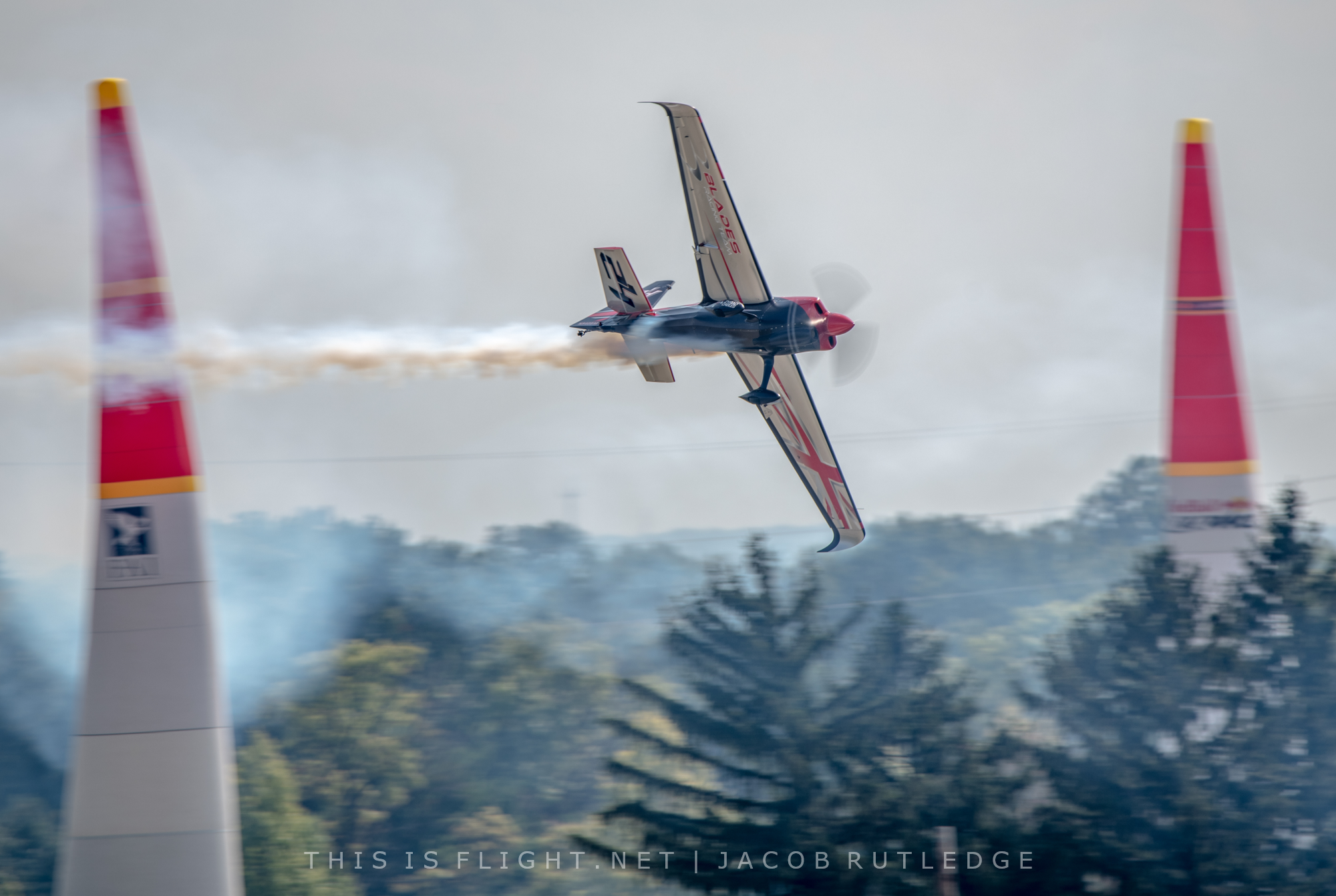 Born out of the ashes of the Red Bull Air Race, which ended in 2019, the Air Race will be making its long awaited return on the 8th-10th July 2022.
It will also mark the first time that a race has been held in the UK since 2016, when it was held at Ascot racecourse. Previous UK locations have included over the River Thames in Greenwich, Longleat House and Kemble Airfield.
Race organisers said: "Goodwood is an obviously an iconic venue in the UK – for many it's considered the home of motorsport. The Goodwood aerodrome provides us with all the facilities we require at close hand – we won't always have this luxury at all race venues!
"We're delighted to be opening the 2022 World Championship at Goodwood and hope that it becomes a regular fixture in the race calendar."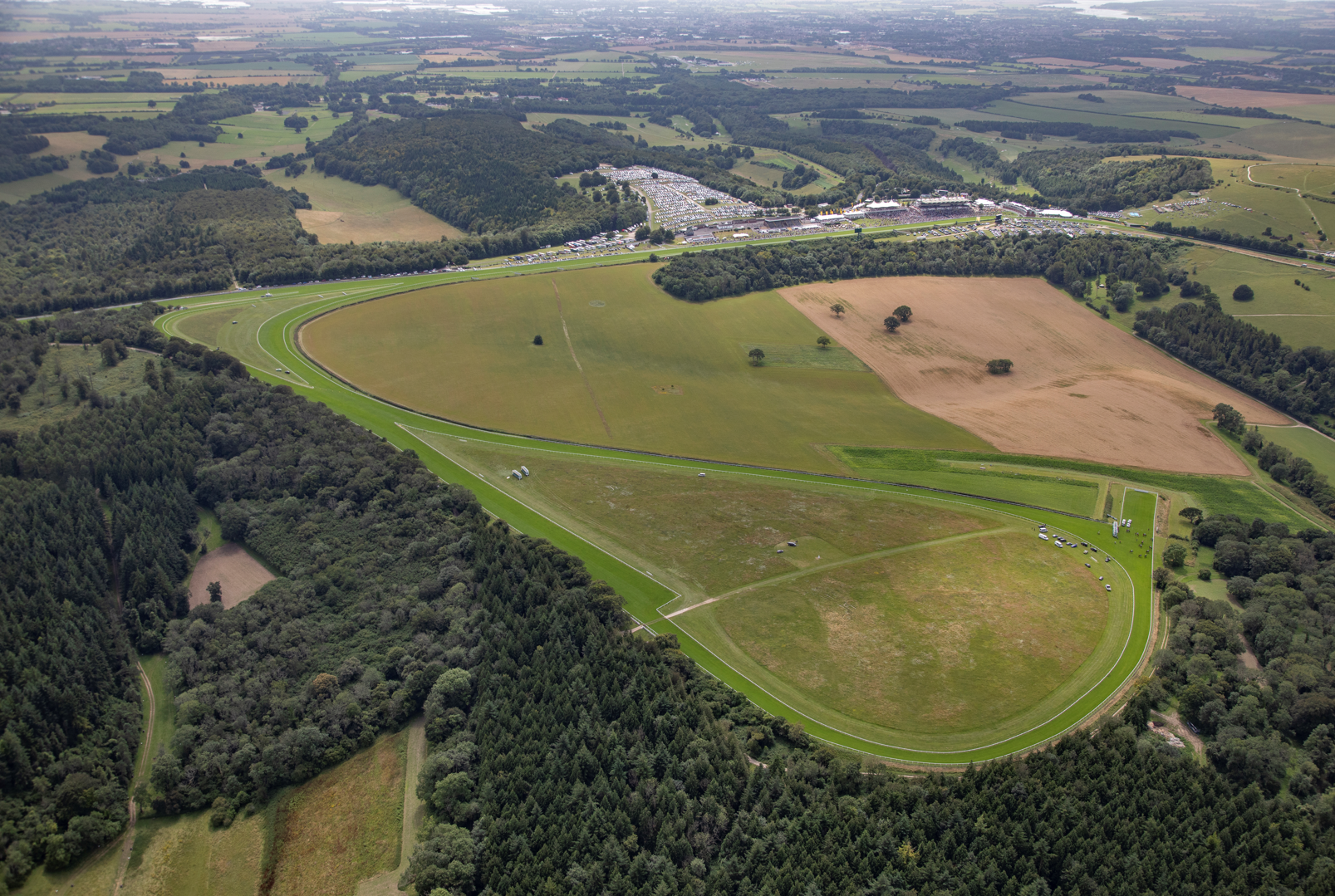 Goodwood Racecourse is a major horse racing track in the Goodwood Estate due to host 19 premium horse races this year, as well as music nights and firework displays. The Estate is also home to a Second World War airfield, motor racing circuit and hill climb track.
Among other events, the site has hosted the British Grand Prix, the roll-out of Donald Campbell's record-breaking Bluebird CN7 and, more recently, has been used to test the Airspeeder eVTOL "flying racing car". Today it is most famous for the annual Goodwood Revival, Glorious Goodwood and Festival of Speed.
A total of six stops are planned for the 2022 race season, with a race in Jakarta, Indonesia, recently announced for October. Remaining locations will be confirmed in the coming weeks.
For more about the Air Race World Championship, read our exclusive interview with the team behind the sport's revival.