The Canadian Forces Snowbirds have postponed the start of their 2022 season, cancelling four shows in the United States, it was confirmed today.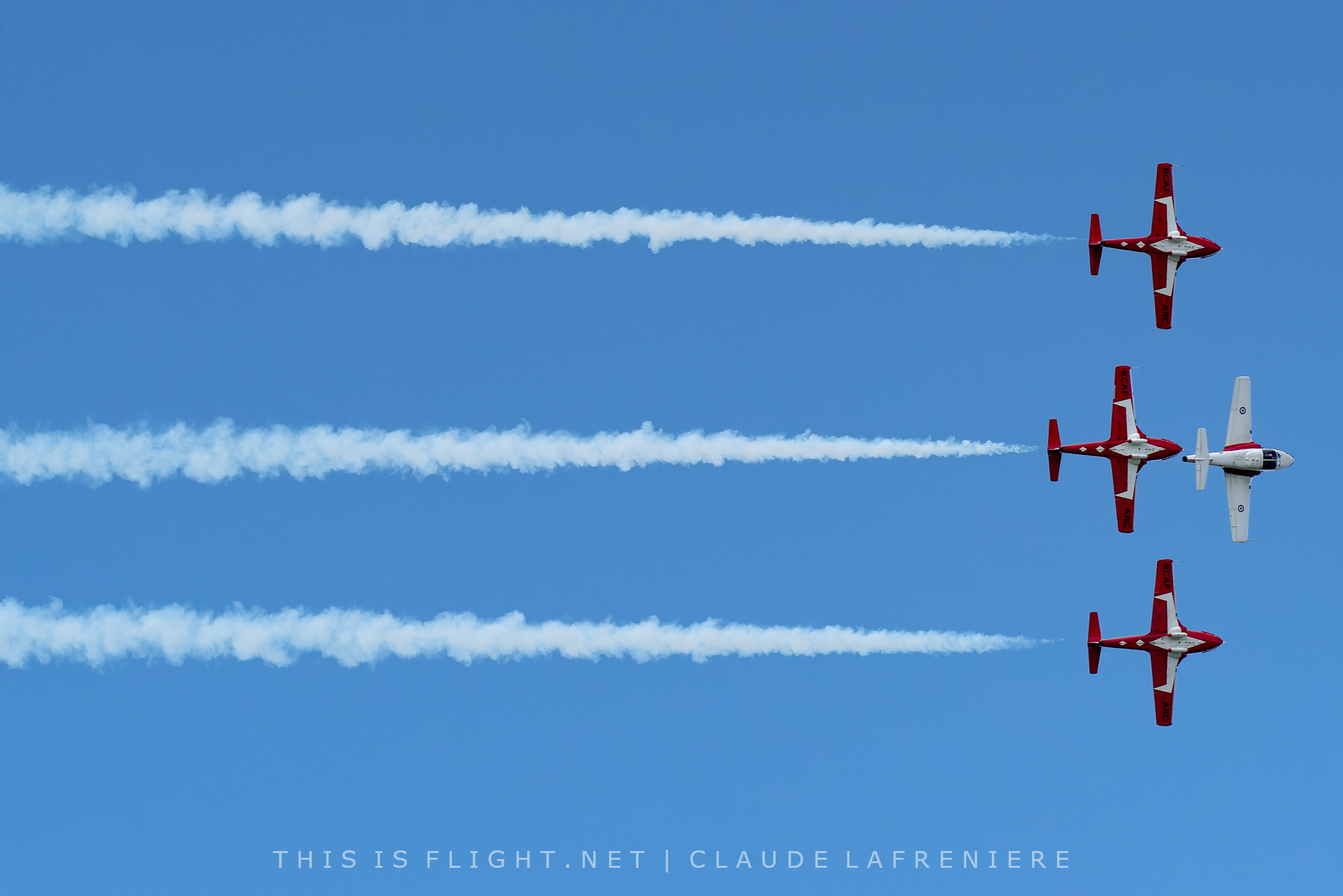 The team will no longer be appearing at the Space Coast Warbird Airshow (Titusville, FL), Bethpage Airshow (Jones Beach, NY), History of Flight Airshow (Geneseo, NY) or Yankee Air Museum Evening Airshow (Ypsilanti, MI). The first show of the year will now be the Borden Airshow in Ontario, Canada, on the 18th-19th June.
The Snowbirds said: "Due to events outside of our control including persistent inclement weather and the ongoing effects of the COVID-19 pandemic, we regret to announce that we must postpone the start of our 2022 show season.
"Completion of our entire training calendar is critical to our ability to deliver a polished, professional and safe show performance. We are saddened to miss out on meeting so many amazing people as a result, but our team continues to train in Moose Jaw, SK to be ready to kick off the show season in June."
It is not the first time that poor weather has substantially delayed the team's winter training schedule. In 2017, the display season had to be paused for several weeks while the team undertook additional training.
You can see the team's full 2022 schedule here.