Belgium's Bronco Demo Team will be one of the star attractions at the 2022 Midlands Air Festival, held on the 2nd-4th June at Ragley Hall.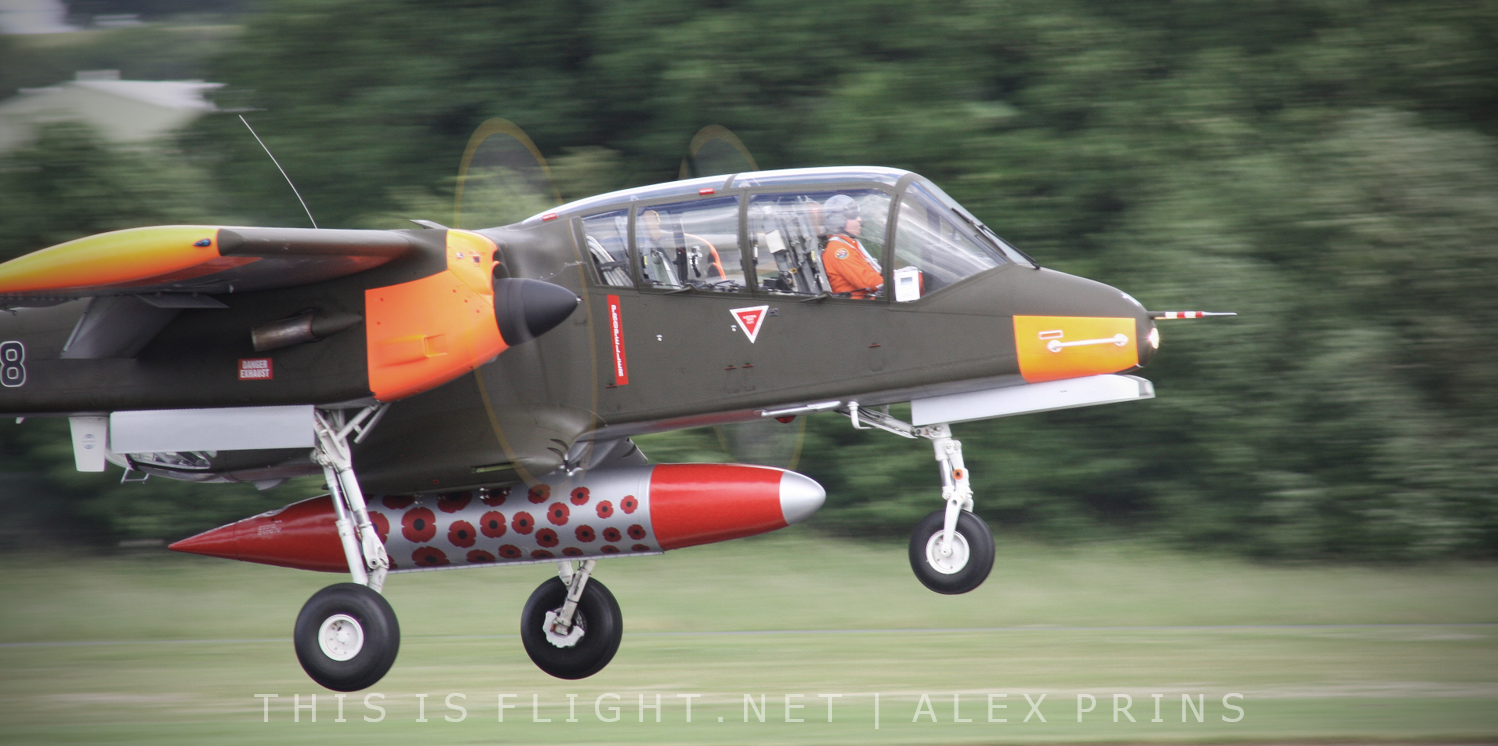 The Bronco Demo Team owns two airworthy ex-Luftwaffe OV-10Bs; however, they perform at airshows as a solo display in the hands of pilot Tony de Bruyn, and occasionally as a duo with the team's Short Skyvan support aircraft. The display is fully aerobatic, including manoeuvres such as barrel rolls, a dirty pass and mock attack runs.
A substantial portion of the civilian line up for the Midlands Air Festival 2022 has already been announced, with the Bronco joining firm favourites such as Team Raven, the Tiger 9 Aeronautical Display Team, the Turbulent Team, PBY-5A Catalina "Miss Pick Up" and B-17G Flying Fortress "Sally B". The event will also feature an impressive line up of classic jets, with a pair of Strikemaster Mk.82s from Strikemaster Display UK and a Jet Provost Mk.5a.
More acts are still to be announced, including most of the participants in the Thursday evening "Nightfire" show.
The event will also feature mass balloon launches from up to 220 hot air balloons, a balloon "night glow", remote control model aircraft and a firework show.