Teesside International Airport will host an airshow for the first time in five years this June – expected to be the only major airshow in the northeast this year.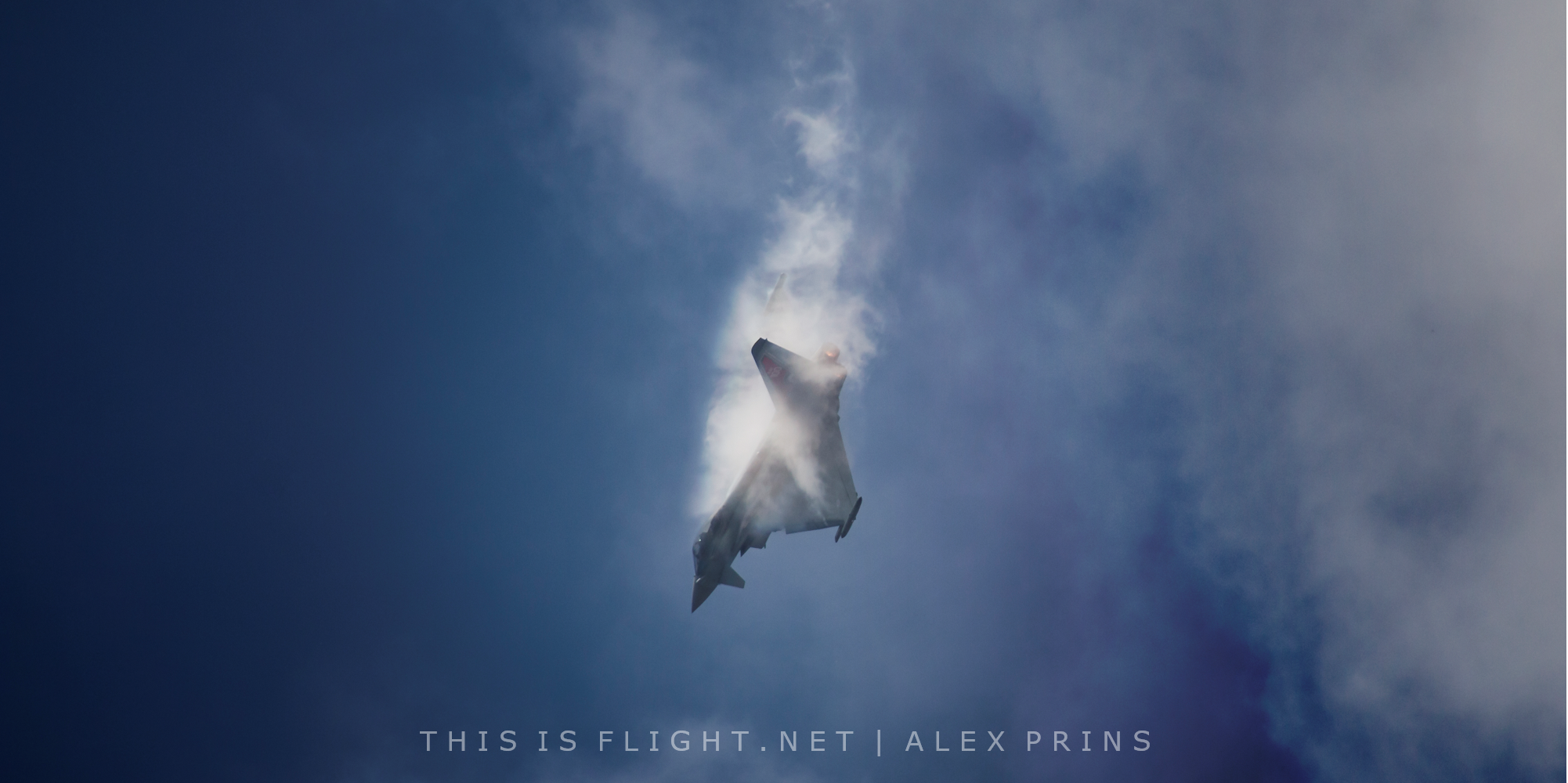 The airshow will take place on Saturday 11th June, featuring flying displays, a classic car meet, arena performances and more. A line up of aircraft will be announced in the coming weeks, but the show's website heavily features images of the Red Arrows and RAF Typhoon, perhaps indicating the organising team are confident of securing RAF assets as their headline acts.
Teesside hosted major airshows until 1989, with the event being revived in 2015 as the Skylive Airshow. However, the debut Skylive show was postponed by a year due to a major accident Shoreham Airshow, and was instead held in May 2016. A second event in August 2017 attracted around 18,000 spectators, but the airport (then known as Durham Tees Valley Airport) then pulled the plug on the show, blaming stricter regulations and rising costs.
Organisers attempted to revive the Skylive Airshow in 2020, only to be thwarted by the pandemic. Ticket holders for the cancelled 2020 show will be able to use their tickets this year. 2022 tickets are on sale for £10 per adult or £5 per child.
Co-organiser Chris Petty said he was "over the moon" to be bringing back the event, according to the Northern Echo, while Tees Valley Mayor Ben Houchen said it would be the only airshow for at least 120 miles this year. The Sunderland Airshow 2022, traditionally the largest in the region, was cancelled last week due to the financial risk of staging an event during the pandemic.