Sunderland City Council has pulled the plug on this year's airshow – one of the largest in the country by spectator numbers – as it "re-thinks" its events programme.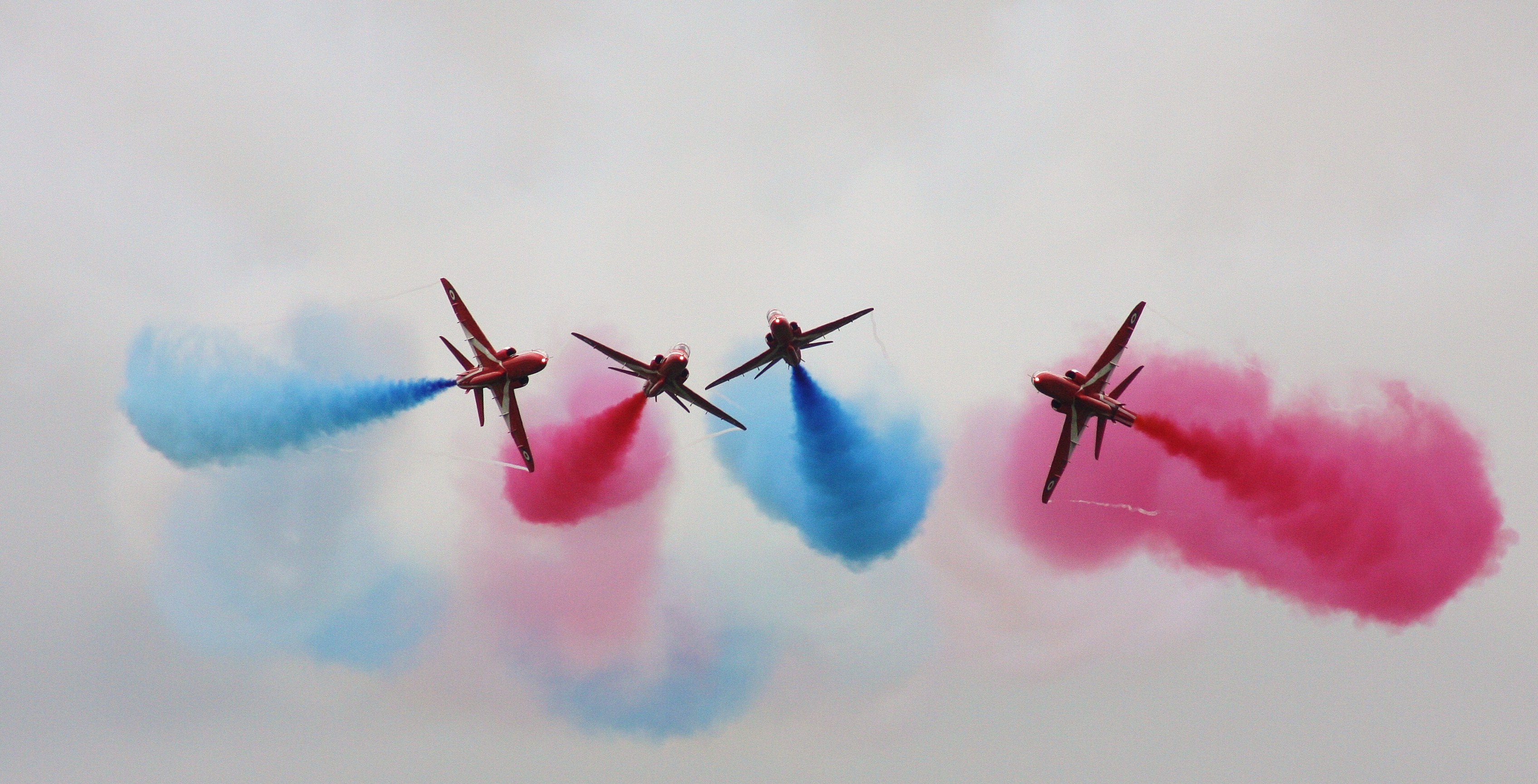 The council said that the decision was taken on the basis of a consultation with residents in summer 2021 and continuing uncertainty caused by the pandemic, which has made the financial risk of organising the show too great.
Council leader Cllr Graeme Miller said: "Because of the nature of the airshow and the infrastructure and contracts that need to be put in place to support it, we have reached the stage where we would need to commit now to allow the event to go ahead this summer which we just don't feel able to do that at the moment.
"It simply doesn't make financial sense at this point in time to make such a commitment given the current uncertainty around the pandemic and the fact that we don't where we are likely to be with Covid come the summer."
The council maintains that events remain "important" to the city and said it would release a calendar of other events in the coming weeks. No mention was made of whether the Sunderland Airshow would return in 2023.
The 31st Sunderland Airshow was held in July 2019, featuring a concert and evening show and two days of afternoon flying displays. Participants in recent years have included the Red Arrows, Ultimate Fighters, Bronco Demo Team, Swiss PC-7 TEAM, T-33 Shooting Star, de Havilland Vampire pair, RAF Chinook HC.6 and RAF Typhoon FGR.4. The event attracts up to 950,000 spectators each year.